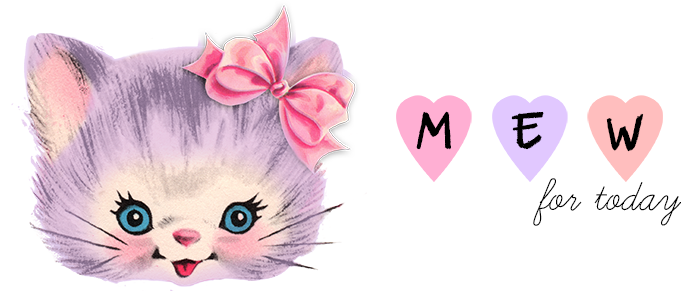 Now it's time to go to one of my absolute favorite shops to visit in Japan, Kiddy Land. I love going there with friends and wondering through the 7 floors of toys, color and fun. I can never get enough and I usually don't leave until my basket is overflowing into my arms. Small weakness: cute and whimsical characters.
It's a great girl date *and* a workout too, especially if you climb the stairs and oogle the gashapon (capsule machines) along the way. They capsule machines taunt you with miniature collectables, keychains, toys.. all of them are cuter than the next (if possible). All limited edition, once they're gone they're gone.. so if you happen to be a huge fan of a certain character you might purchase a number of capsules to get your favorite. Absolutely addictive. As are the arcades. Prizesprizesprizes. Collectcollectcollect. They're trying a new thing in Japan (new in the USA) and it's called offering high-quality prizes that people actually want. Haha.. to be fair I've noticed Japanese capsule machines popping up around our malls as well but the selection must have been tailored more for American kiddies.. no Sanrio!
As with any shop-a-long you get my gab to accompany you as well as the sometimes painfully-bright rainbow colors of Miseducated's world.
Did I mention I recently seem to have become a fan of RUN-ON sentences? According to my writing the sentences. articles and explanations get longer and longer. I apologize for that. *bonk*
As we're shopping remember to grab a cold drink so you don't get too tired gazing at everything you want to play with! It's easy to get fatigued here. Best to have a sugary drink or coffee for a more speedy trip (burst of energy). Or you could be healthier than I happen to be.
What was it you said you were looking for? Hot pink toenail clippers with your initials on them? 😉
I'm currently addicted to the girly-style boy briefs! The waist bands are adorable.. !! Check out the finds below and see what I mean.