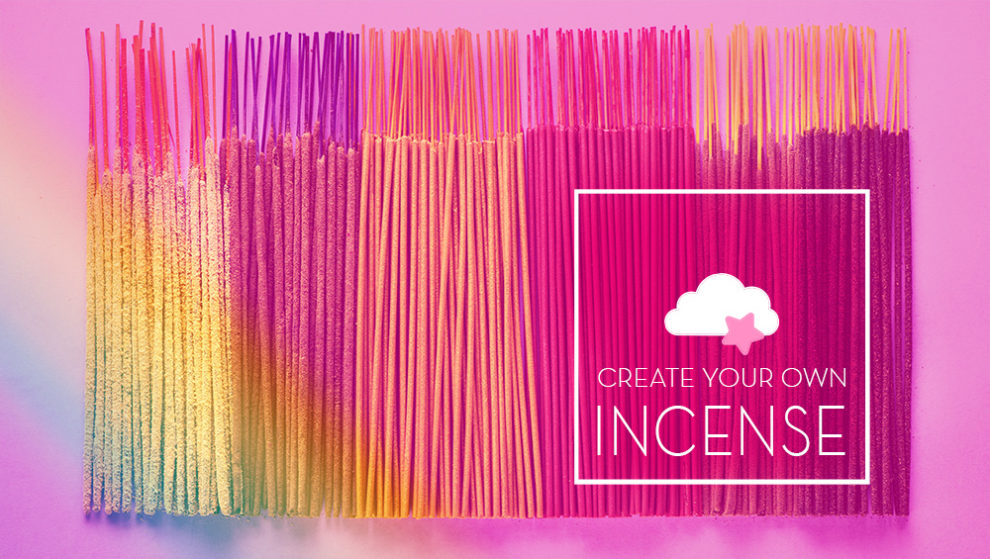 Incense, you either love it or you hate it. That's what I've found in being a lifelong pusher of it!
"Hey, you don't mind if I burn incense do you?"
Often met with a casual eye-roll or possibly a sure and then, can I put this out? It seems a person either appreciates the presence of it in their home or they despise it because of the sheer invasiveness of the smokey scent. Many times powerfully strong, incense can leave your environment highly fragrant in a matter of minutes.
The process of making herbal incense without the use of salt peter, or even charcoal is actually quite easy. However, perfecting the art is another matter. Perhaps the easiest way is by using a binder commonly called Makko. Makko not only serves as a water soluble binder, but as a burning agent as well. Makko is a natural tree bark from an evergreen tree and contains no synthetic chemicals, charcoal, or salt peter.
Incense began use as an instrument in spiritual practices. With the killer scent it packed in such a small size, it also became a hit with hippies and homeowners everywhere. If you can appreciate the presence of lemony-sweet sodapop in your home, or more commonly a woody-spicy fragrance, you're definitely a contender for incense!
Now, you can buy incense for pretty cheap just about anywhere that sells fragrant candles. If you can't find it in your area you're in luck because there's an even bigger selection online! Be sure to gaze at the carnival of delicious, handmade incense scents on etsy and imagine the sheer wonder of your home or studio being transported to a fragrant fantasy land!
… but if you wanted absolute control over the fragrance you could make your own as well.
DIY Incense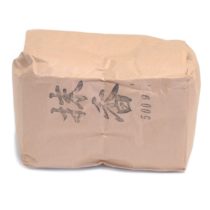 Now, it sounds very easy to create your own incense but the trick is mixing the ingredients correctly so that you get a nice, even burn. Your incense might be too smokey, might not burn properly and could keep going out prematurely.
To begin making your incense (this is the Japanese way), mix an incense base with makko (incense powder), and add some warm water. When using a resin your incense will become more difficult to burn. Therefor you should use resins, like Frankensense, at much lower percentages as the burning agents (makko and sandalwood).
"Sandalwood is common to almost every incense formula, and serves as a wonderful base aroma as well as a burning agent of its own right. If you were making an incense of sandalwood alone, the amount of makko required may be a little as 10%."
Mix the ingredients into a dough-consistency and knead it thoroughly. Form into cones or sticks (form sticks around bamboo reeds) and Knead the incense-dough thoroughly and form into cones or sticks. Allow them to dry slowly, about a week. Check them to see if they're dry and enjoy your new incense.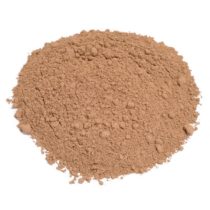 In-SCENTS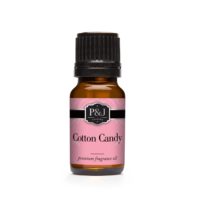 My favorite part about candles and incense is the *aroma*, like most people I adore a waft of delicious fragrance to pass by me while working at my desk. It's a shame you can't have them in cubicles! It definitely would have lightened the atmosphere in the slightest way. Especially when there happens to be a microwave area in your office.
Don't use cheap oils — they can irritate the skin and the aroma can provide no benefit.
You can combine your favorite oils to create aromatherapy benefits *or* just to delight your nose.
Incen-spiration
Ehehe.. my favorite part of blogging has always been the eye candy.
After seeing this incense design exhibit I *had* to find rainbow incense, cute holders, and well-designed incense packages~

Japanese incense comes in many shapes in sizes, sometimes with especially cute scents and packing like these Cafe Time incense sticks.
Incense Holders
Now that you have some great incense to try you might want to purchase a cute handmade holder *or* make your own.
Bowl / Teacup Nab a cute bowl or teacup from the local antique shop or use your grandmother's you've been saving in the attic. Fill it with sand, stick your incense in the bowl — add some to the middle or add in a circle around the center. Light and enjoy!
Holder These leave the most ashes but hopefully you'll have this in an area where ashes can be easily cleaned up! Create a clay sculpture, be it a cupcake, mushroom or anything you like. Grab an incense and stick it into the (still wet) clay where you'd like your incense to be.. Move the incense around a bit to make the hole a little wider. Remove the incense and bake your holder (or let dry if it is no-bake clay).
Tray The typical wooden (or clay) tray is usually longer than the length of the incense stick, has a little ash dip in the middle and a hole on one of the ends for holding the incense. These generally leave ashes scattered also.
Plant That's right, I often stick a lit stick right in a big, potted plant.