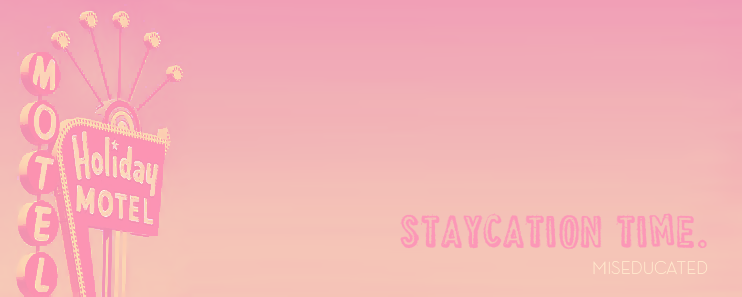 Does the COVID-19 Coronavirus social distancing have you down about missing your spring break vacation or plans?
Bring them to you.
Decorate. And please bring some flowers in and have a tray of muffins in the kitchen for a bed and breakfast feel. Or have a tray of special snacks on your coffee table and decorate your living room like a motel. You can also pretend your living room hotel is anywhere: the beach, Disney World, France, space, Japan, decorate it accordingly.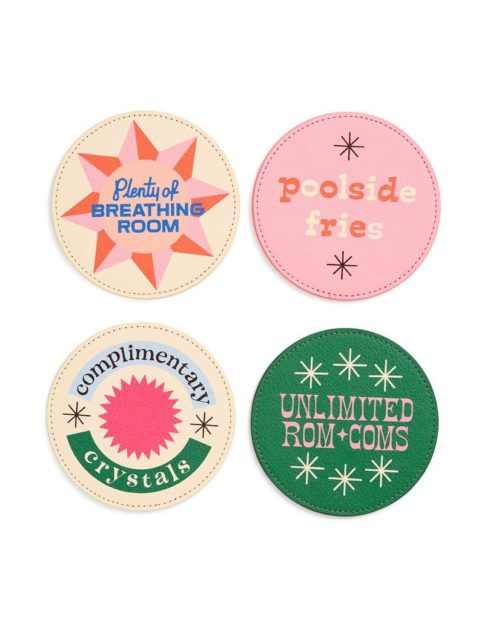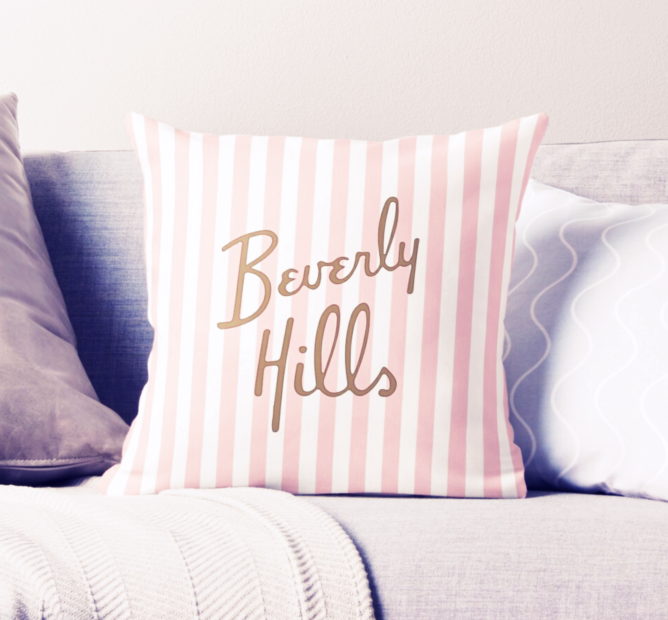 There must be a limit to how much Netflix and snacks a person can handle, which are reasons we all can enjoy a few fun activities to make our staycation even more splendid (and memorable).
This article is about actually blocking out a few days or a week of time to "be on vacation" at home. It's not a list of things to do on regular days of social distancing.
1. Splurge on Meals
Often times when we're on vacation we eat meals out but on this staycation we may need to order in if places are looking too busy. Look up your favorite restaurants on DoorDash or UberEats and order dinner or takeout.
You could also make a cooking date night and subscribe to Hello Fresh or Marly and Spoon for the week you plan your vacation.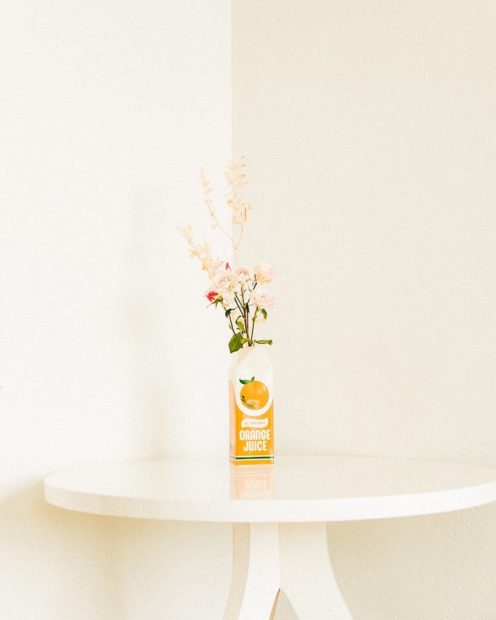 2. Host a Fancy Cocktail Party Or Themed Gathering for Housemates
Your vacation at home is probably one of the best times to have a fancy gathering with your best friends or family members. Why not go all out and make a whole decadent meal?
If you're worried about this being a lot of work on your end, try a pot luck and invite others to help prep.
3. Be a Tourist
Most staycations are a great time to act like a tourist and go on an adventure exploring your hometown. If you are having your staycation during the period (now) of distance restrictions it would be best to go to the forest, nature parks, walks around non-crowded areas, etc. Pack a picnic, enjoy your time, take everything in. You may find new favorite spots!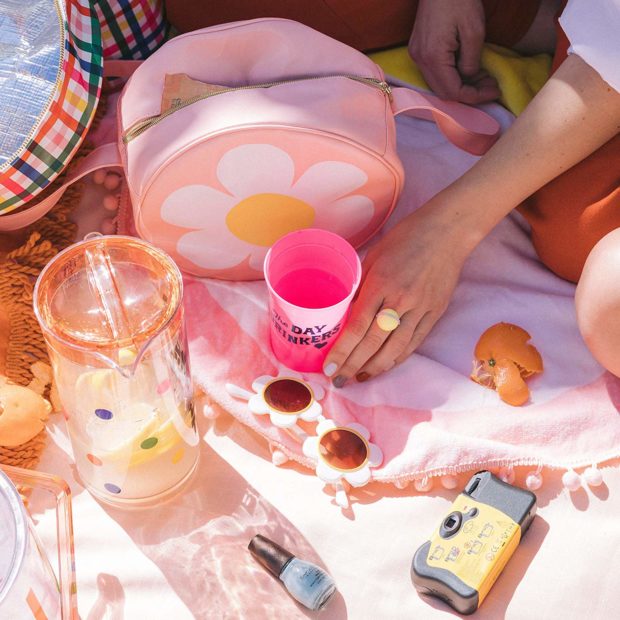 4. Break out the Games
Grab some cards or board games and sit at a table inside or outside and play. If you live alone, download a card game app (Uno, Exploding Kittens), or play a board game online. They even have board games on most gaming consoles. Play a few different types of games, nostalgic games that you've been missing or didn't even know you liked!
5. Make Your Own Spa Day
Create your own Spa Day and make sure you have some epsom salts, essential oils, and candles. Treat yourself to a bubble bath with a cold glass of champagne or green tea and a book. Try a face mask. Exfoliate.
After your bath, turn the shower on hot and fill the room with steam. Breathe deep and relax.
If you're living with someone you feel comfortable asking, ask to swap massages.
6. Get in the Holiday Spirit
Pretend it's Christmas for a day and that you're snowed in. Make hot chocolate, light some candles, decorate cookies. Cut snowflakes out of a few squares of white paper. Sing Christmas carols and watch a Christmas movie on tv. You could even have a holiday-staycation where each day is a holiday theme: New Year, Halloween (ex: swap the hot cocoa with cider, bob for apples, wear costumes, watch scary movies, spooky); Valentine's day (make valentines and cookies, make strawberry sodas with strawberry ice cream, sprite and strawberry jam, hearts); Easter/Spring (hide eggs with either scavenger hunt notes OR treats, boil eggs and dye with food coloring, pastel colors)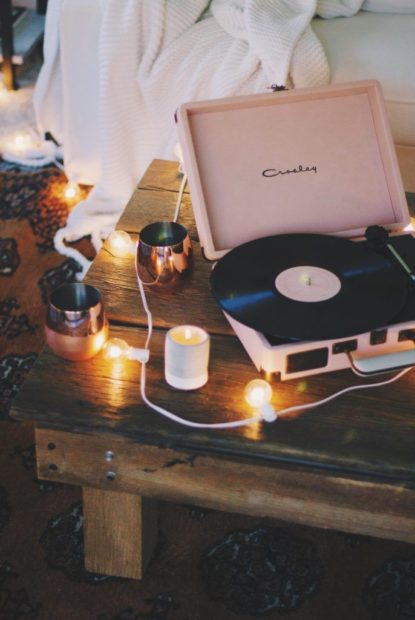 7. Camp In Your Backyard
Want to go camping but don't want to be in a campground? Do it in your own backyard! You also have access to necessities and snacks. And bathrooms. Make a fire pit and roast marshmallows. Tell spooky stories. Count the stars.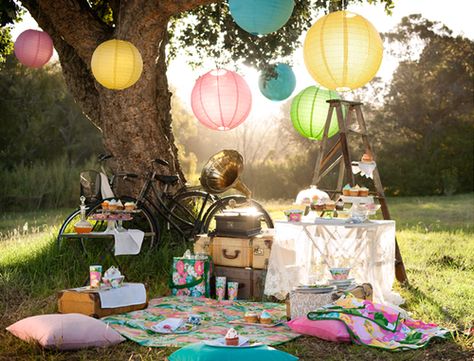 8. Go For a Crawl
If the travel restrictions lift, get together with a friend or your partner and explore your city by going on a crawl. Choose a theme for your crawl such as sampling the best tacos, donuts, beer, or pizza.
If you're stuck inside, try a bunch of the candy, chips or teas in your house and rate them.
9. Get your DIY on
Try to learn to do a new craft or project you've been wanting to do. Make it a group effort and invite everyone over to work on the same type of project such as knitting, cooking, painting, even digital creations (laptop party!).
You could also plan to learn to do a project together such as friendship bracelets, painting wine glasses, making dream catchers, creating vision boards, etc.
10. Take an Online Class
Have something you've had on your to-do list to learn for quite awhile? Something you've been wanting to learn, do, create, or experience? There are all sorts of classes online where you can join with others and achieve your goals right from the comfort of your own bed!
A few great places to try:
"Vacation is a state of mind – you don't have to actually leave your house to get that same relaxed, never-leaving-this-room-again feeling you get in a hotel room. These products will help you recreate that feeling, whether you're on your way to paradise or bringing paradise to you."

ban.do?