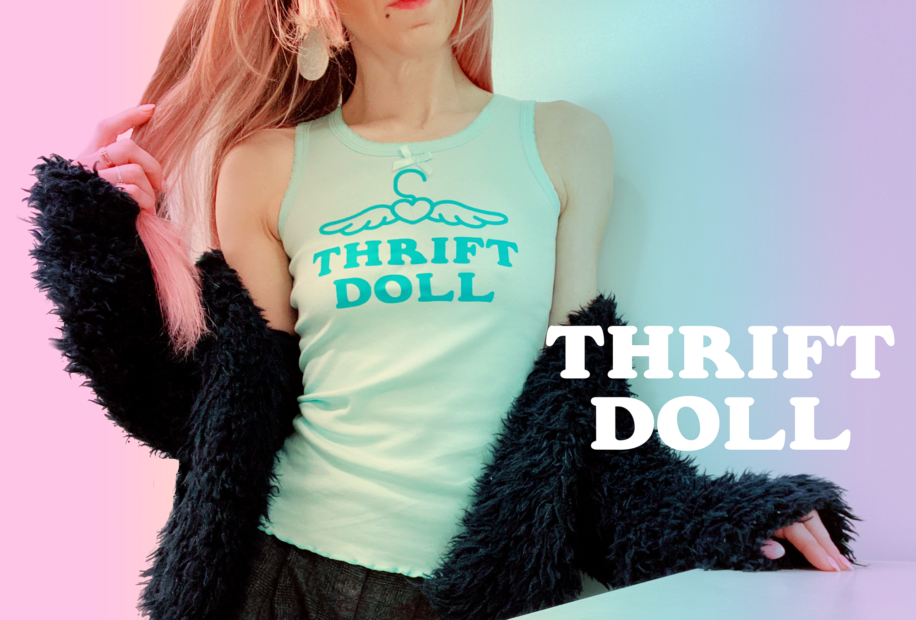 I am now happy to announce that my designs are not only nostalgic and limited, I also offer one-of-a-kind pieces that you will not see anyone else wearing or holding. I scour thrift stores to find objects that still have a beautiful soul but have been tossed to the wayside. In this era of constant consumption and production it is extremely beneficial to reuse, recreate, and utilize pieces that have so much life to give. In this way I feel I am also giving back.
We are at a place where the over-production of items begins to feel out of hand and the appreciation of once-loved pieces are more cherished than the brand new. It feels good to wear something that is one-of-a-kind and yet has not created more waste or loss of energy and resources. It feels good to know this is yours and yours alone.
In Japan we call this animism, which means all objects have a soul. I love the opportunity to search high and low for objects with a soul that speaks to me so that I can use them to create something new for you to appreciate and love once again. Thank you for the opportunity; I just know you'll find your next favorite piece in my shop.