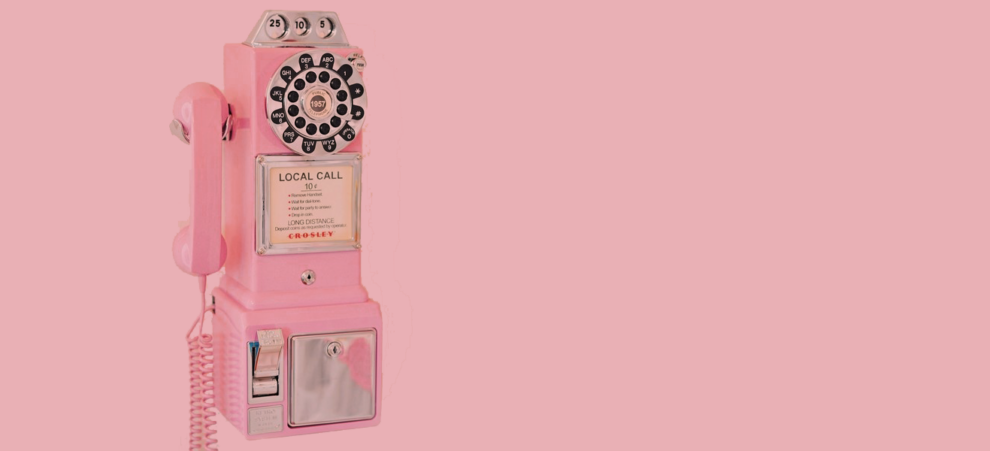 Contact Me
Contact me for more information or regarding any collaboration interests and I'll get back to you within 1-3 business days.
Our Office
(213) 935-0209
3003 West Olympic Blvd
Suite 205 Unit #66
Los Angeles, CA 90006
---
Press & Bookings
---
Let's Collaborate
Feel free to contact me to collaborate on a project or to request a free custom pin design quote.
---
Get Featured Here!
Would you like your art, design, product, business, or event to be featured here in our signature, colorful, and whimsical way? Contact me and let me know!