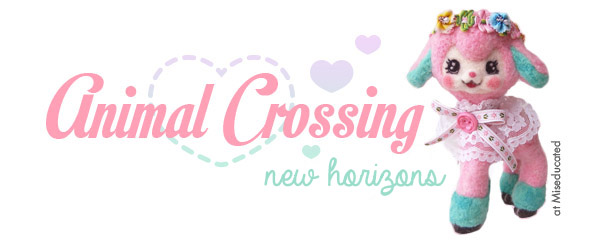 Guess what? Nintendo just released an Animal Crossing Calendar on their My Nintendo loyalty program!
The super cute digital download is an Animal Crossing 2020 calendar to print. You can sign into My Nintendo to redeem your points and celebrate the birthdays of your favorite characters from your Animal Crossing town.
Unfortunately, this download is locked by My Nintendo and only available for redeem and download if you have a Nintendo account registered in the United States.
But don't worry if it's not available for you, we got it for you.
My Nintendo Animal Crossing 2020 Calendar (4407 downloads)
You may wonder if the calendar could hint about which villagers we might find in our Animal Crossing: New Horizons towns. This calendar, however, is Animal Crossing themed and not specific to New Horizons, so who knows!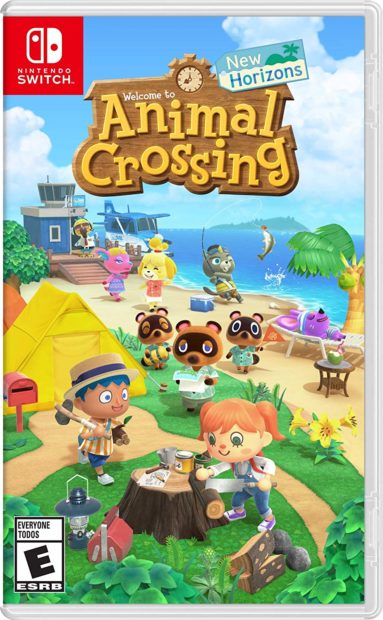 Animal Crossing: New Horizons launches worldwide in less than three months from now on March 20th! Preorder the game here (digital or the hard copy).