View a full list of my books available at Amazon.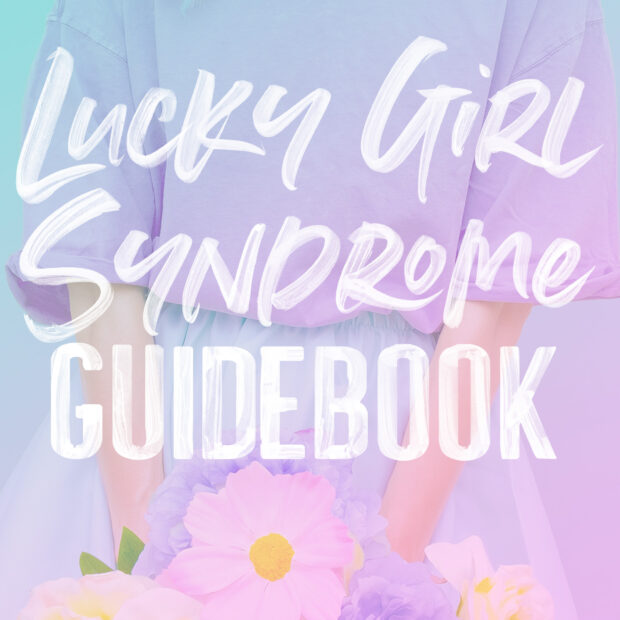 Lucky Girl Syndrome Guidebook
This book is a comprehensive guide to understanding and harnessing the power of Lucky Girl Syndrome intended to inspire, empower, and guide readers on their journey.
Only available on Amazon.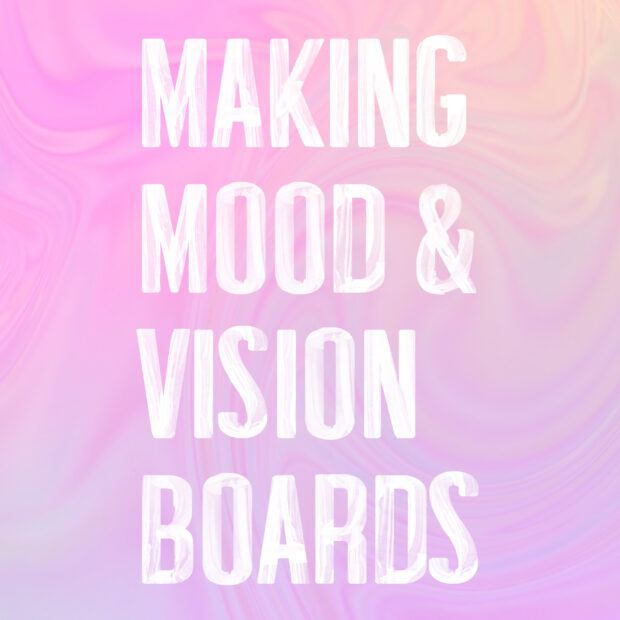 Making Mood & Vision Boards
This book is a pretty quick read. My goals are, once you've reached the end of this book, you will be more inspired to create a mood board and you will start dreaming bigger.
Only available on Amazon.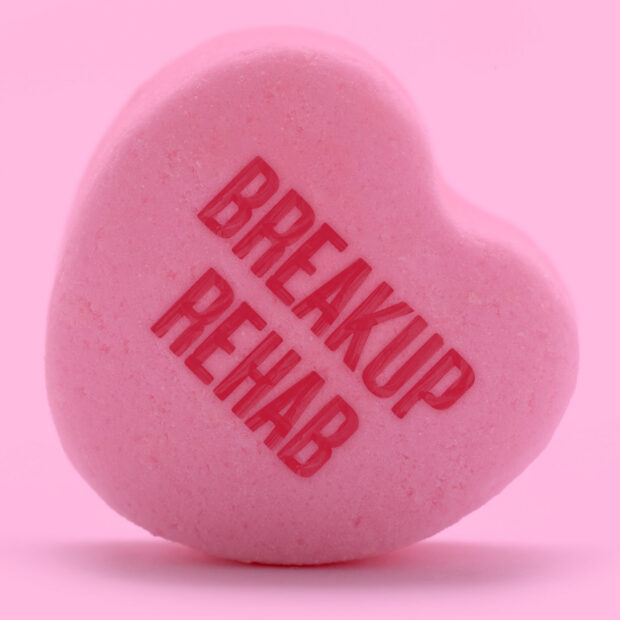 Breakup Rehab
Find out how to be freed of your last relationship and build it anew; to find yourself and move on if that's what you decide to do. You don't have to go through this alone.
Only available on Amazon.
Ebook Downloads