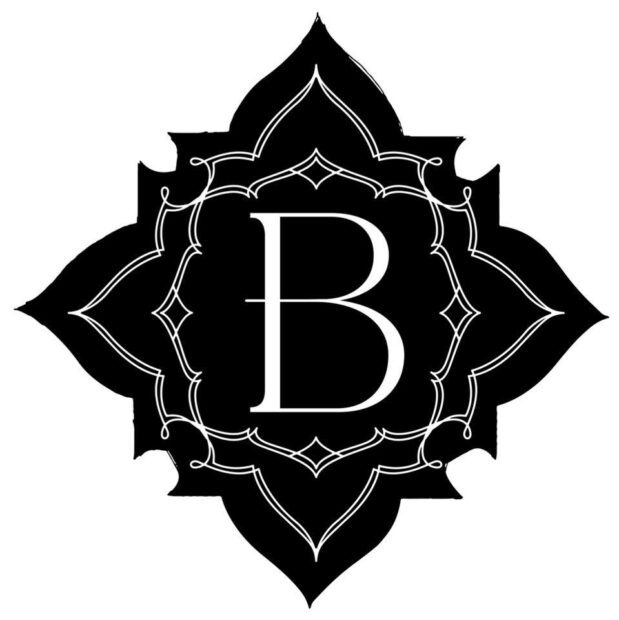 I originally created this website/blog in the late 90s (ack!) because I wanted to share the awe-influencing things I see around my part of world (and my travels) so we can be inspired together. I stopped featuring places a lot, and don't blog much except for inspiring photos, but… this place was pretty cute! The plant wall was inclusive of 2 monstera deliciosas and the patio was surrounded by vines, lights, and bamboo.
My eve during the week to go out alone and to hang with a friend is Wednesday — it makes for the perfect middle of the week re-center and is a great time to catch up with best friends. I have a toddler, a preteen, 3 bonus kids, and 3 jobs — haha. It's hard to take breaks for art or fun but so important.
Bodhi is an adorable Thai Bistro Bar with delicious Thai food, craft cocktails, craft beer, and loads of plants.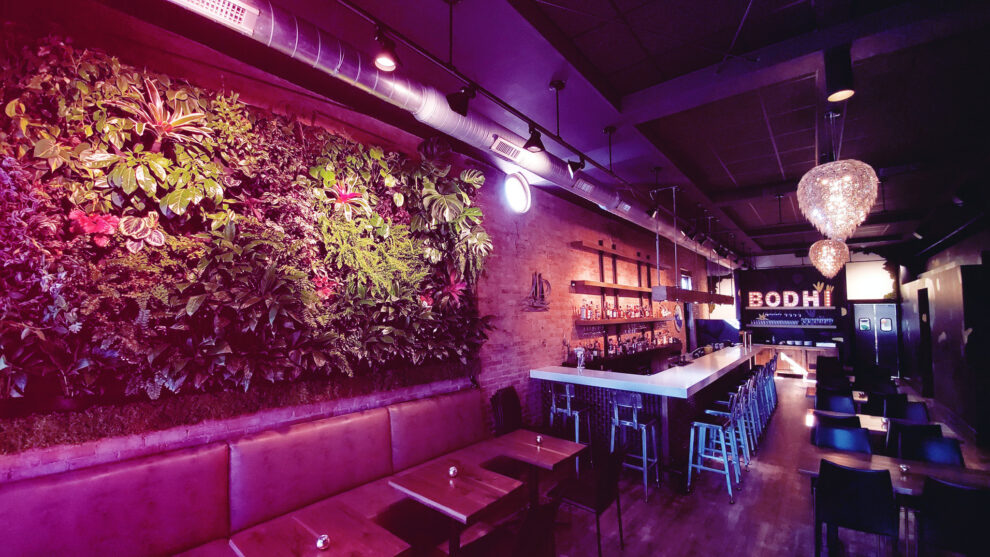 Bodhi is located at located at 922 Massachusetts Avenue – Indianapolis (at the northeast end of Mass Ave adjacent to the Bottleworks District).