In this one weekend only competition iMOCA iNSIDERS and Hoosier Salon members are invited to present their work side by side to be voted on by the public and determine which pieces are the most popular. The creators of the top five favorite pieces in the show will win special prize packages.
On Friday we went to the opening at iMOCA, because David submitted his new drawing ("My Sun Sets to Rise Again" 17.5″x24″ Black and White Charcoal on Paper) into the competition, and we were happy we did. I love seeing new art-events in Indianapolis, especially one like this that exposes one genre to another genre.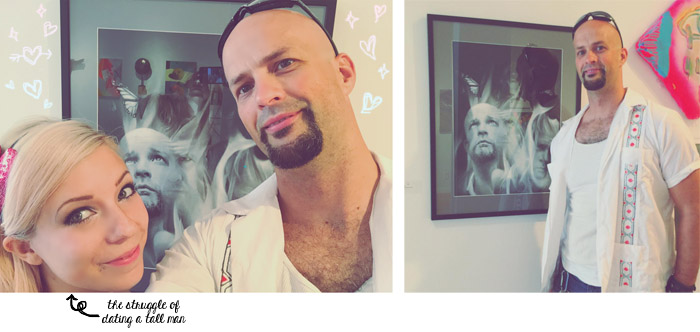 Today is your last day to view the show. It's only open this weekend: August 7 – August 9 until 7:00pm in iMOCA located at 1043 Virginia Ave Suite 5, Indianapolis, Indiana 46203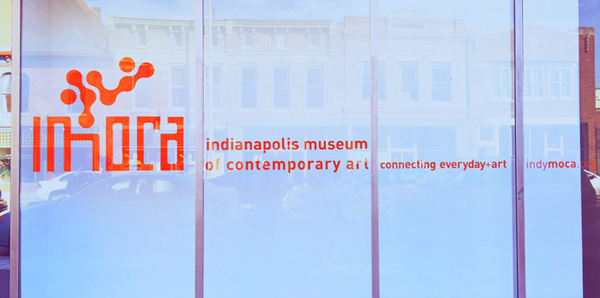 IMOCA is pretty self-explanatory. Indianapolis Museum of Contemporary Art. I've been to quite a few of their events, in fact, Jamie and I actually dressed up in blood for their campy halloween vampire movie viewing a couple of years ago. Meanwhile, the Hoosier Salon's art is much more traditional but still contemporary in the way that it is currently being created. Richard Anderson, "People like to forget that all art created at this time is contemporary."
The much adored Richard Anderson, gallery manager at the Carmel Hoosier Salon Gallery, along with Paula Katz, gallery manager at iMOCA, wanted to try new ways to expose and blend art and artists to new audiences as well as their organizations. As artist David Cunningham said, "It broadens the audience. You have people that are interested in contemporary work looking at traditional art while those who prefer traditional art are now seeing contemporary art. It also exposes contemporary artists of one genre to contemporary artists of another genre."
All participating iMOCA iNSIDERs and Hoosier Salon members were allowed to submit one piece of work within a 30″ size limit, no video was allowed.
You have one last chance today to view the work if you haven't yet!
More Information
Hoosier Salon vs iMOCA Event Page
iMOCA
Hoosier Salon
NUVO Article