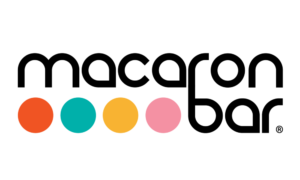 I am pleased to announce that the Macaron Bar on Mass Ave in Indianapolis has opened recently and so I was able to visit and get some tasty macarons while doing a business feature. I highly recommend the earl grey within the current offerings! That's my favorite flavor, hands down.
If you want a little more than a decadently cute dessert you can also take classes here. They offer classes on making and decorating macarons as well as pairing events inclusive of champagne, coffee or beer!
I was also delighted about the minimal decor, bright POPs of color and the option to order macaron towers for an event. Stop by and let me know what you think.
I'll see you at the next coffee pairing?