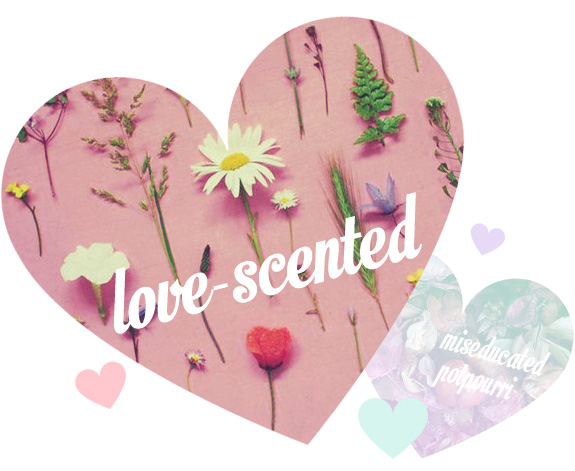 Need an easy and sweet little gift for friends? Want to add some deliciously spicy scents to your environment, closets or dresser drawers? Why not make potpourri? It's easy, comforting and smells wonderful! This year at our Holiday party I made a big bowl of potpourri in one of Mistereducated's handmade, sparkly bowls. It was a combination of citrus peels from the fruit salad we made, dried orchids from the flowers he raises, roses from bouquets he's given me, spices, herbs we grew and tended together, etc. It was filled with lots of love and the spirit of our happy home. I placed the bowl in the center of the table and on the edge I placed silky white sachets filled with the potpourri for guests to take upon leaving.
1. Peel orange, lemon or grapefruit trying to keep large pieces of peel.
2. Cut into peel-shaped slivers or your own shapes with sharp scissors.
3. Lay out on a tray with no peels touching each other and let dry for a few days.
4. When dry, add peels into glass jar with cloves, cinnamon sticks cut into smaller sections, nutmeg, small pinecones and dried flowers such as pink rose petals.
5. Add 3 drops cinnamon essencial oil and 3 drops orange essential oil.
6. Lid and shake jar. Keep closed for several months making sure to shake or stir each month.
7. Voila! Open and place potpourri around house in bowls, baskets or in sachets.
Citrus Stovetop Potpourri
1. Grab a pot.
2. Add fresh orange peels from 2 oranges (no need to dry).
3. Add spices of your choice: cloves, nutmeg, cinnamon, vanilla, etc.
4. Put enough water to soak and submerge ingredients.
5. Simmer on stove over low heat to achieve scents, turn stove off when done.
6. Can last a few days if you want to re-simmer tomorrow.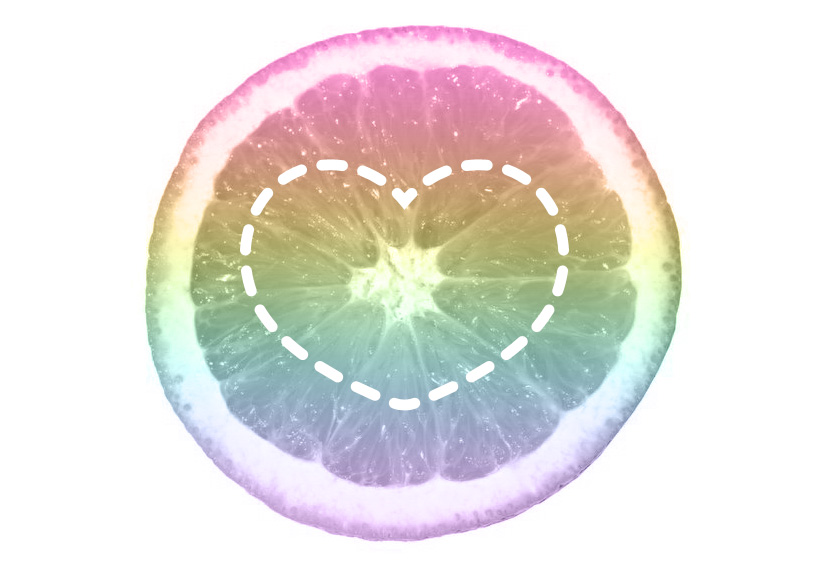 Want to use SLICES of oranges to make potpourri?
1. Slice the orange into thin, even slices.
2. To dry in your oven, set the temperature to 100 degrees F and put in oven for approximately 4 hours. The dried slices should be brittle when removed.
* Make sure to rotate and shift the drying trays every half hour and turn the food occasionally to ensure even drying.