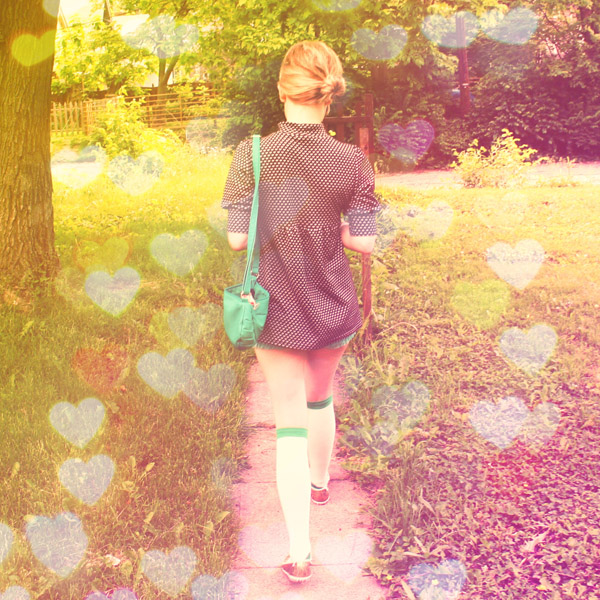 I was just taking a stroll through my drafts folder and would you believe there is still a LA Sanrio Nerd party article I haven't published as well as at least 35 others? Hello! Time? Motivation? You out there? Can you come hang out for awhile? I miss you.
Anyway things have been absolutely insane around here but that doesn't meen I haven't been thinking of you, I've actually been thinking of you a lot. Thinking about what I'm going to tell you about going through hell on earth and making it through while staying strong and focused. It's not impossible and pain is always a struggle but you're not alone. If you think you are alone, turn around and look through all of the cracks. Do you see yourself? Your friends? Your family? Do you see me? Your cat? A new pet? There's someone out there waiting to make the pain easier to handle but you might have to open your mind and do a little searching to find them. Are you ready? Let's go!
Also I wanted to let you guys know that the little love letters you have been sending me have been absolutely the sweetest. I'm glad I made it easier for you to contact me. If you ever need someone to listen, I'm here for you.
Now let's go on a hypersensitive adventure through insanity because I'm so curious about what pieces of me I have lost while on this trip… Have you left pieces of yourself behind, too? Don't ever allow anyone to control you until they break you. This is your life and you should experience it the way you prefer. Be yourself because you're the only person in this whole world who is anything like you and, I'm just saying, you're pretty amazing.