Ever look at a photo of yourself from a week ago (or even days ago) and feel so happy and proud that you are no longer the same person? That you hardly recognize yourself? Sometimes events force you to become the person you were meant to be, sometimes you need tough love or a hard push in the right direction just so you can prove to yourself you CAN do anything. Most times though all you need to make the right change is YOU.
"They always say time changes things, but you actually have to change them yourself."
~ Andy Warhol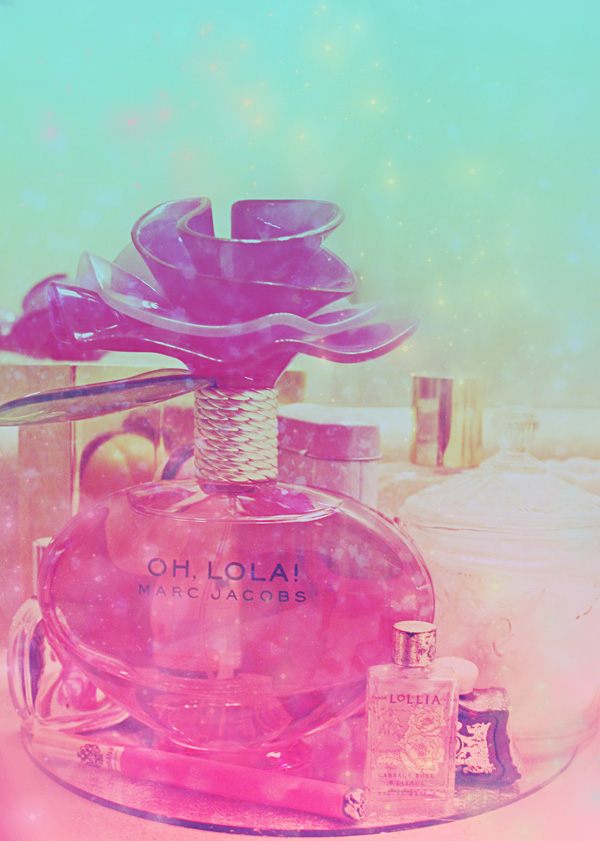 Turning to Smoking for Stress Relief?
Most continual smokers assume that smoking a cigarette eases their stress and anxiety when actually they are relieving their desire for nicotine. Smoking is obviously an unhealthy way to relieve stress and anxiety but it actually increases stress on the body and tends to create more anxiety as smokers rely on or desire nicotine to relieve their stress. Want the cycle to end? Stop smoking.