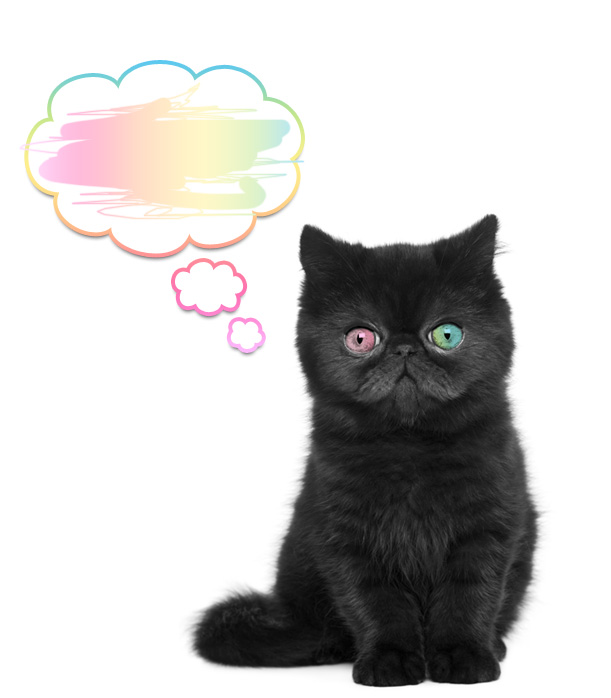 Picture it: you're in the eighth grade and someone you like is across the school yard. You want to approach them but don't know if your approach would be welcome. You get a warm fuzzy feeling, but there's also a panic that comes with it – after all, most kids that age would rather die than suffer rejection. The humiliation that would result would be unbearable, especially from the most gorgeous person in the entire school district – no, make that the entire city.
So no matter how much you want to go and talk to them, you wouldn't just stroll over there and say hi, would you? You couldn't risk it. As a girl especially, you certainly wouldn't walk up to him when he's talking to his male friends and blurt out, "Hi, I'm Maryanne – I think you're really cute, and I'm looking for someone to go with to Karen's party this weekend, and I was wondering if you'd be my date?"
I know, I know, I should have guessed this would be a disaster. But at the time, I felt like I had nothing to lose – sure, he was the hottest guy in the school, everyone was staring at me, and of course girls weren't really "supposed" to do things like asking guys out. But I liked him, and my curiosity got the better of me in the end, so I just threw caution to the wind and went for it.
Naturally I was nervous – I was a kid, and this was my first limited foray into the world of romance. But my nervousness was more the exciting kind than the nauseating kind, and I was so focused on what might happen if he said yes, that I didn't let myself think too much about the other option.
Until it happened. His face crinkled up into a mixture of annoyance and confusion, and he asked the question I'll never forget: What's wrong with you?! And I spent a lot of time and heartache trying to figure out the answer to that exact question – what was wrong with me? In order to put a stop to the pain and protect what was left of my ego, I wove a story for myself, and the moral of the story was this: I will never allow anyone to hurt me like that again for as long as I live. And that was it – I stuck to my story, and I never approach a boy directly ever again.
There are no other stories we enjoy better than our own. We love to spin our own tales, we love to tell them, and we love to hear them back again from others. We never get tired of them no matter how many times we've heard them before. And while it's true that our stories are based on actual events (at least most of the time), why is it that we cling to certain ones and let others fade into obscurity? Certainly I have had other humiliating experiences in my life that eclipsed that particular schoolyard event, and yet that's the story I keep coming back to. I think it has a lot to do with recognizing the moments when we separate from our Divine selves, and create an alter-self that we use to try to survive when we think our authentic self can't hack it. These are moments where we consciously assign disproportionate meaning to events that wouldn't need that meaning in a perfect world.
We create stories about ourselves for all kinds of reasons. We do it to shield ourselves from pain, to make people like us more, or to create a persona that acts as a protective shell for our real selves. So the question remains: who would we be without that shell, without those stories? Personally, though I have spent a great amount of time and effort examining my stories in order to try to understand who I am, it wasn't until I released my grip on my stories and let them go that I truly found out the answer.