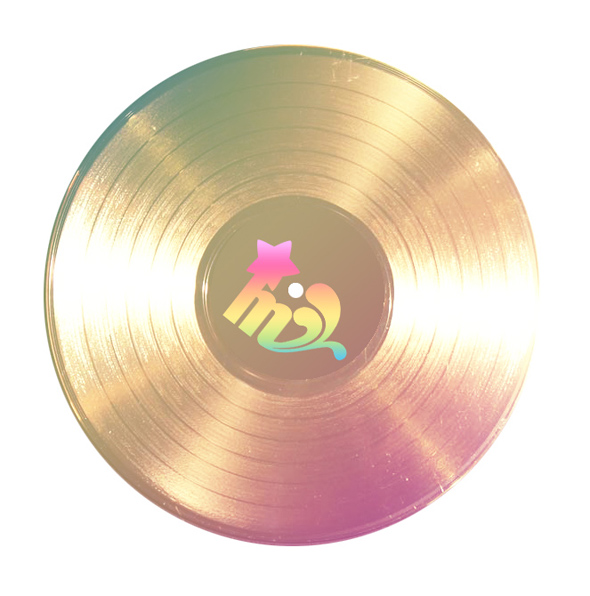 When I was about fifteen, my father had this great idea that would turn me into the business prodigy that he had so desperately wanted me to be: To start a record label. I was very involved in music, and he had figured that it would have been perfect. I spent months reading business books and books specifically about one starting a record label, only to quit the project and head into an entirely new direction (one of the best descisions I have ever made in my entire life) months later.
Nonetheless, here are some things that I had learned whilst trying to get this independent music empire up and running, and I believe sincerely that these lessons can be applied to life in general and have a positive effect.
That's My Story, and I'm Sticking To It
When I tell people how something happened (ex. How did you and your boyfriend meet? Is an easy example) , I want to feel good about it. I don't want to have to feel like I have to paint a different picture to get the approval of who I'm telling, there shouldn't be a detail to hide. You have to live a story that you'll be proud to tell in the future.
Don't Lose Yourself
It's human nature. When you factor things down to their purest form, the only thing you really have, to hold on to forever and no one can ever take it, is what you think about yourself. Who you know yourself to be. And you must maintain your sense of yourself at all costs. Because your self-image is always going to be what you base your descisions off of, and if you compromise that, you've lost.
At the end of the day, don't only ask:
How much money did I make?
How much work did I get done?
but also ask yourself:
What did I get out of it?
because in everything you do, there's an image of yourself and the feeling associated with what you're trying to achieve.
Avoid the Trap
Define who you know yourself to be.
Define who it is that you would like to be.
And define what it is you wish to be known for.
Those three things are your own personal rules of thumb. And it's rather difficult, but beneficial, not to contradict them.
I do sincerely feel that by applying these little bits of knowledge to your life, you'll come to a full understanding of why you want to do what you want to do, and therefore take a huge step forward on your everlasting journey to self discovery.