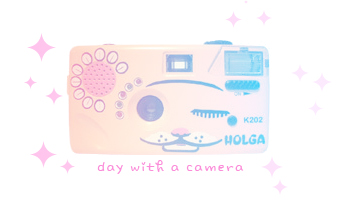 Sometimes I have a hard time just living in the moment and enjoying life. I'm always thinking about something else and what I have to do next.. it's quite annoying! As I've said before, in therapy I'm learning to let go of any troubling qualities and I'm replacing them with more love.
Do you have to be crazy to go to therapy? NO WAY. It sure doesn't matter if you are though.. a diagnoses leads to treating your disorder with medication AND with counseling. As we've discussed before, sometimes there is a chemical imbalance in one's brain that does not correct itself with counseling and therapy alone. That's where I am now, getting the right medication and learning how to deal with the past a bit better.
Are you enjoying everyday to it's fullest? If you're not try keeping a gratitude journal and writing down 5 things each day that you're thankful for. (Jeez — how much do I harp about this??) Another way is to carry your cellphone along and snap photos of fun moments so you may look at them later… sometimes looking over the things you've done leads you to come up with more fun activities and to enjoy them to the fullest! Try it~
And here's some nonsense from my daily life to show you I practice what I encourage~ What things might you snap that make your day special?