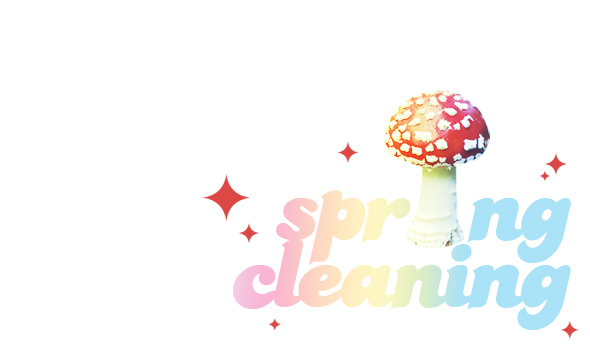 There was a time in my life when wake-up calls would have to be pretty dramatic for me even to notice. I was so reluctant to come out of my little status quo cocoon, and it would take quite a crisis for me to wake up and see what was important. But in each of those instants where I would suddenly wake up, I'd see exactly what was important, how precious life is… only to crawl back in my cocoon again.
Nonetheless, those intermittent moments of being awake in time built up to help me change my life, and these days I use them as markers on my path, to remind me why I'm here and which direction I'm heading. If I wake up one morning feeling a little stiff or tired, instead of sitting around and moaning about how I'm getting older, I can go for a brisk walk and know that this is my body's way of reminding me that exercise is important. If I don't get something that I had asked for, I know that it's either on its way, or something better is. I don't sit and wonder whether I don't deserve the things I want, or whether I'm just not good enough. Not holding back from loving someone was the hardest wake-up call of all, as I learned it when my father suddenly died at age 63. I had tried to punish him for not meeting my expectations of love, and I was waiting for him to come to the realization that I was right.
There are still still times when I'm aware that the path is never-ending, that one always has to practice vigilance in order to stay awake and be present. As I sit at my desk, I suddenly hear fire trucks in the distance, and I silently send out blessings to the rescue team and the people they are being sent out to rescue. Then I take a look at the collection of objects on my desk, and it's fitting that the alarm of the sirens should make me take notice. Here are all the things that represent what I love, put there specifically so I will have a constant reminder, and yet sometimes I can lose focus until the sirens bring me back again. My pocket astrologer, a Buddha figurine, notes from friends and family, photos of everyone I love most, a small angel sculpture, and of course a few chocolates are all things I still see right through sometimes. But at least these days, the sirens are needed less and less, as my vigilance has supplemented my desire to be awake and present. For this I'm very grateful.
I'm reminded of a Zen story, one where all the masters gathered together to discuss where the Key of Life should be hidden. One master was adamant that the top of a mountain would be a great hiding place, but the others disagreed. Another master suggested that maybe the bottom of the sea would be better, but again he was met with unanimous dissent. Discussion went back and forth for quite some time, and finally, just when it seemed like all the good ideas had been used up and rejected, one master stood up. "I've got it!" he exclaimed. "Let's hide the key in the one place that humans never search: inside themselves." Everyone agreed that was the best place to place the key, and there it remains to this day.