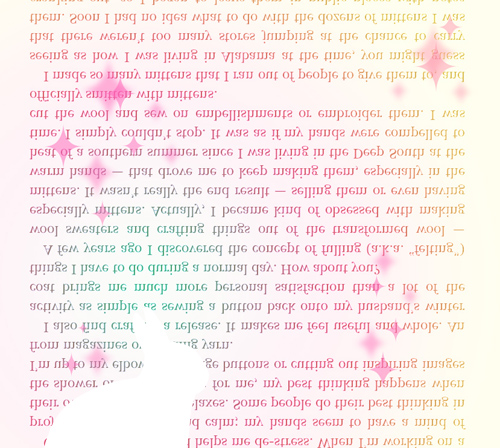 Lately I've gotten even more addicted to reading because my best friend got a Kindle (which I have been putting off, I have some kind of strange obsession with paper) and it makes sharing books a snap.
You can loan out books you've bought for a couple of weeks, perfect for an addict like me to munch on books with my hungry eyes. I highly recommend it.
Also — if you're tight on space you don't have the ton of books looming in the corner. I like to stack my books but now that I have Colette I'm going to have to .. why are bookshelves so scary? Is that my agoraphobia looming in the background? I love bookshelves, tall ones anchored to the wall.. however with the baby they make my nervous. Perhaps the wall-unit shelves.. but wont things topple off one they're bumped? I suppose they'll do. The large IKEA expedit will not fit on any of my walls.. we had to part ways. It was a sad day but luckily a friend found use out of it.
This is a Saturday post.. it's way too wonky to be a weekday post. Don't you agree? 😉 Mostly I just enjoy making art for posts sometimes.. would posts with art-journaling only be acceptable?