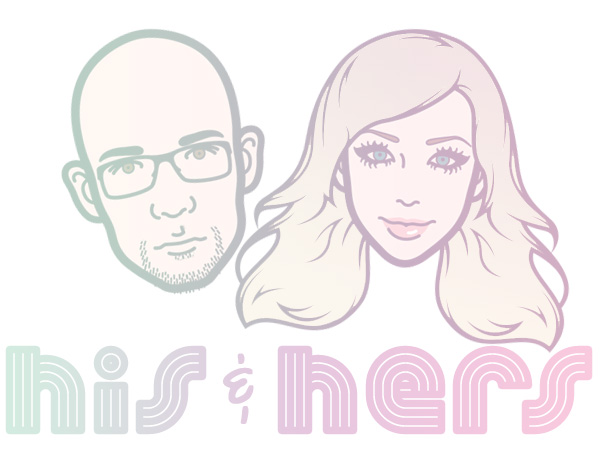 So this year for New Years Eve we went to a lovely party in downtown Indianapolis with an art collector that bought a lot of David's paintings at a gallery recently filled with delicious Mediterranean food, handmade, glittery chocolates and lots of chatter. It was glorious! She, Emily, had just adopted a new Siberian kitten for her adult male Siberian cat and they were so gorgeous. Then we walked through hour freezing city (Indianapolis was SO COLD on this night!) to our car and had our own chat at home prior to making peanut butter fudge, having sparkling cider and snuggling up to watch documentaries with Bacon (puppy) and Calvin (cat). Every year we've spent together we have made sure to have our own little discussion about the former year and our plans for improving ourselves next year. We also have a private discussion about our relationship and how grateful we are to have the life together that we have. Every single year I feel luckier. The more things we get through together causes both of us to be the more open-hearted, close and connected.
As you know I love making collages with photos, videos and the like. This is what I'm enjoying most with making the vlogs. It's like a new format of my collage-obsessed, mixed-media creativity process. I hope it reads ok! This is a quick video collage of New Years Eve and our New Years Resolutions as well as what we plan not to do. I really love the idea of not only putting a list of goals you'll accomplish but also things you will refrain from doing. I think it's great to think about these in both ways just to get a good idea of your goals for yourself.
I've also decided THURSDAY will be my vlog or new video upload day so I'm not doing 3 a week or none a week. Since I'm new to Youtube vlogging I'd like to be on a schedule from now on. This also means I'll plan to post the videos here every Thursday regardless if it's just a video or an article related to the video or both as well as the other usual kinds of posts about whimsical lifestyle inspiration that you find at Miseducated.