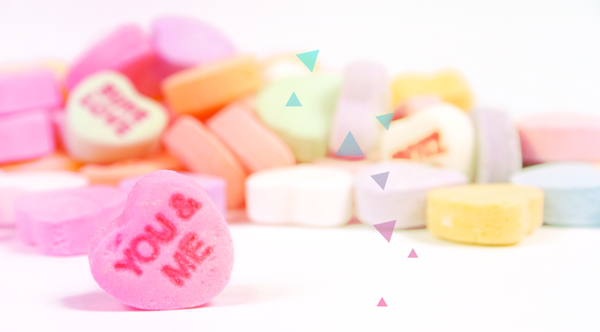 I've finally started writing more self-help based articles and books again. Please enjoy my first official Kindle ebook, Breakup Rehab!
Because I've been through it first hand, discussed it with friends over tea and researched the hell out of the current material out there, I feel I have a lot of advice to offer you that actually works. If it works for my obsessive mind, it can for sure help you.
I deeply wish someone would have written this for me many years ago so that I didn't have to learn things the hard way. However, I am thankful I can provide you with some insight.
The value in this for you is that I know exactly what you need to do to be successful in your endeavor of heartbreak and I know just as well how to ruin your chances. This was once a long article posted here but I have since published it into an ebook for the Kindle to make it easier to read and take along with you during hard times when you're expected to play it cool, calm and creative.
Please feel so inspired to purchase the inexpensive (it's only $.99 for a limited time!) ebook and come along aboard the love train with me, keep your hands inside and your rings on tight. This is going to be bumpy ride. I appreciate all of the support I can get and I know my long-term readers will appreciate it.
This article is geared towards those of us in a serious relationship with, or married to, a man. If you're interested in getting a woman back you'll obviously need to go about things quite a bit differently but this advice could loosely be used to get a girl back as well since it's mostly about helping yourself progress to attract your mate so feel free to replace all the 'he and hims' to 'shes and hers.' If you're interested in revisiting a friendship just remove all of the romantic parts. This majority of the advice is great for getting over any break-up in a positive and successful way so feel free to make use of it as you please.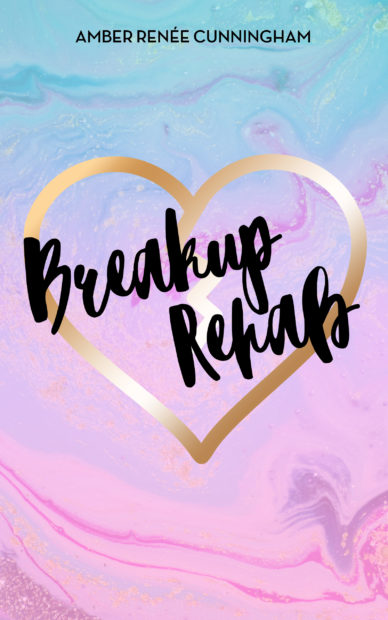 Want more advice?
If you're looking for more ideas to save your relationship or marriage stay tuned for an actual relationship course (that you can take alone but it would be best to take with your significant other). I promise to first subject my friends and eventually my significant other to the course so I can include helpful hints and extra valuable information along the way. You might say we're still collecting inspiration so if you have a story about parting ways with or reconciling with your ex be sure to let me know all about it! Don't worry, you can always remain anonymous.