Greetings & Salutations, Miseducated!
As your new virtual healthy life stylist, I am thrilled to be your guide through the wonderland of wellness. In the coming months, I look forward to answering your most burning health & wellness questions, but first, allow me clear up a few common questions about what I do:
What is a Healthy Life Stylist?
A healthy life stylist is like a fashion stylist for the health world. Much like a fashion stylist would help you makeover your wardrobe [getting rid of the items that don't flatter you & giving you new items that allow your inner goddess to sparkle], I help you makeover your life. From what to eat to feel your best to what steps to take to achieve your dreams, my job is about creating health for your whole being. Health and wellness aren't just about eating vegetables; they're about loving yourself, loving your job, developing healthy relationships, and cultivating a spiritual practice that makes you feel enlightened & at peace. I'm here to help with all these things and more.
What kind of questions do you answer?
Because I like to think of myself as a nutritionist, a life coach, and a therapist, all rolled into one, I can answer questions about any area you're feeling less than fabulous about. I'm here to help you feel your best.
How can I learn more about your services?
If you're in need of more than just a few questions answered or you want to receive an individualized lifestyle plan, consider signing up for my Health & Happiness in Half a Year program. You can check out the details & pricing for individual or group sessions on my website.
That's it for now, darlings. <3 I look forward to answering your deepest health ponderings. xoxo, Michelle Shea Walker, H.C.
Just make sure you are clear about if you mind your question/answer being published on Miseducated and if you'd prefer to be anonymous. All questions will be answered by Michelle regardless so ask away!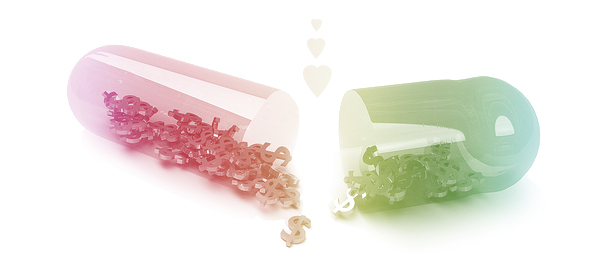 Photo of Michelle by Aaron Ehinger Photography.