Yay! Wear the World! What a great idea for new content, actually forcing me to use new goodies by artists and items I've been stashing in my closet for a fun day.
OOPS. One problem. I'm pregnant. My panda pants wont fit.
I guess it gave me an excuse to FINALLY create this elusive shirt we've been chatting about for so long? <3 The shirts are custom, one of a kind especially made for you. They come in the sweetest package and smell like a bakery. These are limited edition shirts. They're made to order and uniquely you.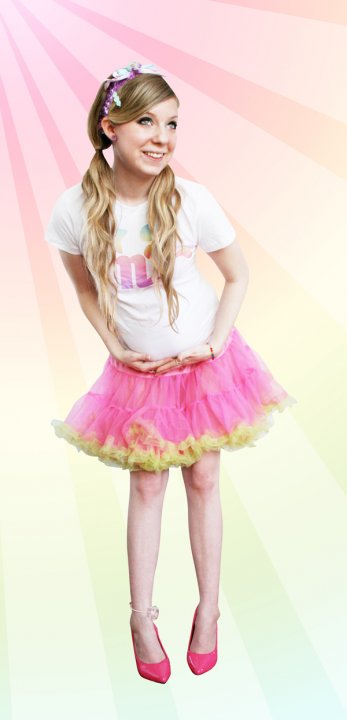 Headband by
Locketship
Fun on Friday Set