I'm not really sure why I'm drawing them now but you know picnics have just hit different since Covid, huh?
Not to be extra, I am just as happy with grabbing a bag of food or a pizza and heading to the park. That's the best thing about picnics, they can be made out of literally anything. You can be as fancy or as low key as you want and it's still fun.
What's your favorite think to take to a picnic?
I'm going to offer postcard packs of these soon! Stay tuned. xx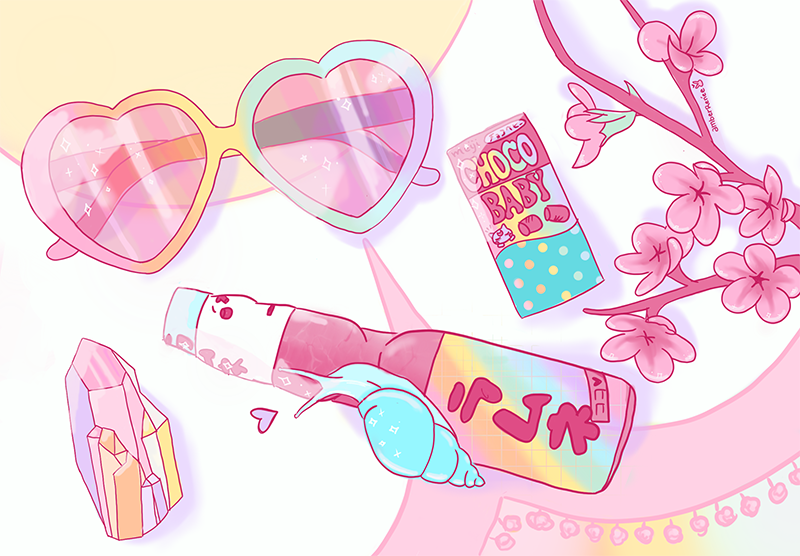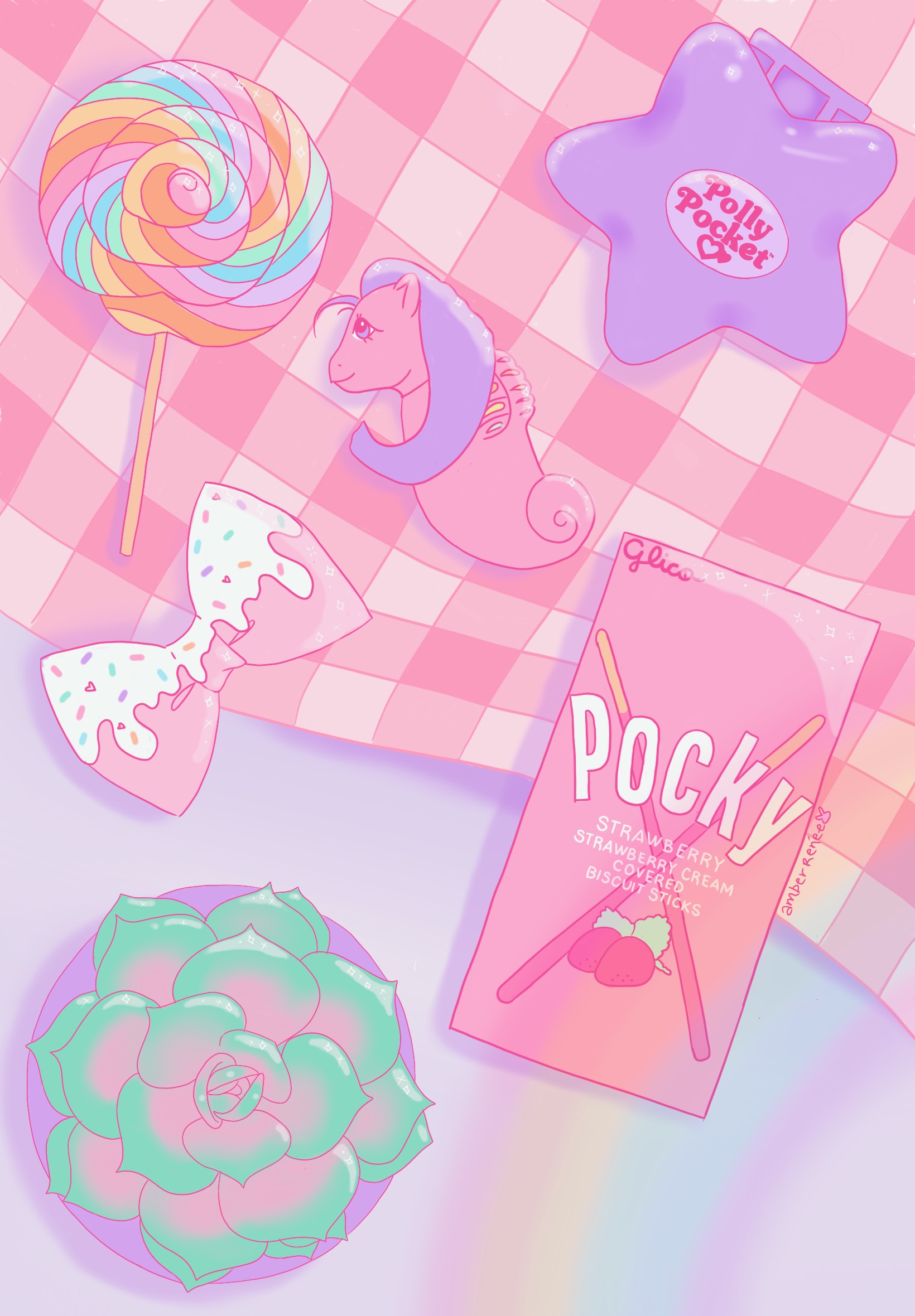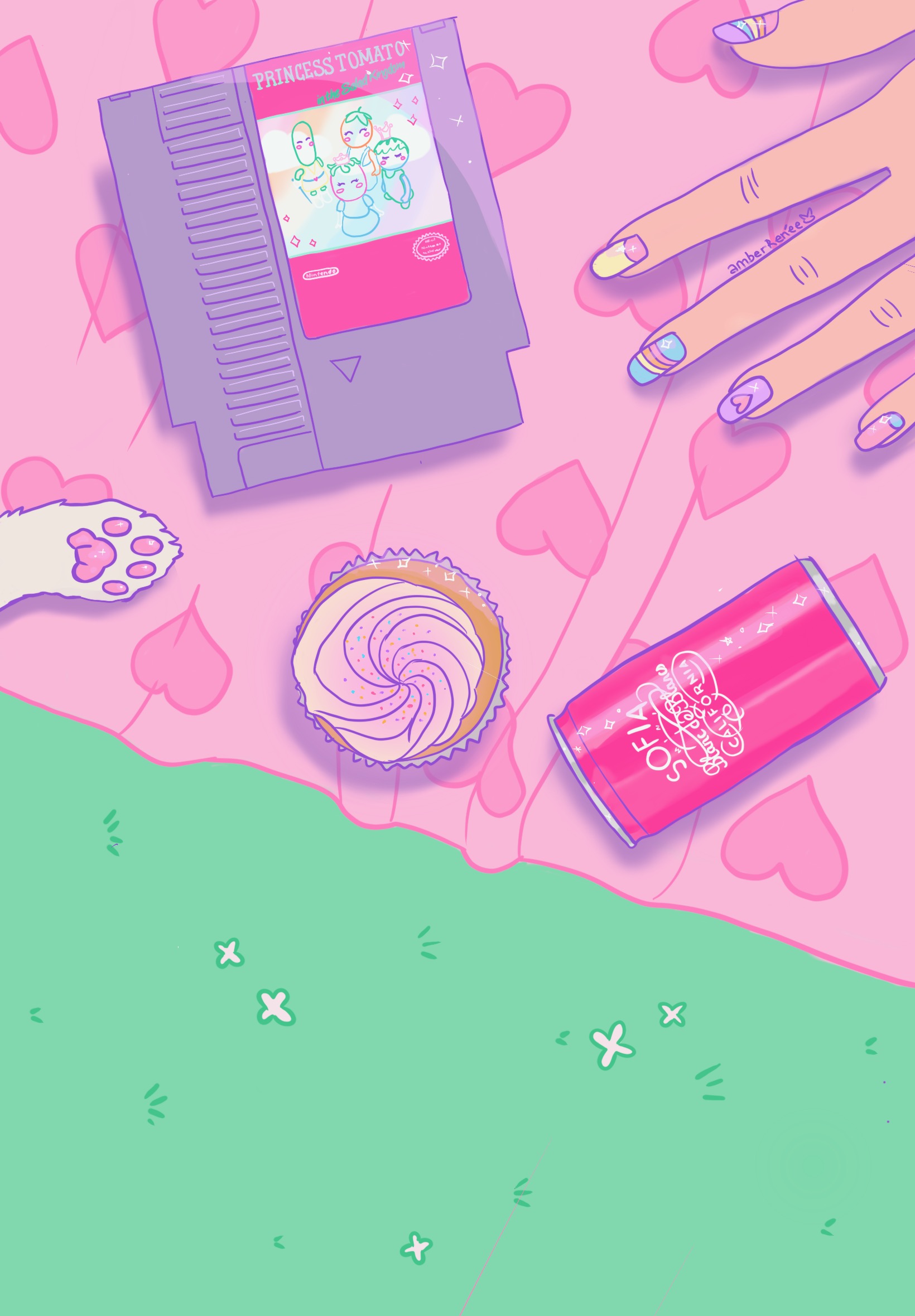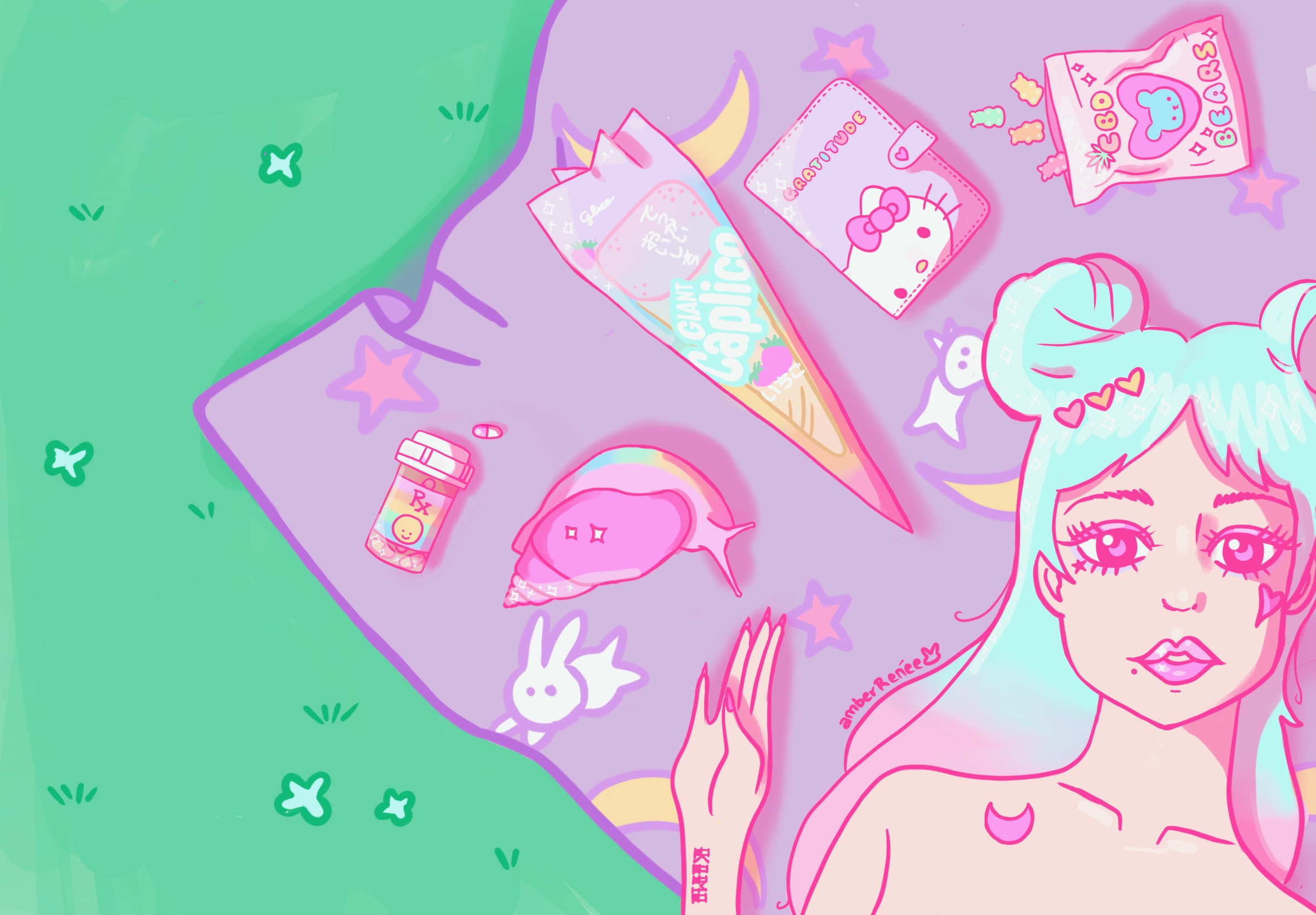 "Artist Amber Renee's shop, Miseducated, is ground zero for the best in kitsch, retro, kawaii, whimsical, and psychedelic pins and original art products. Active since 2018, Miseducated has over 600 sales and counting and a solid five-star rating. The positive energy and creativity is infectious and Amber prides herself in putting customer service as a top priority."
For more information be sure to visit http://www.miseducated.com. And shop at Miseducated here.
###