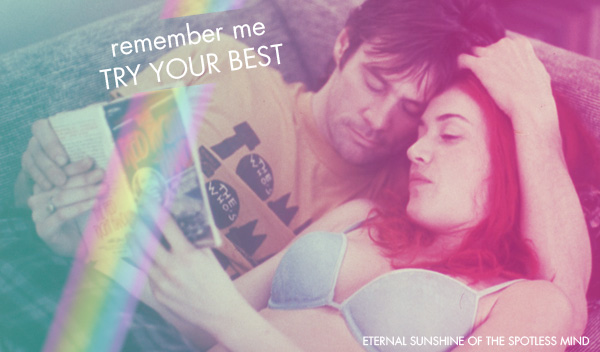 I've been through a lot of things in the last 30 years, and yes, I know it sounds incredibly cliche and probably quite unlikely. I never ever thought some things would happen; others were completely normal to me and even more seemed like a movie or soap opera (completely unreal and strange). Every one of these things has changed me and made me who I am today, I am grateful I can speak about these things and live a healthy life both in spite and in honor of them.
Almost exactly a year ago one of my worst nightmares came true. I say worst nightmare about several key fears of mine and every single one of them has happened in some way. I've arrived at a place that I'm fearful to even have a worst nightmare anymore (so I don't!). My furry companion (and life-long best buddy!) passed away at the age of 17 as I explained in Cats Are Good for Your Health and that was tough enough.. but next I came face to face with an even scarier experience. My soul mate had a major health scare (an isolated siezure) which was followed by severe amnesia for the following two days. I was strong, I kept positive. The kids really had no idea because I maintained that everything was completely fine and that dad was just feeling sick. I helped him feel safe even when he didn't really know who I was. I took charge of his health and comforted him when he was confused, hurt or overwhelmed. They said his memory should come back within a few days if not the following weeks or months. They said it should come back but they didn't know when because they'd never witnessed such a severe case. I just believed his memory would come back even when I didn't understand why. I believed he would be ok and his brain would be healthy. I believed he would again remember me, our children, our home, our life. I knew he couldn't have a tumor or serious condition. I practiced the law of attraction and stayed positive.
His memory gradually came back over the following days and the whole experience became an invaluable lesson for both of us in different ways, something we won't soon forget. I got the experience of knowing that if the love of my life didn't know me and got to decide if he would choose to do it all over again, he would. He told me in his severe amnesia that although he couldn't remember who I was or our relationship he knew inside that I was his soul mate. He said he had this feeling inside that I was the only girl for him. He knew that he wanted to marry me and he knew my nickname when contemplating for a long time in the far parts of his brain (even though he kept calling me Farah Fawcett–the sex symbol when he was a kid). What was humorous was when he told me several times he didn't know me but he'd like to get to (hah!) and felt shocked and modest when I helped him find the restroom and stepped inside.
For him, he felt grateful in an unreal way. He said he woke up into a life he couldn't have imagined in his wildest dreams and he hoped he could always remember how blessed he is even when he feels he is struggling. He saw all of the small and big things alike and how important each and every one of them are — how lucky many of us are but we forget because we're so involved in our lives. When we came home he couldn't believe this huge house was our home.. he couldn't believe he lived here with me and loved seeing the photos of the wonderful times we shared. He DID remember Hobbes and he didn't remember that he passed, so he got to mourn that several times over the days but he also got to know Calvin (as a kitten) all over again and felt grateful that this tiny feline wanted nothing more than to cuddle him.
We fell asleep that first night in each other's arms when he still didn't really know who I was and I felt incredibly grateful that no matter what he remembered I knew he was the only man for me.
To be continued…