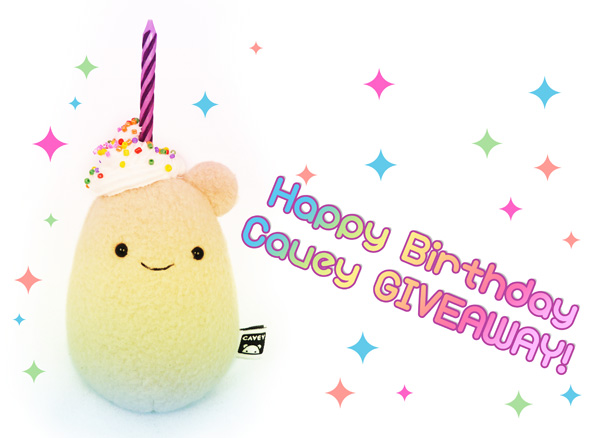 Remember the feature I did on Holly recently? As I said we're planning a special Cavey Giveaway especially for you ladies of Miseducated to celebrate the exciting birthday of Cavey! These plushes are so very covetable I wish I could enter in the giveaway! I wish each of you the best of luck!
The Prize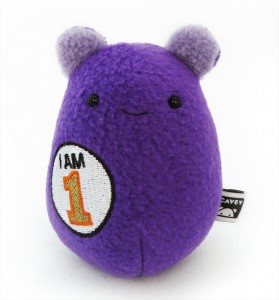 How to Enter
Follow @heycavey and retweet the following before May 26, 2011:
"Happy birthday Cavey! follow @heycavey and RT to win a Cavey plush at Miseducated! #caveycomp https://www.miseducated.com/?p=11508"
Send Cavey a Birthday Card
Also, for some extra fun why not make Cavey an extra-special birthday card? Holly will be displaying all birthday cards and Cavey artworks at the birthday party! Send to: Cavey, Po Box 2384, Watford, WD18 1RP, UK by May 26th 2011.