Listen — I know above ground pools are pretty ugly. They can be a mega eyesore from the siding to the filter. However everyone does not live in the suburbs (I don't) nor do they have the budget to covert their entire yard into a pool paradise.
These days, especially thanks to quarantine, (dare this be a positive of lockdown?) many people in cities are converting yards into urban gardens, fire pits, eating areas, paradise escapes, playgrounds, and chicken coops! I selected all of the above and so I do not have the space nor desire to evacuate my garden or my massive chicken run. Thus, the above ground pool it is.
The only question is… how can we make it cute?
Enjoy this pool eye candy and please let me know what sort of design techniques you adopted if you also took on this project! I will also say DO NOT assume an above ground pool is less work. In fact managing the water safety, cleaning, and maintaining chemicals in them is a daily task.
Above Ground & Stock Tank Pools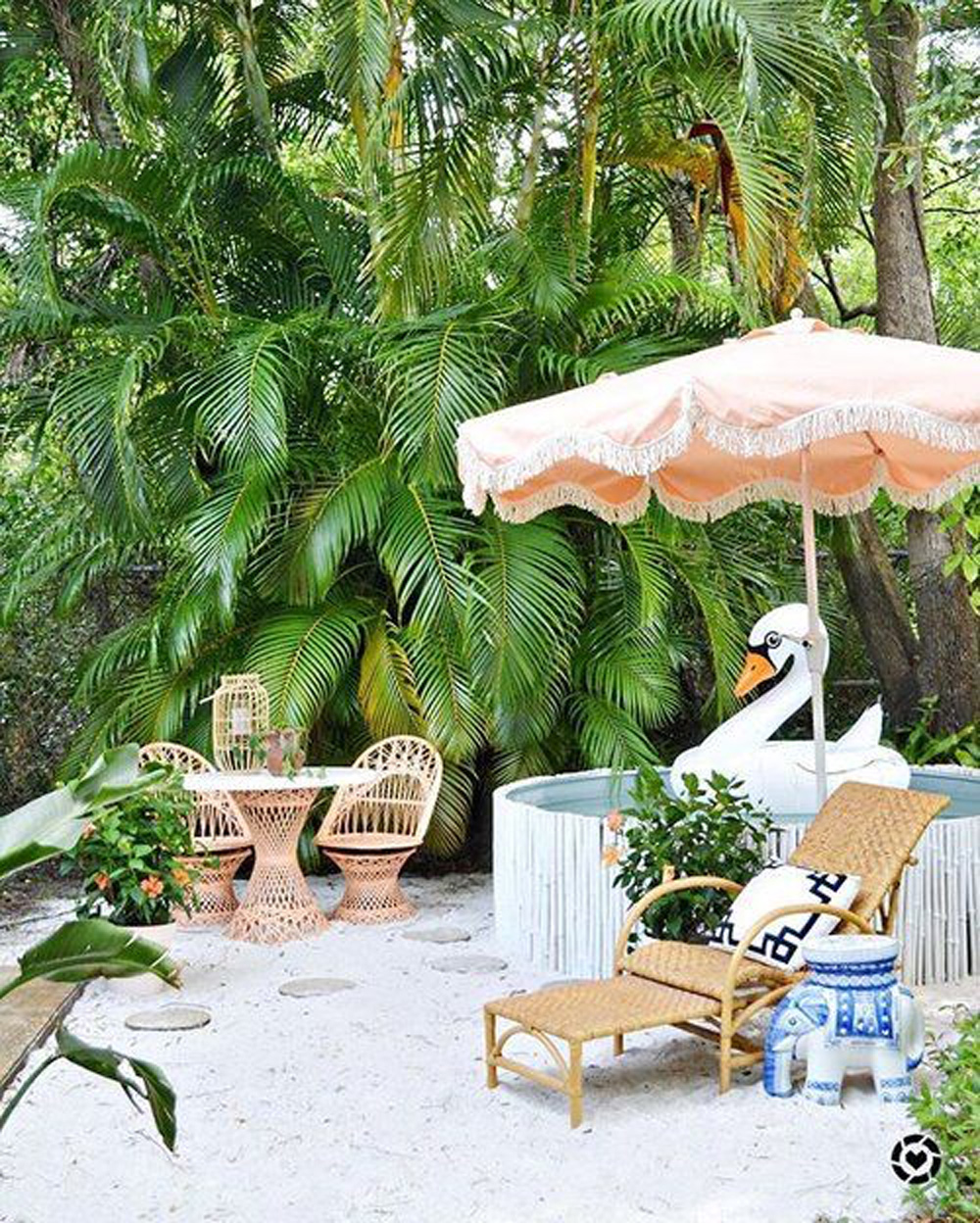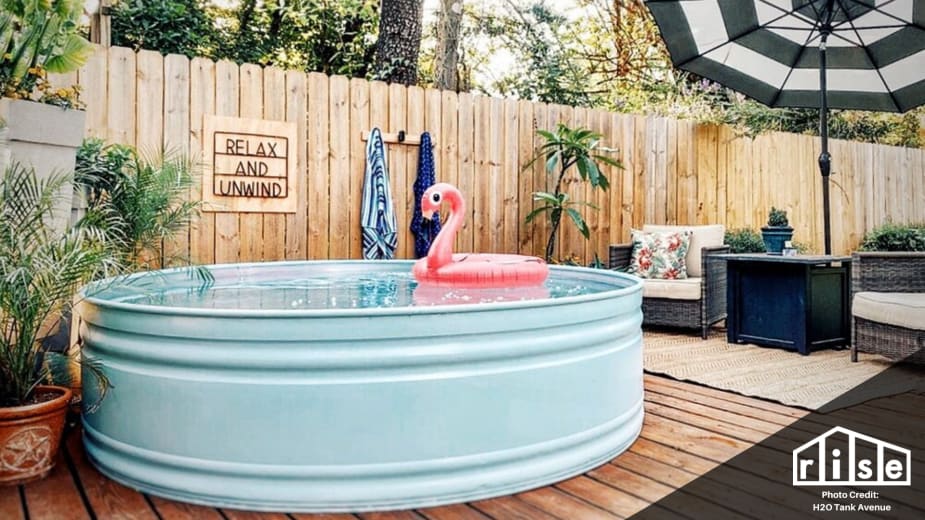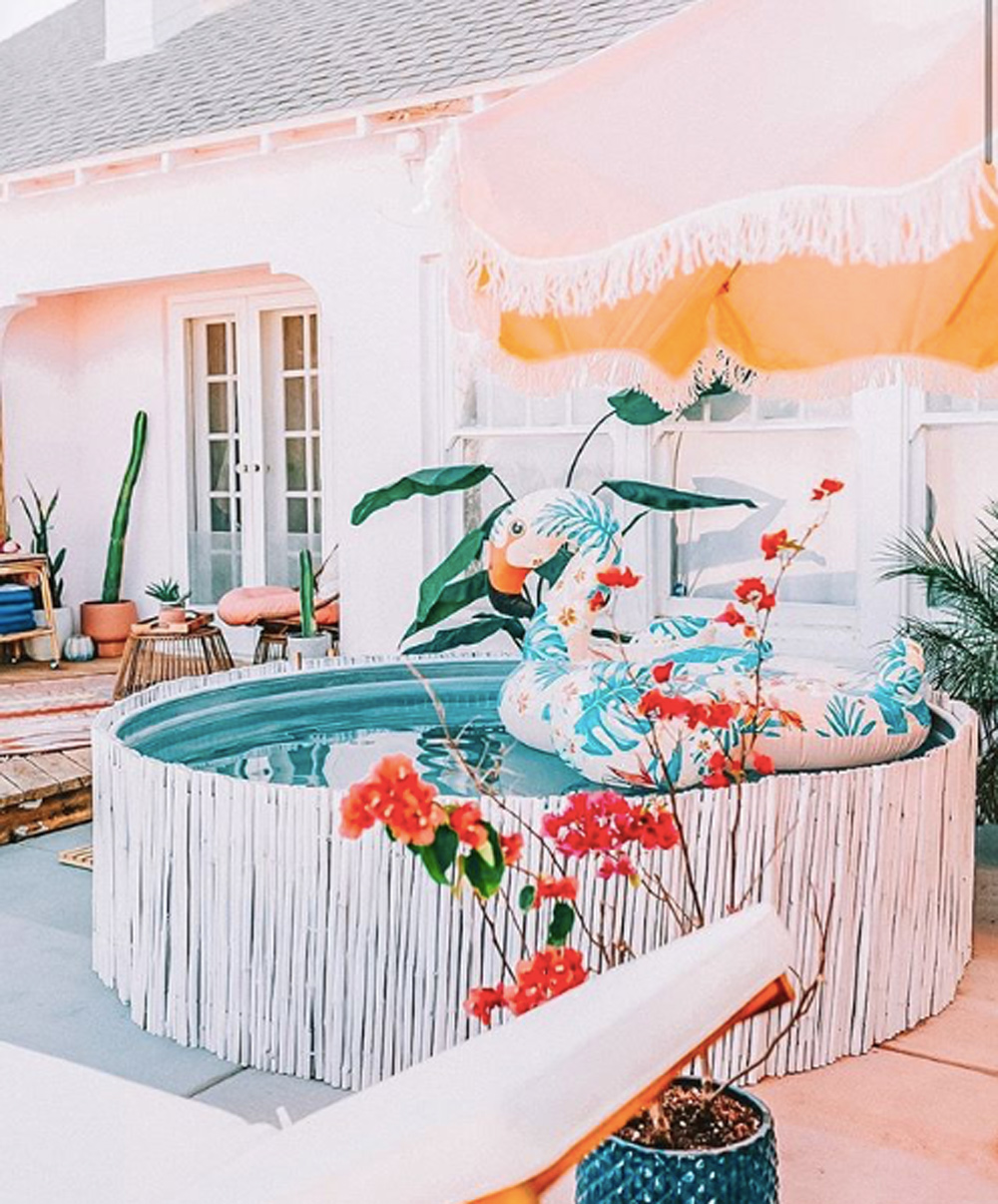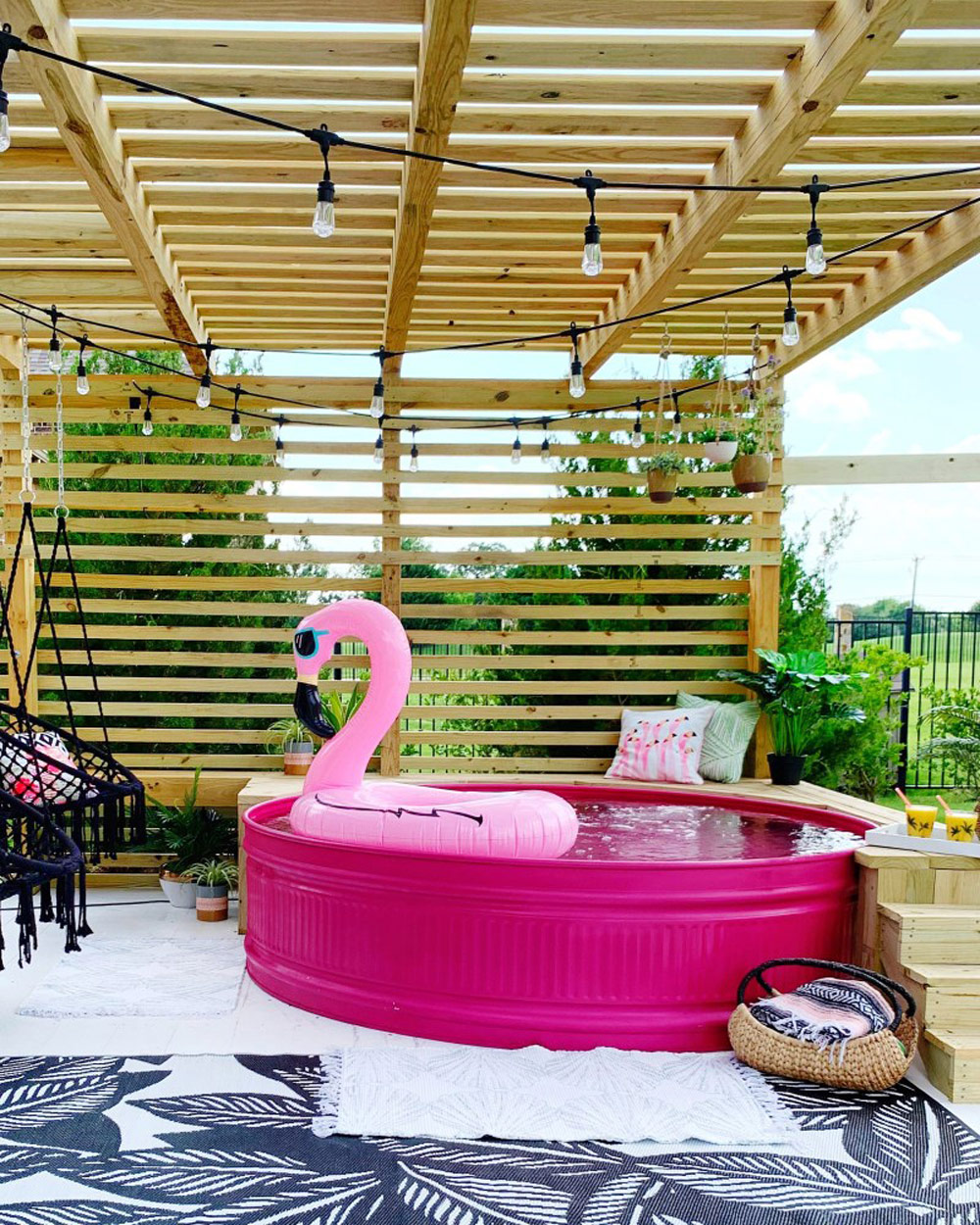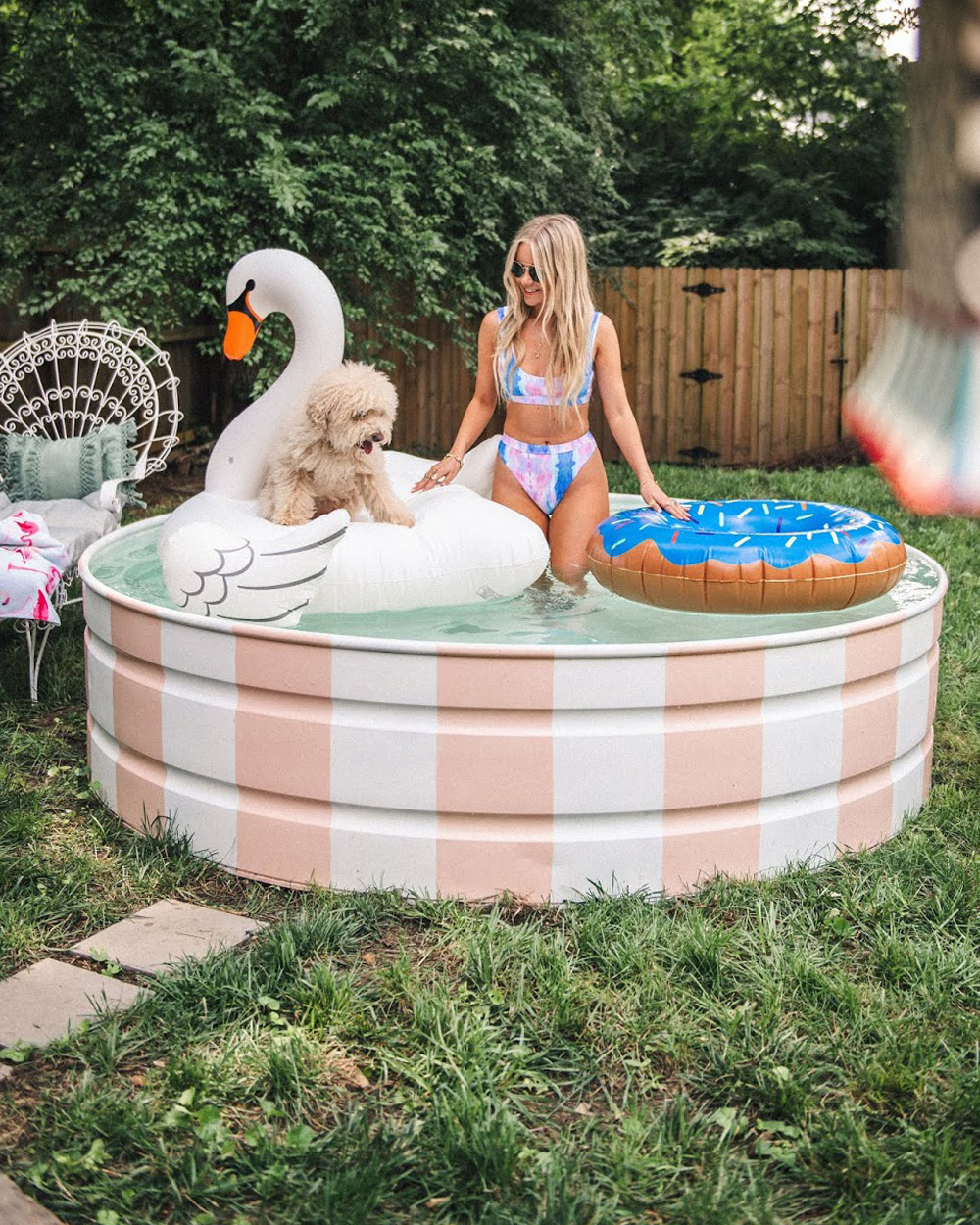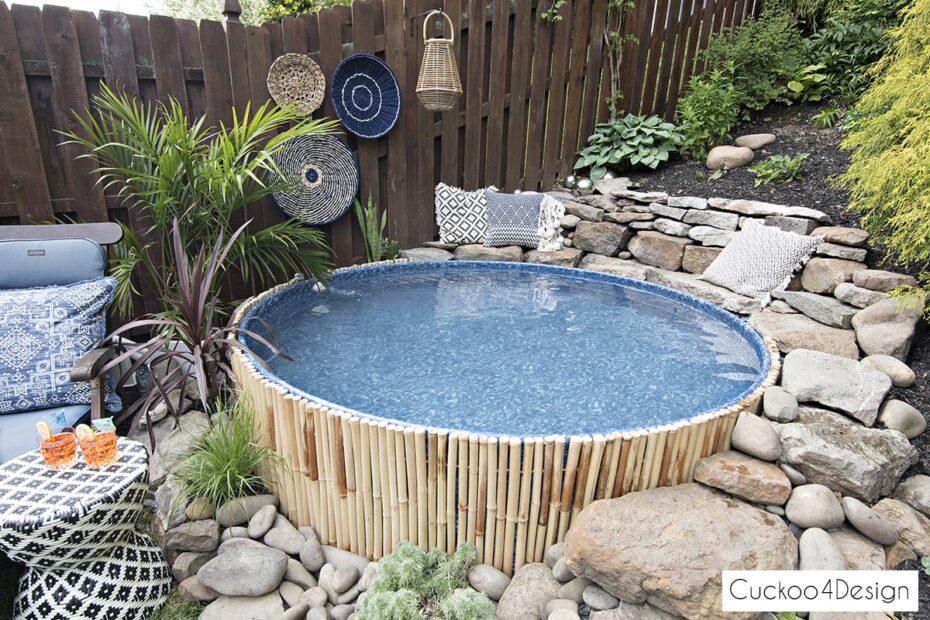 Inflatable Pools
If you're looking for something a little less intense, try a cute blow up pool and float for the day. In fact, the current kiddie pool options are ADORABLE and perfect for a projected movie at night, snacks, candles, and a close friend.
The Fundamentals