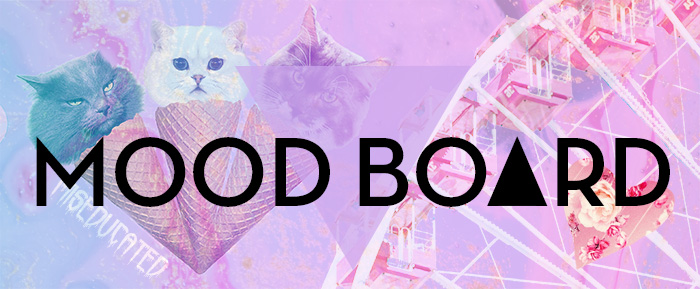 Who said Mondays have to be a draining, uninspired pity party? Let's have a Monday inspiration party.
Mood Board post category acquired.
Last night we welcomed the new week by having a card game gathering at our home and I was sure to get an array of tasty snacks: dark chocolate, wasabi soy almonds, popcorn and candies~ sparkling strawberry, pineapple water to top it off.
Dreaming of a photoshoot like I used to do. I don't know why we leave behind parts of ourselves that we truly love! What's a part of one of your old selves that you'd like to bring back?
xox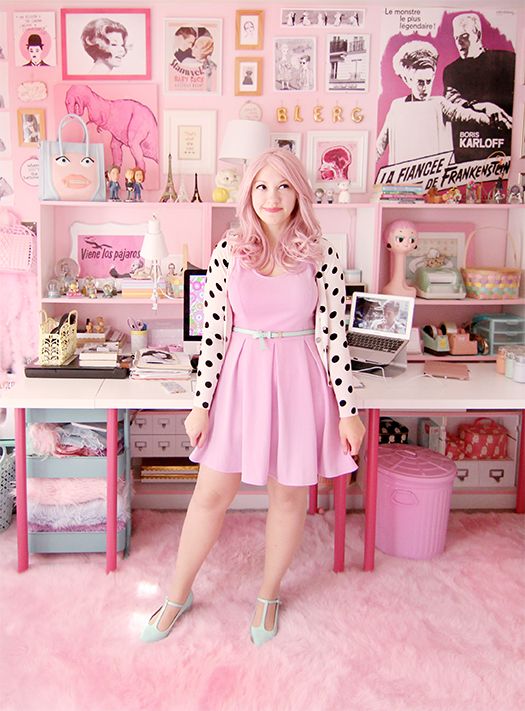 TOO CUTE: A new favorite blog by Kate of Scathingly Brilliant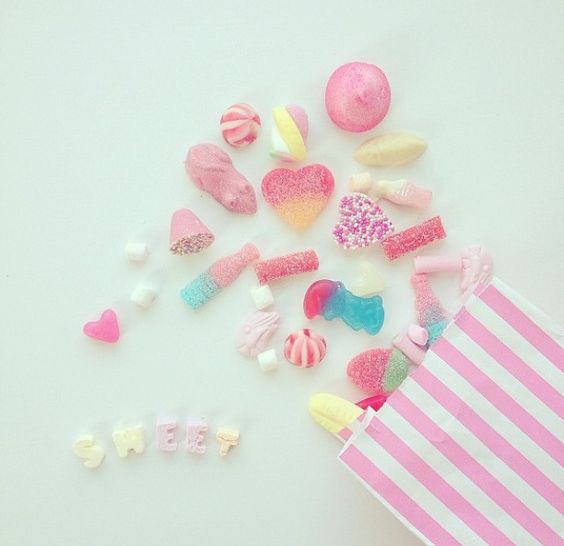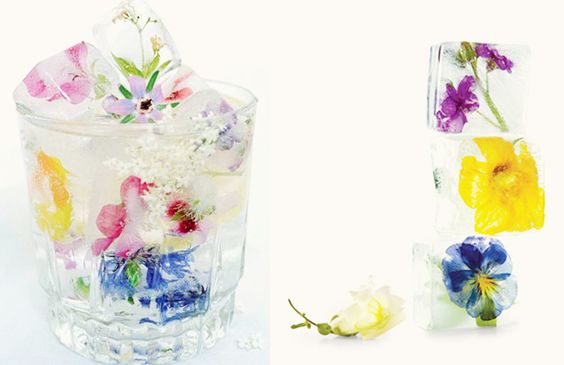 Add edible flowers to your ice cubes!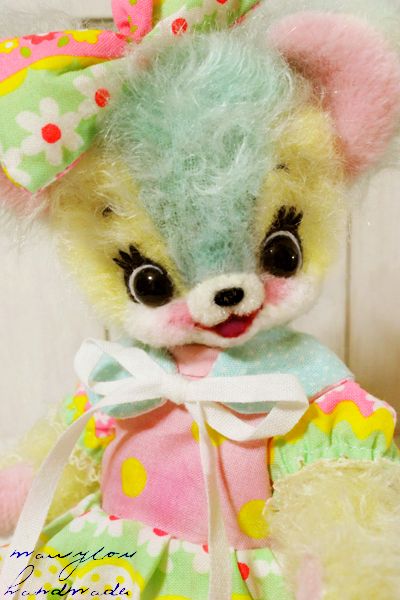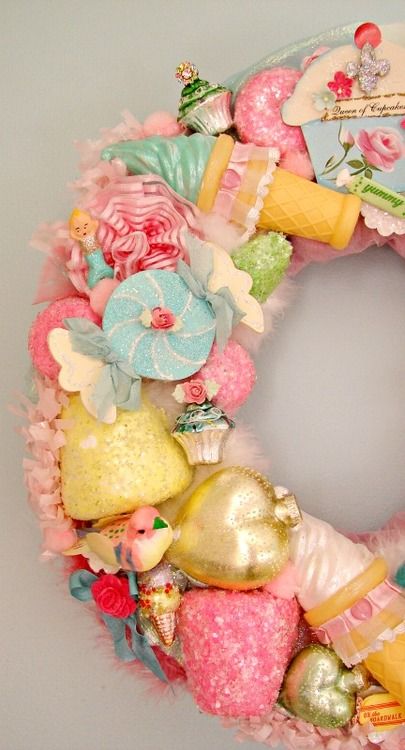 Kitschy Living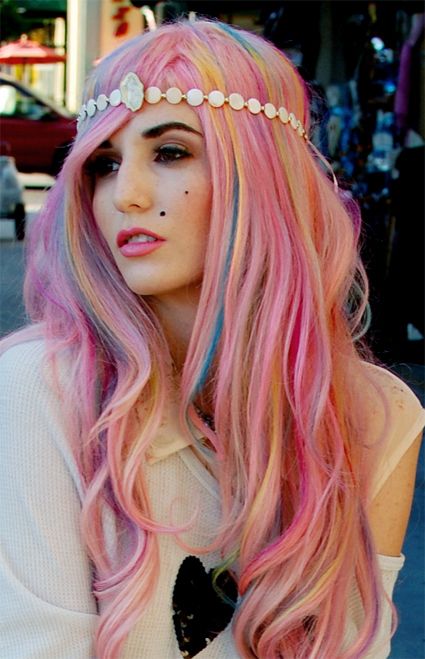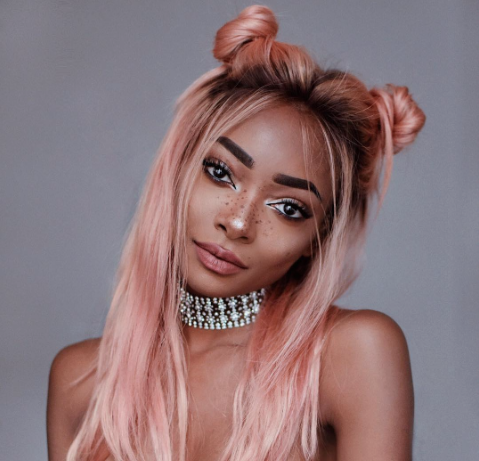 Nyané