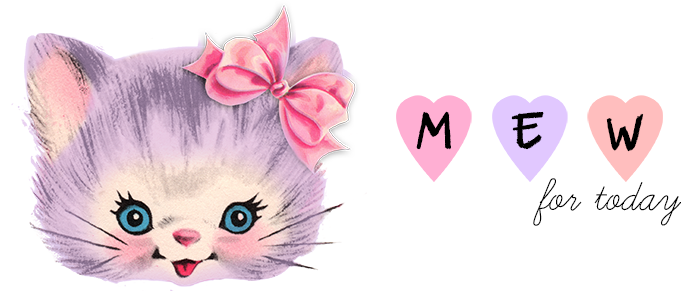 The Big Cartel directory is one of my new favorite things. Especially since I've already found some of the cutest stores ever and I've only skimmed the surface! Wow, such cuteness and character.
At Lapin & Me you can purchase Dumpling Dynasty brand housewares and more absolute cuteness. *drool*
At Electric Alice you can buy the 6%DOKIDOKI Heart Attack ring.
At Con*Tact Caffeine you can buy any scent under the rainbow of caffeinated soap.
At Shojono Tomo USA you can purchase the cutest fashion available online (as worn by Nicki Minaj). 😉
AND at Tokyolux, as I'm sure you already know, you can purchase colorful cat tees.
Like I said, that's me just skimming the surface. There are tons more where they came from.
GET FEATURED! SUBMIT YOURS!