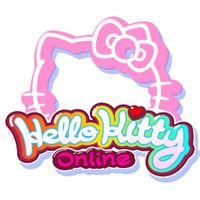 Any Hello Kitty fans (fans + geeks + gamers) probably know that Sanrio Digital only plans to continue making Hello Kitty Online for Windows operating systems. So, if you're really a geek like you say, you probably have a Macintosh or two in your house just wishing to load Hello Kitty's Dreamland on your desktop. So what's a girl to do? Well luckily we don't have to go to all the trouble of setting up a partition using BootCamp and then purchasing a copy of Windows to install (I use Parallel on my desktop Macintosh which also asks for you to install Windows and to log in/out by shutting down and starting up) because CrossOver cut out the middle man and allows us to install Windows applications through their Macintosh application. Wee!
Want to know how to install the goodies needed to play HKO? First get CrossOver for Mac and start a trial OR purchase the full version. Once CrossOver has been installed open the application and start a new install. Select from the last list of "Unsupported Applications" then open the "Community Supported Applications" folder and locate "Hello Kitty Online" which will install all required files including Internet Explorer (for in-game content such as the auto updater and item mall).
After you finish installing everything and downloading Hello Kitty Online content be sure to click Finish in the installer and then the game will finish installing via CrossOver. After it installs open in windowed mode (I always have had issues with Full Screen mode) and either patch the game to check for updates or create a new account (you need a Sanrio Town email account to play) and start playing!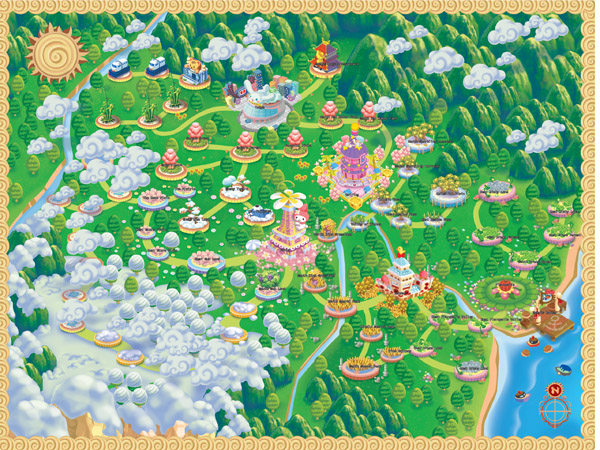 References