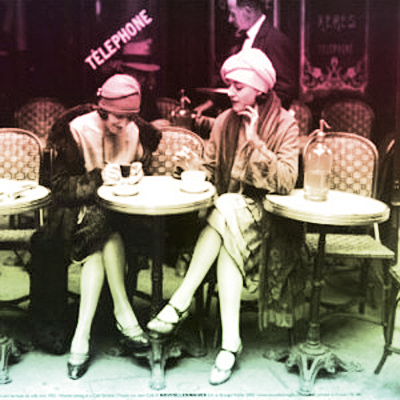 People don't tend to realize this, but loneliness…It's underrated. Severely so. We, as people, don't like to be alone. Just the term itself can make some of us feel instantly depressed, just a little at the least.
But, the way I see it…The only reason anyone would dislike being alone is because they don't like who they're alone with.
Because then, there's nothing to distract you from your own thoughts.
Your own fears.
Your own guilt.
Your secrets.
Your uncertainty.
And all the things that keep you up at night.
We truly are our own worst enemies.
Lately- and I suppose I use the term loosely- it's felt like the whole world was falling apart, that hardly anything adds up to something steady and I… Well I've never really had a clue what to do. So I overcompensate with silly things. Acting obnoxious at any given social gathering, making bad jokes, diving into work projects (such as theater) -some of which I hadn't shown any interest in before (such as mock trial)- and most of these remunerations involve being around other people.
Concisely, I really like myself alone. I wouldn't say it's exactly a trait i have that is reverse of most people, because I still have to sit and solve all the same troubles I mentioned above, but not feeling the need to make restitution outweighs said anxieties by far.
I've noticed that all of my written works reflect an entirely different person then the ashli jade that most people are accustomed to and I guess that's the most concrete proof of this concept.
Maybe that's the case with a lot of people.
The question is: Why are we afraid to be our 'alone' self in a social gathering? What are we hiding behind, and more importantly… why?