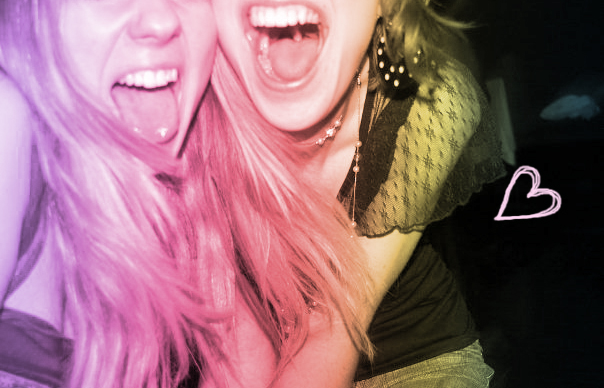 I've been working and writing like crazy. Audrey's Tokyolux has recently relaunched (yay! cosmic kitties!) and I've also been asked to work on a writing project unrelated… Remember that book I've been talking about for so long? Well, it's finally unfolding.. scary, huh? Actually it's so scary that I'm not sure I'll be able to do it. To be that open about everything. I'm very seriously considering running in the opposite direction as I've already begun to do.
Thankfully my partner in crime asked me out to flea market yesterday so I could think about other things, kitschy-cute things. Retro fabric and kitten valentines all waiting for us to arrive. Vintage stacks of greeting cards and magazines just waiting for us to peek through them and squeal.
And with that my five favorite things this week are a little cheesy and cliche but they are my favorite things none the less. They keep me afloat when I want to drown in my own gloom.
Family
My very favorite thing. The light of my life is the little family my husband and I have created.
Friends
Friendship can unfold a colorful happiness in anyone's life. You can never have too many friends and a best friend is a rare and fanciful treasure that will endlessly delight your days because they know just how to make you laugh.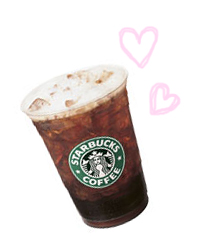 Iced-Coffee
Oh how it puts me in the right state of mind..
Work
My hobby, passion and what I spend most of my time doing.
Balcony
I've always been obsessed with balconies. When I visited Paris how I loved to stare at the gorgeous apartments and their breathtaking little balconies. Whether yours is a place to relax, garden or share a meal; balconies are great little outside boxes overlooking the world.
What made this week magical for you?