To briefly preface this, this is the first time I've been away from Beatrice overnight. She's two and a half. We decided, since it's coronavirus life and mainly because we have never been apart, that we would just go to the country and stay in our cabin for our yearly anniversary trip. Our cabin is on a little secluded hill in a next to a small pond. We've never been there without our baby.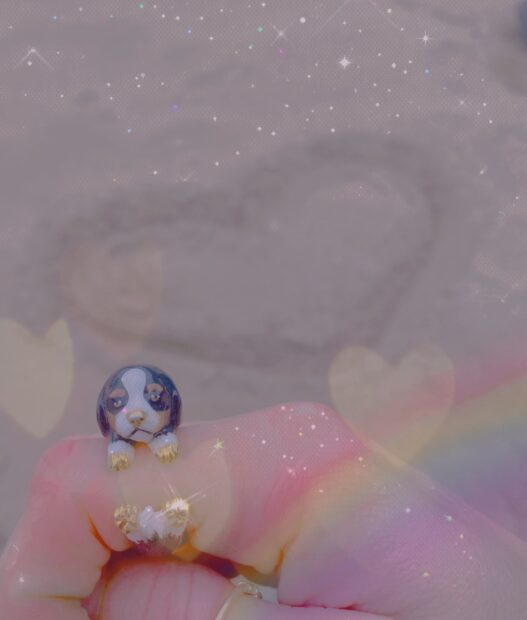 When we go to the cabin we like to wear our "cabin clothes" or what we deem as a country style. LOL. My style is mostly the same except I have a Hello Kitty camping themed backpack that I use and I'll wear a pastel flannel occasionally.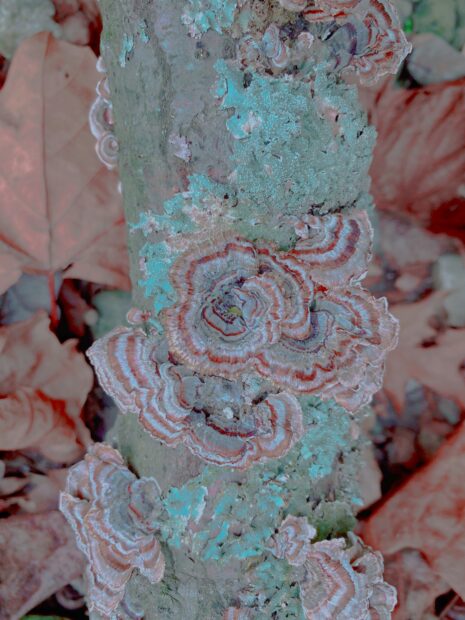 While out in the forest, I found Turkey Tail, a healthy mushroom you can use to make tea. I made a spiced tea with it when we got home. David's was black tea and mine was green.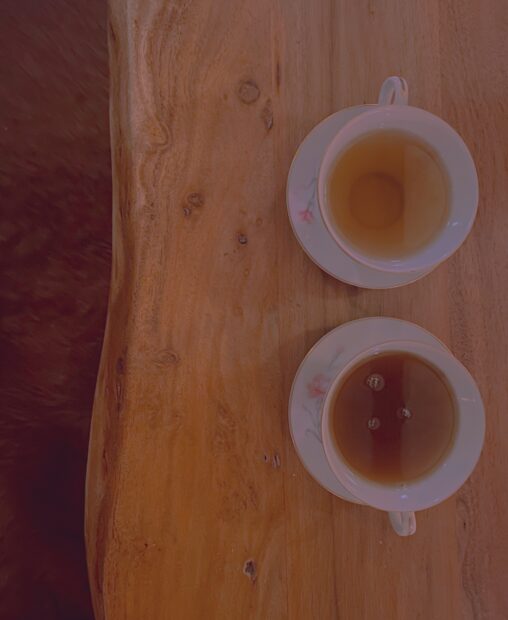 We rode our 4-wheeler that we got exclusively because we wanted fun, silly things to do at our cabin, and found a beach on the White River. The river is not super clean near cities. I wouldn't say it's safe to swim in even away from them. It's sad. But also confusing why when traveling on dirt roads in the country we found a big sandy beach completely undisturbed!! We relaxed here for awhile. I always bring snacks and things to do. It was perfect.
It seemed so long and so short at the same time but I know that I needed the break. We even went to a town about an hour away (Bloomington) and ate at one of my favorite restaurants, Chow Bar, and a cute coffee/juice place called Soma that I featured in the past.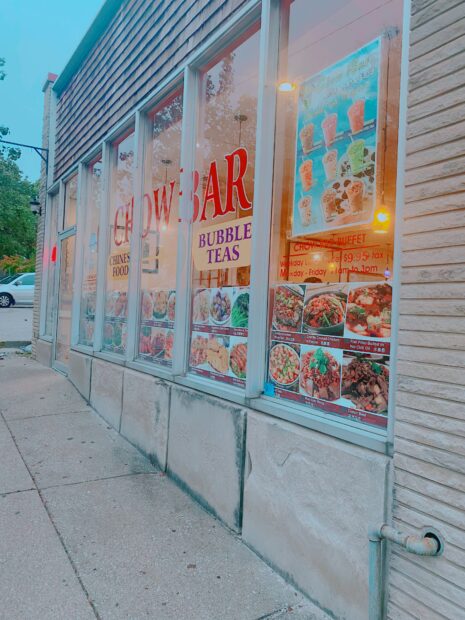 At Chow Bar, I asked if I could order sesame balls and they were happy to make them off-menu (they used to have them and all of these pretty buns and bao on their amazing buffet) and I was elated).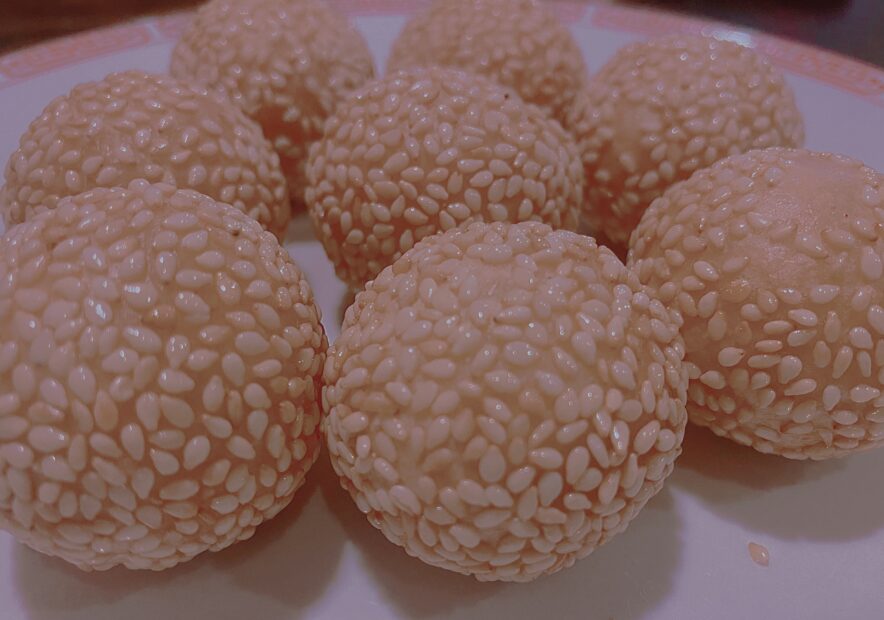 My husband used to live here. Bloomington is another nice city-ish place to live in Indiana. It feels like a cute district of Indianapolis only it's over an hour away,  but it's not like an acutal city. The State college is there. A great thing is they are very forward-thinking, and there are a lot of cute shops and diverse restaurants, that even Indy doesn't have. Sadly, of course, it looks as though coronavirus has taken down some of the cute vintage stores there such as, Cactus Flower.
One of the cutest parts of our trip was that we had to bring our, not one, but TWO dogs with us to the cabin. One of them is new to the family so she cries while I'm away. I've started taking them everywhere. Walking them around the forest and being surrounded by them at night was definitely a highlight. Even now I'm writing as I drink my coffee in the forest watching the sun come up and while, on each side, a small Cavalier King Charles Spaniel is sleeping quietly.