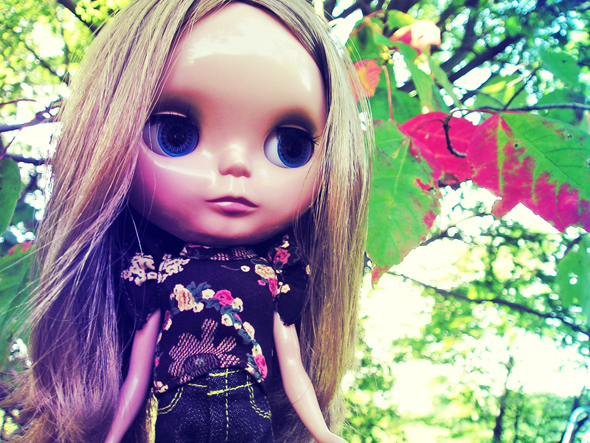 The supermodel era is the time of early 1990s. That was the time when supermodels became extremely prominent in the media. The "Big Six" comprising Claudia Schiffer, Cindy Crawford, Kate Moss, Naomi Campbell, Linda Evangelista and Christy Turlington were the most heavily in demand, collectively dominating magazine covers, fashion runways, editorial pages, and both print and broadcast advertising and were known as the original supermodels.
That is when modeling became actually a career. They earned millions,did talk shows, were cited in gossip columns, partied at the trendiest nightspots,landed movie roles, inspired franchises and dated or married film stars.
On January 1990, Peter Lindenburgh photographed the 'big six' for the cover of Vogue, embarking the journey of The Supermodel Era.
From 1990 to 1993, supermodels ruled the industry. They commanded exorbitant fees, showed diva-ish behaviour made extraordinary demands, wore the dresses in which they modeled. Linda Evanlegista quoted that "We don't wake for less than $10,000 a day".
When Marc Jacobs debuted the grunge look in 1992, Alexandra Shulman, the editor of the British Vogue chose Kate Moss as the cover girl of her first issue to show of this new look. That is when Kate moss started the 'waif' look.
In 1998, fashion swung towards healthy beauty with models like Gisele Bundchen, Angela Lindvall and Cameron Kass. Gisele Bundchen became a supermodel in the original sense, she juggled fashion shoots, campaigns and big brands and ended the 'heroin chic' of the Supermodel Era. She is now the highest paid supermodel since 2004 by Forbes Magazine.
Looking from a perspective, the 'big six' were actually a path for people aspiring to be models and they made a suitable path for the young guns to follow.