First off let me say I do not condone the use of vanity contacts unless you have extensively read about how to wear, care for and use them safely. If you're in any doubt please see an eye doctor and take the lenses to learn more about them. These lenses are a one size fits all so if you have a different eye shape it can cause complications.
Next, I finally uploaded a little review of the contacts from a NON-SEASONED contact wearer. In other words.. this was my first time wearing contacts. It wasn't too tough or painful so I would have to say for a quick photo shoot these will do wonders! They are lovely, easy to wear and come in tons of colors and designs. If you're looking for a good selection of lenses at an exceptional price check out Pinky Paradise. I know I'll be getting a few more colors for fun next time!
I'm pretty new to VLOGGING on YouTube so if you'd like to be friends or collab in any way please let me know. I'm enjoying the ease these days of having a new phone to shoot and edit video on the go. The above video is one of the older tries! Beware the audio is a little slow! Ooops. Bad import.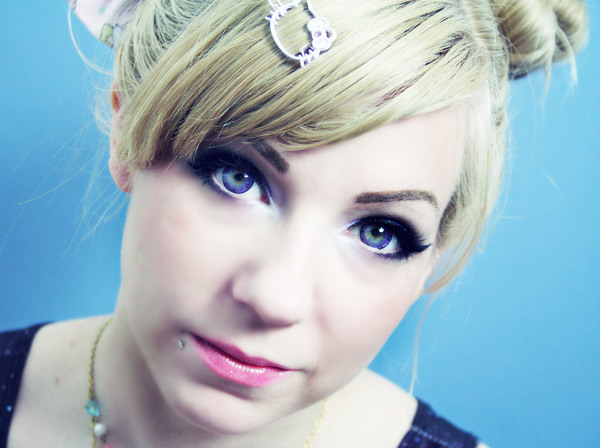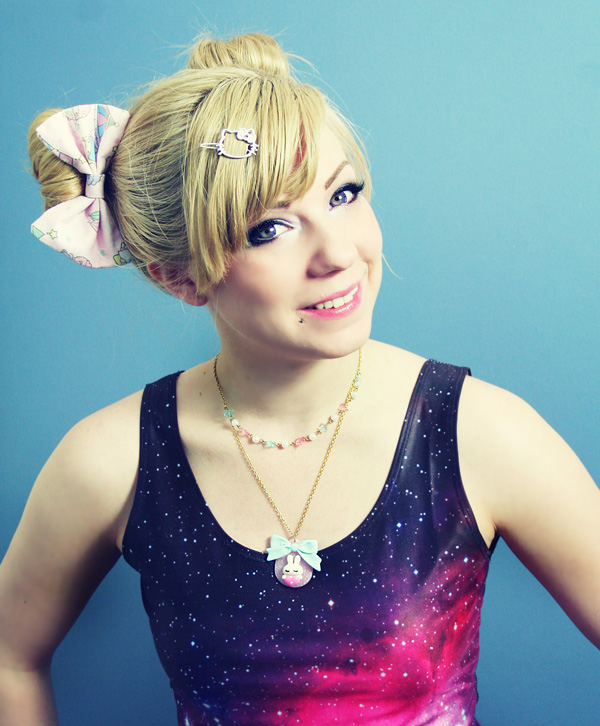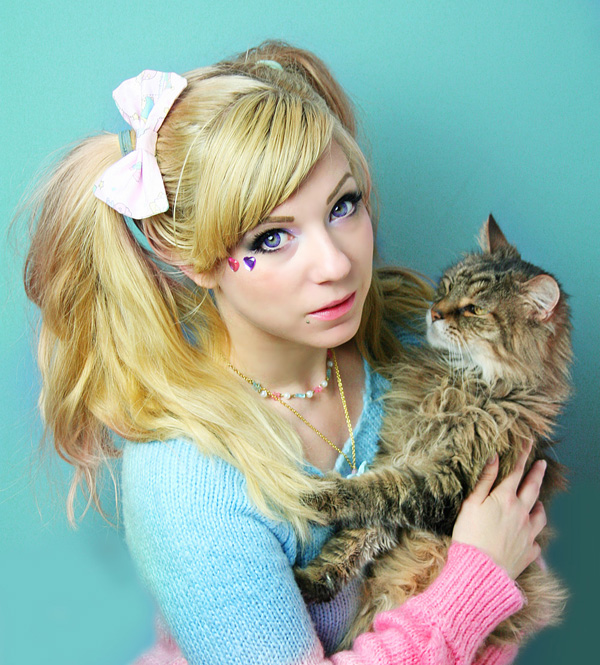 Accessories by Sanrio and Sugar Junkie!