With Audrey Kitching as the brand frontrunner, I designed a lot of the designs you used to buy from the brands/stores Tokyolux, Coco de Coeur, and Lazy Bones Vintage.
It was rumored that she stole ideas — she would give me sketches occasionally and I would create them or I would send her my ideas. The cats and roses, for example, were created by me. I designed and created those. These designs were all completely original and well-loved. I do not have examples of her stealing. We created.
Tokyolux was featured in fashion magazines around the world, donned by celebrities, and sold in stores on Melrose in Los Angeles. It was all so fast. Then, as fast as it started, our doors were closed.
I never got the full story from any party but I was told orders were not being sent out and the brand image was damaged.
I will say that Audrey has continued to be kind to me so I will not speak on recent articles about her dealings with others. This isn't about that! She has always been kind and giving to me, both in person and online.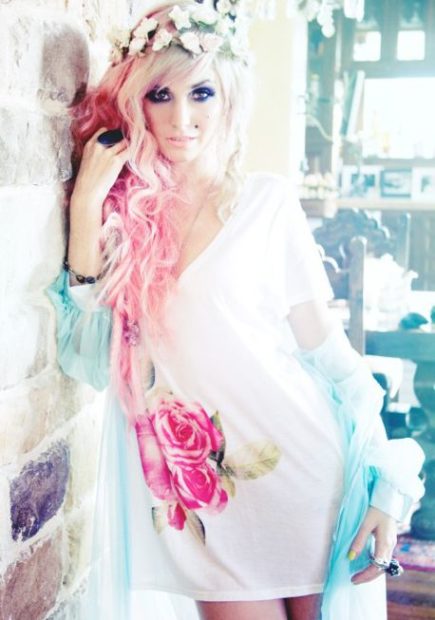 I went on to do Audrey Kitching Los Angeles, and after that, Crystal Cactus (which I have not been involved in the "design of" since the very beginning).
I have so many designs that I was unable to create, use, or complete. I am at a time in my life where I would like to make these available to the public and those who loved Tokyolux.
These are both new and original designs never before released on new shirts, clothing, and accessories. I am now opening a division of Miseducated for t-shirts and fashion. These are one of a kind designs. made in house, solely by me. Some of our clothing will feature Pop Cult icons from our pin collection. Others will be similar to the designs you loved and adored from Tokyolux and Coco de Coeur.
Preorders for the first design are here. Stay tuned.