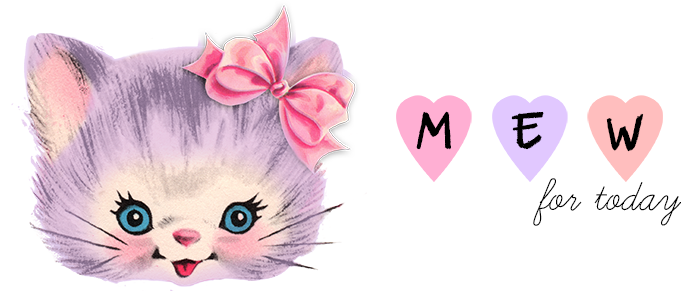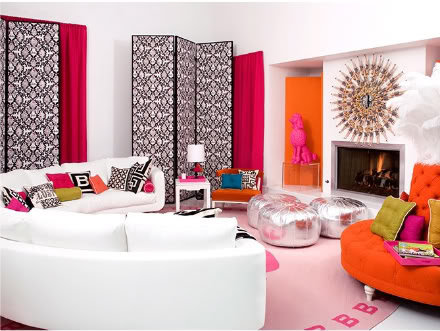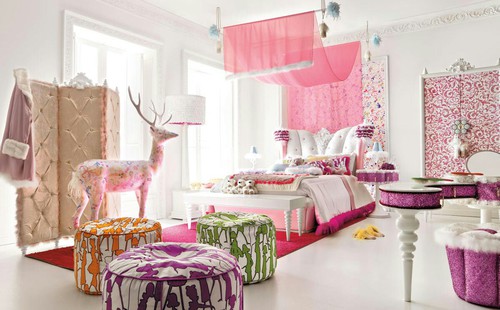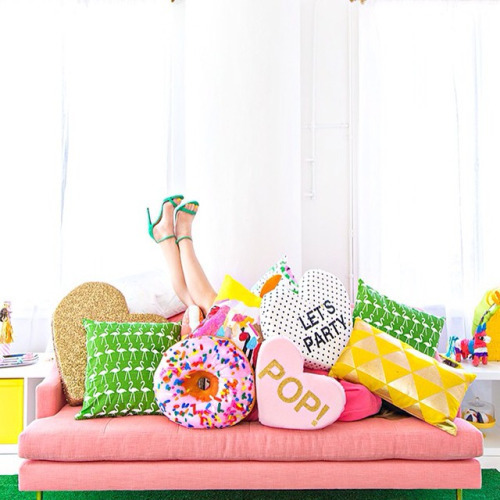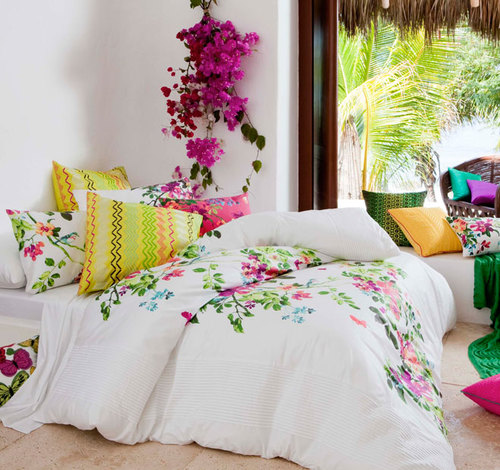 I got the idea to do the following little survey via another lifestyle blog and I thought it was perfect for quick posts with current images you're inspired by. I can be a big rambler and I thought it was concise and a great way to interject some gorgeous visual inspirations with a little blogger personality. What do you think? I hope you try it as well! I'm going to add a new post full of writing prompts next~ stay tuned xx!
Mew for Today
Listening to… Dr. Phil question a married pastor, who has been cheating on his wife with strippers, while I do design work and blogging. How embarrassing! You caught me off guard!
Loving… STRONG almond flavored coffee from The Fresh Market, Chicago Mix that our amazing friends Chip & Kim gifted us on our game night AND ban.do's new goodies, Ahh!
Reading… the Radical Self Love Almanac by Gala Darling ~ the design is adorable and The Secret as usual (have you tried the app?).
Wanting… to decide what color to paint our bedroom and hallway walls! I'm leaning towards gray but green keeps creeping in… I'm also really excited to see my husband when he gets off work.
Watching… We've been obsessively watching Game of Thrones every week and Fear the Walking Dead. I also, as you know, occassionally enjoy listening to reality tv while I work. Ack! Don't judge me too harshly..
Wearing… black black black, geometric leggings with raised black designs and a black sequin bralette with plastic wrap on my head because I'm re-dying my hair blue & pink!