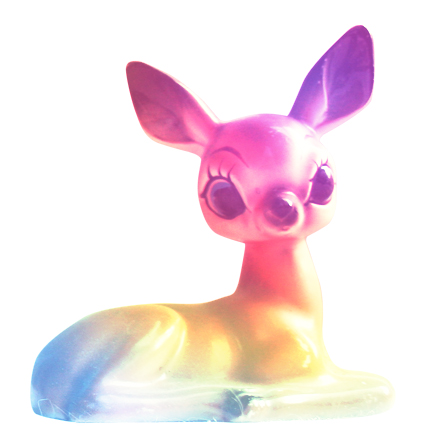 Today is definitely an off day.
You know how sometimes you wake up and feel a little uncomfortable?
I'm trying not to focus on it but I feel it creeping up behind me like an ugly monster while I'm working..
On off days I'm really uninspired and unmotivated. Yuck!
Bob Marley lullabies are blasting for Colette to nap to and they're slowly lifting me up.
Taking time out to awaken your senses always helps relieve those 'off' feelings.
Listen to the sounds around you and slowly rub a scented lotion into your hands or take a slow drink of your tea.
Maybe it's something in the air?
The air smells different.
The season is new.
Yet I still feel stuck in a sort of winter limbo.
I want to lay out, wear tights and take photographs in the sunshine.
Yet I only go out when I need to.
I'm battling with my art.
I'm struggling with blogging.
I don't know if I should close Miseducated.
Or continue to push myself to blog when I dread it more everyday.
What's the problem?
Why does it feel like such a chore?
Everything feels like a chore.
They're changing my medication to something new.
I'm tired of trying to find the right combination.
I'm tired of being a shadow of my old self with medication.
Why should I be embarrassed when some of the most amazing people have the disorders that I do?
Chemistry of the mind.
I'll probably never post this because, as my best friend knows, I get horrid anxiety when I post anything personal here.
That's not what this blog is. Is it?
How do you curb your off days?