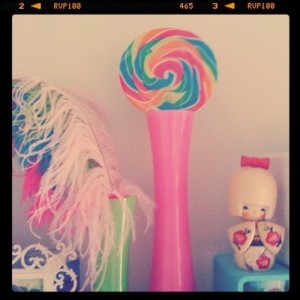 Lately I've been feeling like I've let myself go. I haven't been exercising, laying out or taking care of my skin. So I've decided to put my foot down. I've decided that I will now do all of those things and more. And I will write. I will make progress.
I haven't been making progress here for awhile now. I could run away from work all day, spend it basking in the beautiful vitality of my always cheerful child. Spend it baking in the sun alongside my best friend. Spend it separating my toes and painting each one of my toenails a different color.
I've also been considering shutting down my blog or at least seriously changing things. I'm not inspired to write here because every single post has to be an article with some sort of purpose other than just writing and communicating about whimsical nonsense I encounter which is what I originally intended this blog to be anyway. Things always change. I usually resist it but lately I find it exciting. I need some change.
What do you think?