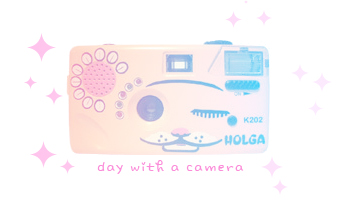 It seems with my leave of absence (pregnancy, new motherhood and loads of work) a lot of the chatters here at the blog from earlier days are quieting down. We discuss that everyone has given up on any chance of an update or response so they're no longer coming back to check.. well whatever the reason, I'm officially off of maternity leave! I always leave little updates on twitter assuming you get them but why assume? I figured I'd update (on a weekend day!) just to let you know how I feel about the situation.
Our visitor stats ARE back up and we're glad. I'm happy many more of you are finding our colorful home and reading our splendidly girly articles. I speak for everyone involved when I say we LOVE it.
Hopefully with new content we'll also be hearing from our other wonderful contributors, huh? You'll see very soon!
Also — please nominate your favorite artist and handmakers for future features. Who deserves some praise from our whimsical neck of the wonderland woods? It's one of my new favorite things, featuring artists. There are so many amazing artists out there I cannot wait to tell you about!
Another giveaway is coming up soon so stay tuned.