Custom Lapel Pins by Miseducated
Lapel pins are all the rage again and businesses are enjoying the brand-recognition via custom characters and/or logos to promote their company in a fun and innovative way. Pins are great because they can be added to ANYTHING and are extremely versatile.
I am constantly asked about pins and if I will work with companies to design their own so I decided to make it more known and also share information so you can get started.
Unsure where to start? Skip the frustration of both finding an illustrator (and that is also an experienced product designer that knows how to prepare pin files) AND locating a company that will create your pins with the quality you need at a price you can afford within your marketing budget.
I have been making custom characters, illustrations, and lapel pins for years. Better yet, I have been a professional marketing and content creator for 15+ years. I have my own successful brand which is solely for the sale of my original pins, products, and designs, as well as have made custom pins and pendants for high-end clients and small businesses alike.
Want to get started? Let's do it!
Getting Started
Explain your business or brand and what imagery and/or logo you'd like to be on your pin. If you're requesting a custom mascot or character/image please let me know!
Do you want hard or soft enamel? Hard is pretty with a slick, candy-like shell. Soft is more affordable but still colorful! You can always price both.
The metal: black, gold, silver, rose gold. You don't have to choose until we finish the design, if you'd prefer!
Decide if you want a PIN BACK or a LOOP (pendant) and what stamp you want on the back. I always put my logo on the back of mine but you can put other text as well!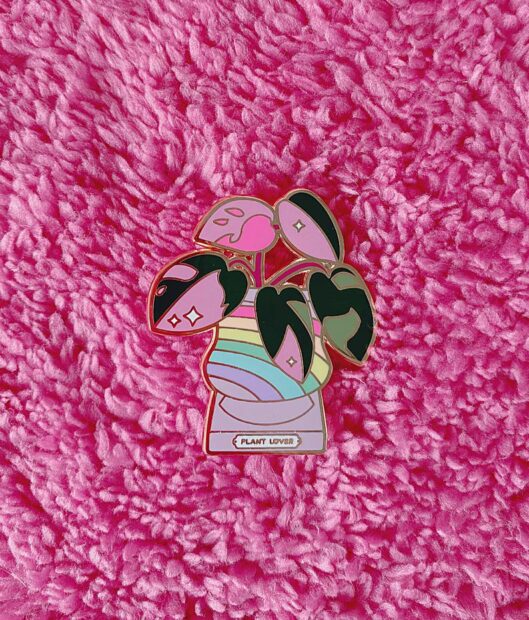 Do you want pin or jewelry cards? I design these as well. They can be included in your order or you can just receive the pins in individual jewelry bags.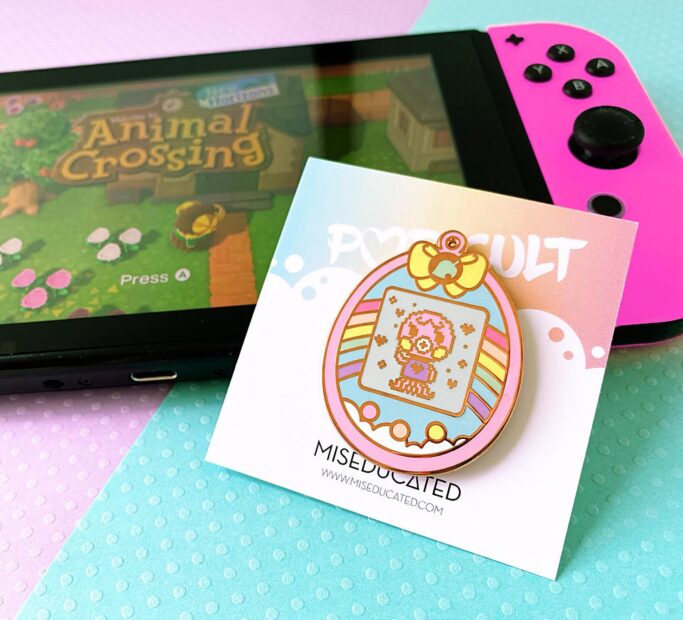 Do you want large, high-definition and gorgeous product photos of your pins that are styled to fit your own brand? This is another option– you don't even need to lift a finger to roll out your newest product! Let me do the work for you.
This is a quote. Work will not start until we agree on the schedule and upon completion you will receive a high-quality pin sketch (as seen above) prior to your pins arriving.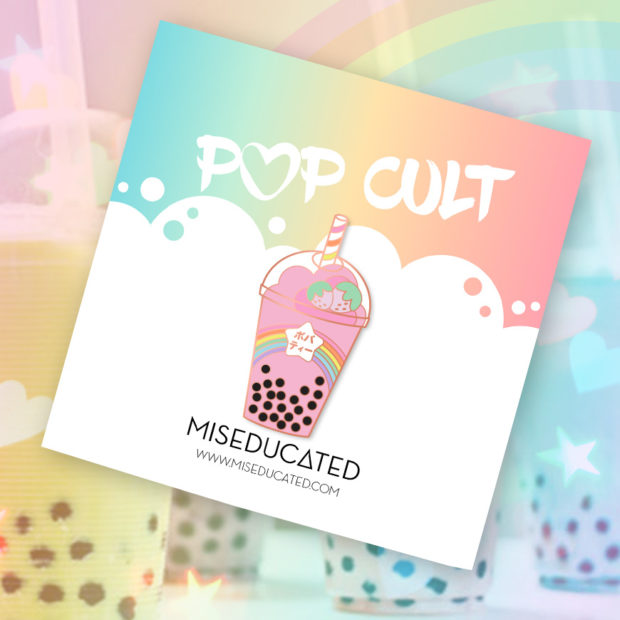 Pricing and Minimum Order
Your price will depend on amount of colors used, size of the pin, enamel type, and add-ons (cards, photos, etc).
Minimum order quantity is 100 pins.
Pin molds are stored for 1 year. So, if you want to reorder, no need to pay for another mold.
Get a Free Quote
Please view my customer reviews on pin quality. I have all 5-star reviews and over 400 sales.
Look Book