Lucky Girl Syndrome Guidebook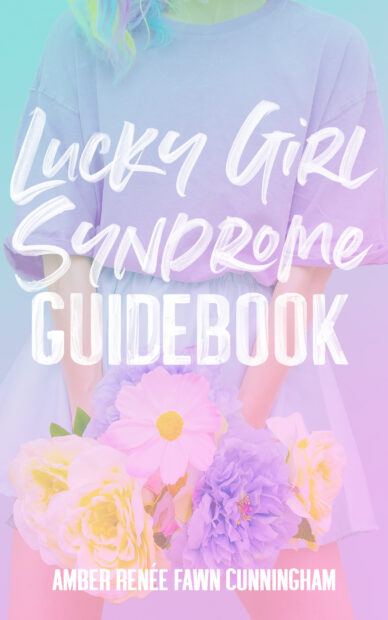 Life is meant to be lived fully and joyfully, but it can be easy to get stuck in a cycle of self-doubt and negative thinking. In her new book, "Lucky Girl Syndrome Guidebook," Amber Renee Fawn Cunningham shares a roadmap for breaking free from limiting beliefs and unlocking one's full potential.

Discover the ultimate guide to overcoming adversity and transforming one's life with the Lucky Girl Syndrome Guidebook by Amber Renee Fawn Cunningham. Drawing from her own incredible journey of rising from homelessness, trauma, and despair, Cunningham shares powerful strategies to cultivate a positive mindset, build unshakable resilience, and unleash your true potential.
---
Stay in Touch