I recently watched The Marriage Ref which premiered earlier this month on NBC. According to Wikipedia.com, the premise of the show involves real life couples who have been having an on-going fight for a long time. A video clip is shown to the three-member celebrity panel, showing both sides of the argument. The panel then discuss the merits of each side of the argument and vote on who they think is right.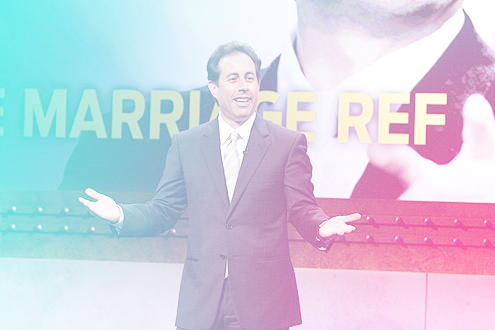 While this show is one of the funniest I've seen in a long time and aims to do the right thing – give both sides a voice and listen to each argument – it doesn't necessarily translate into creating change or fostering the proper habits for the couple. It starts to play off of what I call "Smart Heart Skills and Dialogue," but they were not able to define and enact these skills. The Smart Heart Skills were validated but undone by the actors doing cheerleading into each other being right and wrong. Smart heart skills are not about being right and wrong as opposed to "walking in the others shoes" and making the person feel safe.
When I instruct couples to use Smart Heart Dialogue, it's as a way to move beyond the anger and blame that typically is placed when an argument or disagreement comes to a stalemate. It can be used for smaller, more inconsequential arguments as well as larger conflicts, even when faced with infidelity.
Utilizing this type of dialogue is important in learning to fight fair as a couple. Fighting and disagreeing are not bad things, in themselves. Learn how to fight fair. It's a misperception that fighting is bad; a relationship without passion enough to launch arguments likely won't last for the long haul. However, arguing in the wrong way can also drive a relationship into the ground. I encourage having a weekly ten minute "Smart heart"-to-heart with a figurative emotional "bullet proof vest" to protect from hurt, anger and defensiveness, as you listen and echo back what you heard.
This type of discussion can open up the doors to putting the emotionality of a certain topic aside – whether it be finances, life decisions, career changes, fidelity, or a host of other things – and allow the couple to be honest with each other in a safe, loving space. Of course, this doesn't mean that each person has a right to be angry and hurtful – quite the opposite. This exercise is designed to take the heated emotion out of a discussion so that the couple can share their feelings without a threat of emotion or anger getting thrown in the mix.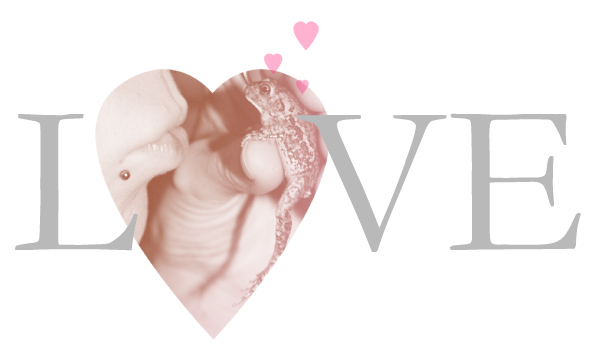 These types of habits can be the glue that helps to create passion in a relationship, even during and spite of disagreements and conflict. This may start out as basically as telling your partner you HAVEN'T been communicating these feelings and asking them to be patient with you while you learn how to go through this process. It may involve treating eachother with more respect, and being more mindful of the problems at hand during heated arguments.
Events Coming Up
April 4th at 9pm EST
Discovery Health Channel "Unfaithful" featuring Dr. Bonnie and her patients on adultery/cybersex.