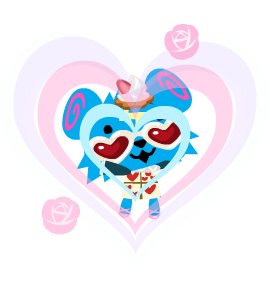 Give me something cute to do and I'm usually pleased, however lately it's been quite a bit tougher to please myself with anything (winter blues?)! I've never found myself to be much of a Facebook user, my social network of choice is Flickr, however Playfish has released an adorably addictive game for me and my friends to get lost in and forget about our worries for a moment or two! Pet Society. This is a Facebook application like no other, it's an entire world embedded into the site — don't roll your eyes assuming you're finding another useless gift application, that's just not what it is at all!
What is it?
It's almost like a mixture of all of the best silly, animal games we all love and adore! Postpet, Animal Crossing, even a bit like a Tamagotchi or virtual pet. You get a pet (your design) and although there seems to be a simple selection of designs, I find everyone who plays is creative and all the pets I see look totally unique!
Hob's Home
924 Rainbow Road
Pet Society

223 Disco Kitten Lane
Pet Society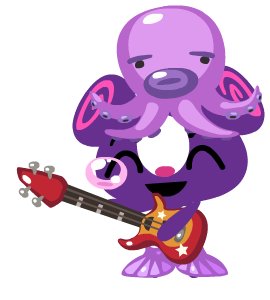 The fun doesn't stop there! Once you design your virtual pet you can save up gold and decorate your home however you like. Live your pack rat life through this and save your home shelves some space. It seems everyone is collecting something and decorating their house to be the best you can visit. Feeling lonely? Leave a friend a gift or a message and they're likely to respond. You can even go to the cafe if you have no friends and find some new pets to visit. If you happen to visit, give them a hug, have a dance or write a note for them to see. Passing along happiness is as easy as 1-2-3!
Ready to play?
Need some guidance? Don't forget to check out the Pet Society website and FAQ. If you're interested in finding friends and trading your collectibles, visit the official forum.
So it's nice to know Miseducated lifestyles can be virtually lived as well, no? Hope to see you there!