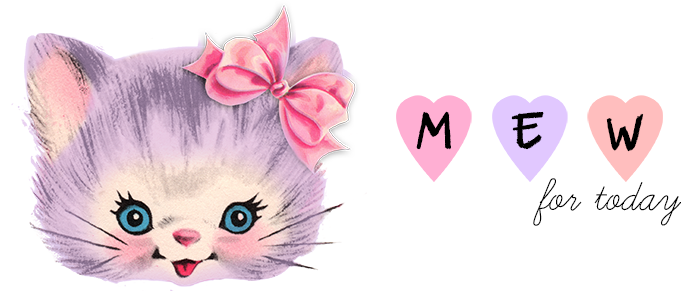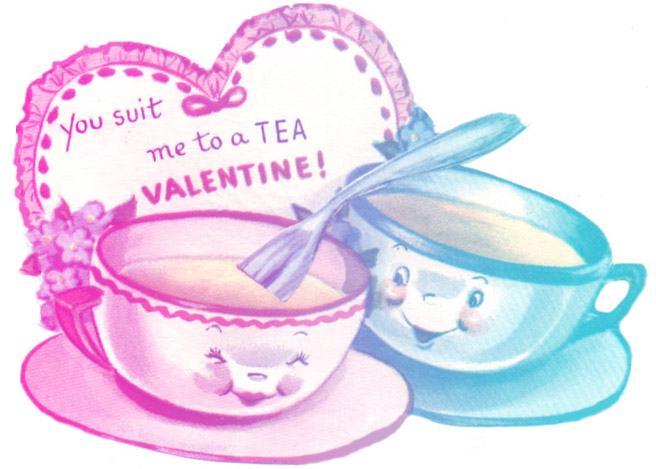 There is a lot going on around here with work load, renovations to our home and a custody battle that has been going on for over 2 years (it shall be finished soon, keep us in your hearts/prayers). However as we dive into these projects and they come to a close what better day to come along than St Valentine's Day? Why? Hearts, glitter, flowers and other lovely things promoted as 'gifts for her'! I love Valentine gifts and decor most of all and have always felt lucky that my birthday is the day before!
Another thing happening.. this February 13 in 2015 I will be turning THIRTY. *gasp*
Treat yourself below or, if you have a significant other, drop hints for being treated (like a link to this page). Happy heart day!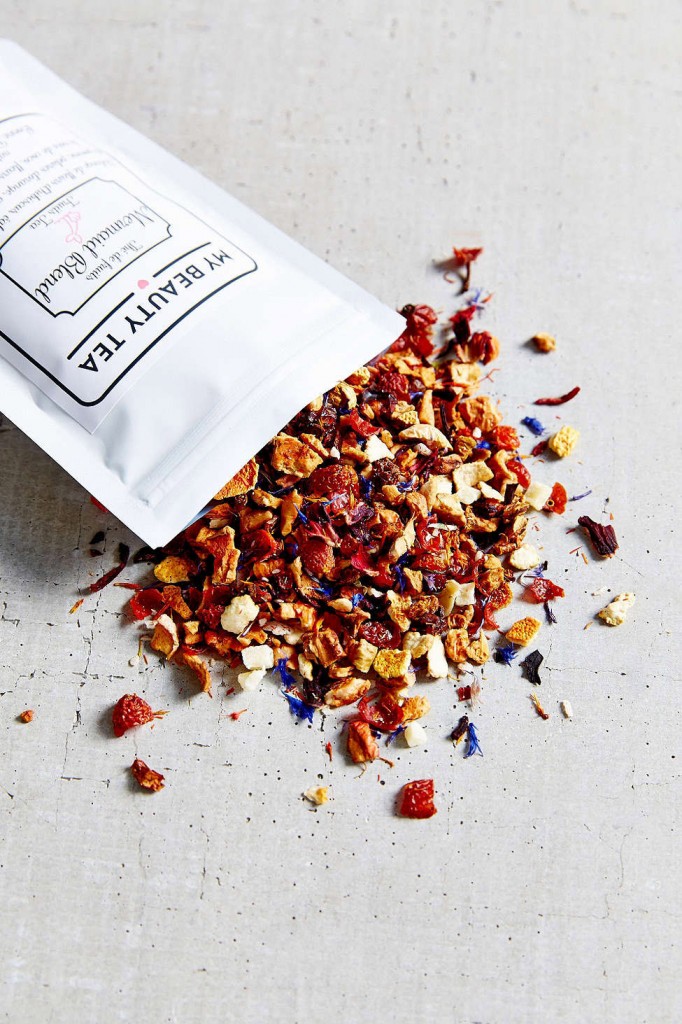 Calling all my mermaids ! This blend is designed for you. Make yourself an iced or hot tea with this blend of hibiscus flowers, rosehips, apples cubes, pineapple, coconut shreds and many more delicious and healthy ingredients.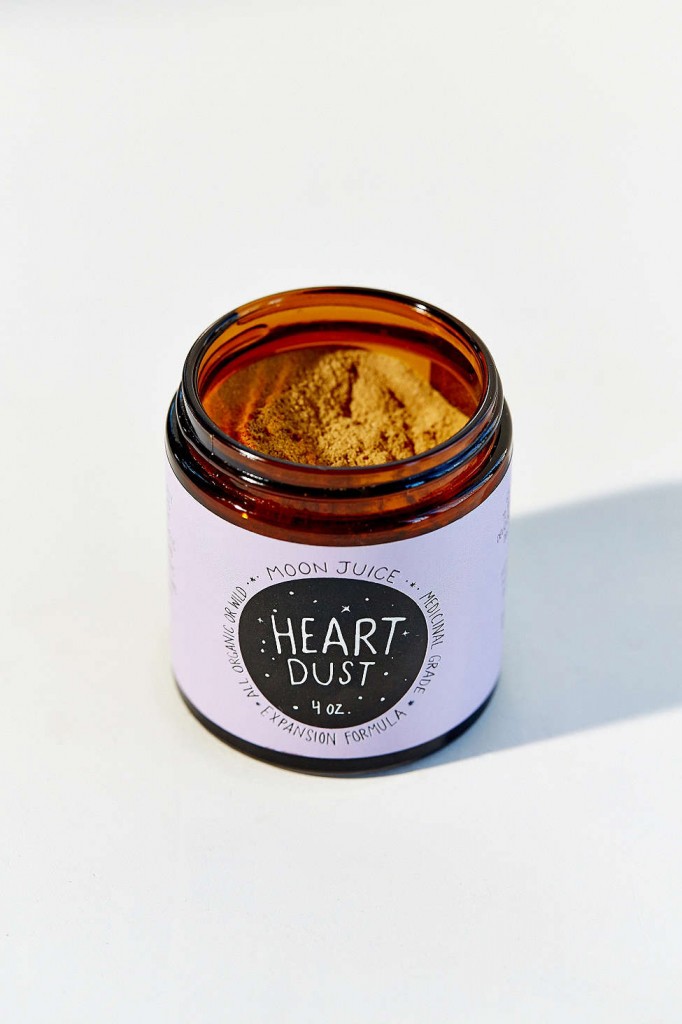 Opens the heart, literally and metaphysically, dilating capillaries and promoting the heart's permeability.
Strengthens the heart's ability to accept and release. Contains rosamirinic acid and glycine which produce love feelings in the brain that melt right into your heart.
Add one teaspoon to 8oz of any hot or cold liquid. Delicious with nut milk water or tea. Makes anywhere from 25- 50 servings depending on taste and desired level of potency. Don't be afraid to double dose!
Wild Crafted Ingredients: Longan, Reishi, Ligusticum, Salvia, Lo Han Guo, Stevia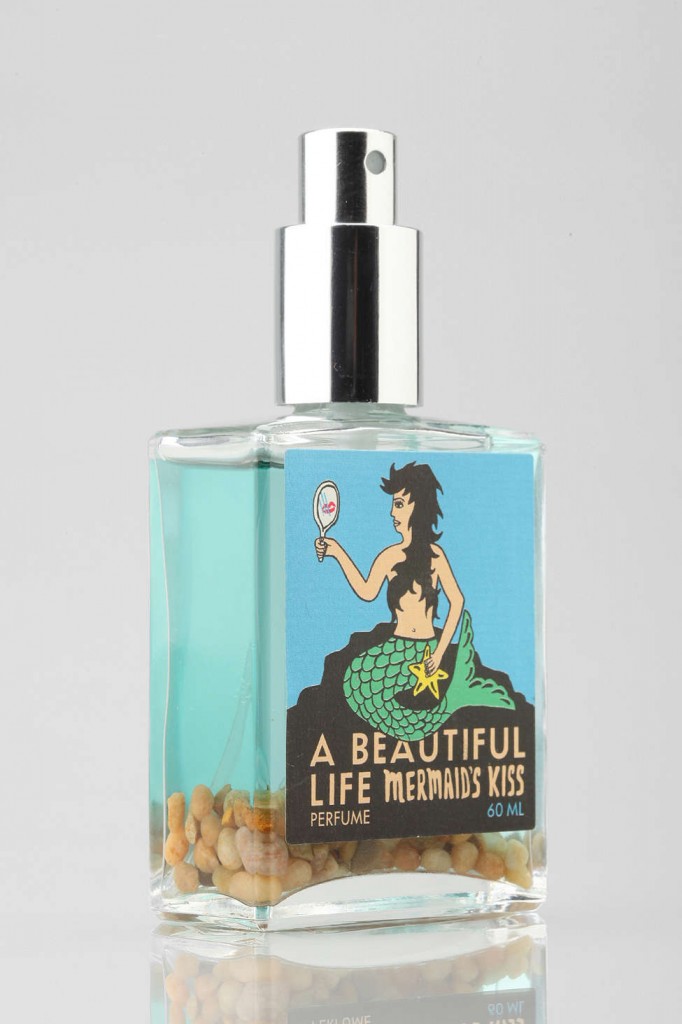 Mermaid's Kiss EDP smells of fresh ocean air, island fruits, lush native flora, and the warmth of your skin in the sun. With notes of Jamaican lime, jucy pineapple, French cypress, pink lotus, bamboo lily and bay rum. Exotic and intoxicating!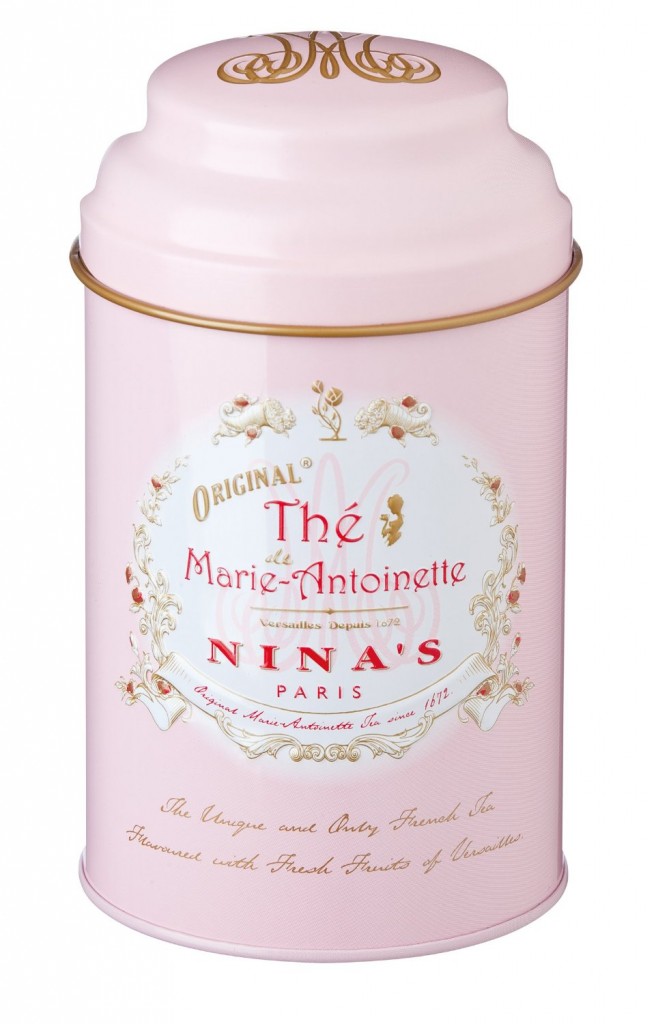 Dedicate To Marie Antoinette, this very delicate tea is scented with delicious fresh apples & rose, with a touch of strongness with Black Ceylon tea basis Apple aroma done with apples coming directly from King's Kitchen Garden – Versailles.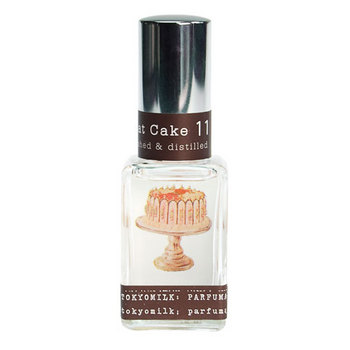 A touch of decadence: Sugar Cane, Coconut Milk, Vanilla Orchid & White Musk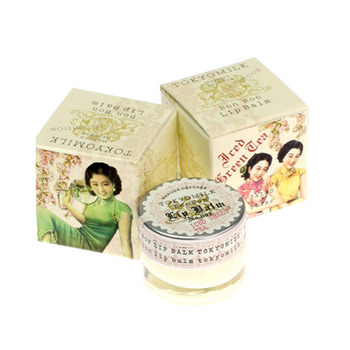 Candied lemon imparts a hint of sweetness upon delicate Mountain Green Tea, a refreshing drink for the thirstiest of lips.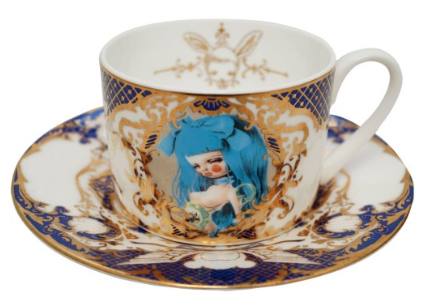 Limited edition and gorgeous tea cups by KUKULA.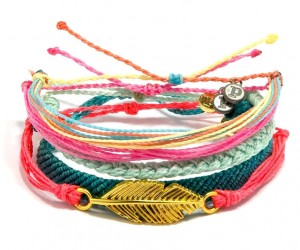 Each bracelet has a unique and different color combination so coming across someone with your exact bracelet will be a tough find. The hard work that goes into making each bracelet represents the dedication and respect for the beautiful land that we all live in.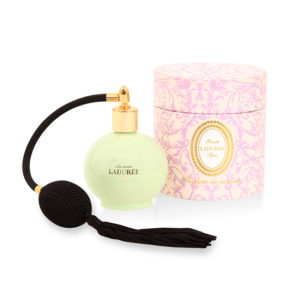 "Délice" is a marshmallow perfume, a nostalgic fragrance, dedicated to childhood in the prime of youth. It's a touching and light perfume, both indefinable and irresistible. A scent of unforgettable childhood.