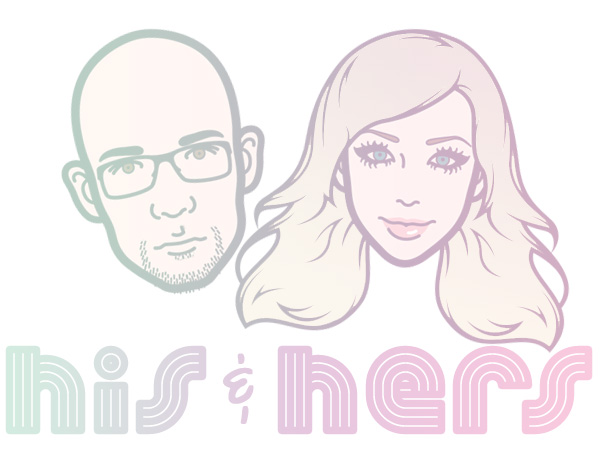 So my love and I really enjoy riding our bicycles around Indianapolis and even more so on the new Fall Creek Trail as well as the Monon Trail and Cultural Trail downtown. Indianapolis has a lot of gorgeous places to ride a bicycle. The thing I love most about our city is although patches of forest and natural gorgeousness are only a short distance away, we also have events, restaurants, shops and wonderful communities of awesome people like any other good city. We live just north of downtown Indianapolis and we love all of the amazing changes they are making for us citizens. David found this secluded area while we were riding and it was a wonderful little secret to share with him. I love our adventures and immensely enjoy bringing you along. 😉 xox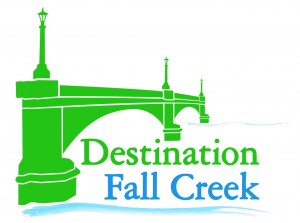 What is Fall Creek Trail?
A classic parkway – winding road, wide forested corridor – is home to the original Fall Creek Trail. Because the trail's alignment follows the historic George Kessler Boulevard Plan, it parallels the waterway, passing beautiful, century-old bridges and established neighborhoods. It is a quiet pathway, often brushing against the creek. The Fall Creek Trail is Indy's vintage greenway and will eventually connect downtown Indianapolis with northeast Marion County.
More Fall Creek Trail Info