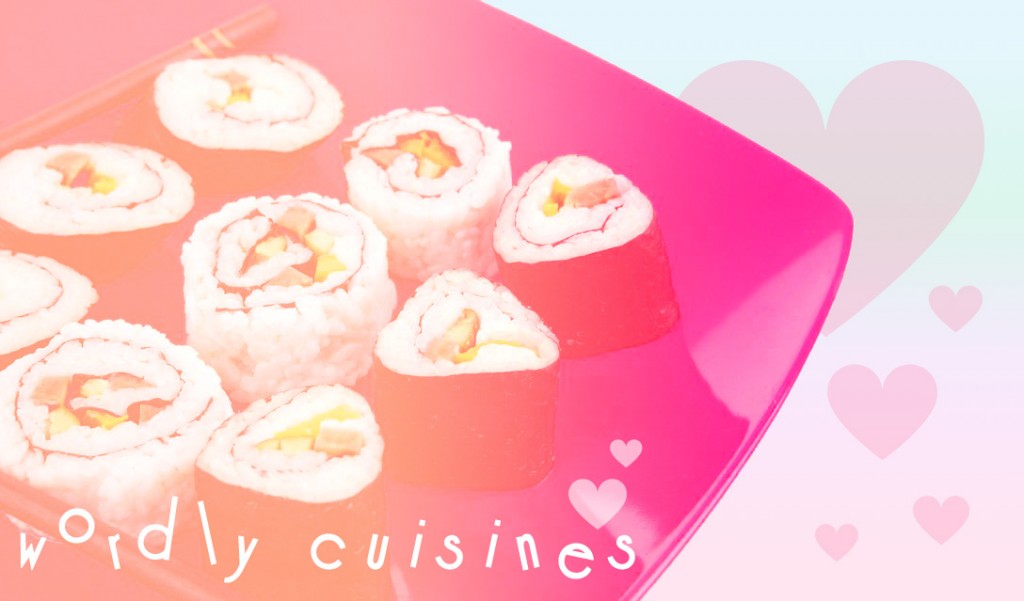 Something we wish we covered more often here at Miseducated is how the many technological aids that surround us daily can make our lives much easier and our brains more knowledgable.
Exploring cuisines from around the world may sound a little unattainable but with the help of the sheer enormity of apps available now to everyone who is in the possession of a smart phone, it is possible from the comfort of your own home. These days we don't have to travel to Asia or South America to experience a wealth of varying cuisines nor do we have to shell out large sums of money for a hefty and non-interactive cook book. The advent of innovative apps has meant that we can access large portal chockfull of resources a touch of a button.
Many leading chefs have also had the foresight to launch their own apps to try and grab a stranglehold on a very lucrative market. It has been reported by Statista that in June of this year that the amount of app downloads since 2008 has surpassed the 75 billion mark. This is in correlation with the rise in smartphone usage, with the gaming developer behind online portal PocketFruity claims that smartphone usage is up to 16%. It is statistics like this that have seen an increase in the amount of apps that hit both Google Play and the App Store on a daily basis. And the amount of apps catering for recipes is also on the rise.
Over the years, we have brought you many recipes on Miseducated, however we've never brought you a list of the cuisine-related apps that we recommend to our readers. So, without further ado, here are some of the apps you can download and revel in many of the world's varying cuisines.
I'm Hungry: Vegetarian Recipes
You are spoiled with choice with this app as it has recipes from the following cuisines: Chinese, Indian, Italian, French, Spanish, American, Middle Eastern, Mexican and much more. It has a huge database with instructions and how-to prepare guides for each individual recipe.
Sweet n' Spicy: Indian Recipes
It professes to have the largest amount of recipes out of all the Indian food apps. The app is powered by Full Meals with more than 10,000 recipes and 1,500 video tutorials.
Jamaican Cuisine
One of the hardest cuisines to master, Jamaican food has a sort of mystique surrounding it. This app gives the user a series of step-by-step guides, an assortment of video tutorials to follow and many recipes to try.
Japanese Recipes
You'll know from reading this blog, that this list wouldn't be complete unless it had a useful Japanese food app on it. The apps will help you learn how to cook Teryaki and sushi as well as other authentic Japanese dishes.
So enjoy learning about the many possibilities of cuisine, start cooking new dishes and invite us over for a dinner party (with tea!).. we'll be having more of our own recipes published in the coming weeks so stay tuned!