Don't you love it when you type out a whole post and then it fails to 'Save Draft'?
Same.
So I'm back from the 3 week trip the beautiful Uganda. My husband was teaching a course about understanding the culture through the arts. The people and the country were gorgeous. I was so homesick while there at first and now I miss it. We had a layover in Brussels on the way as well, beautiful! I hadn't been there before. More on the trip later.
I'm really into decor as always but specifically offices — perhaps because I've been taking on new work lately and am still midway through organizing my own office/creative lab. So inspiring. These are gorgeous.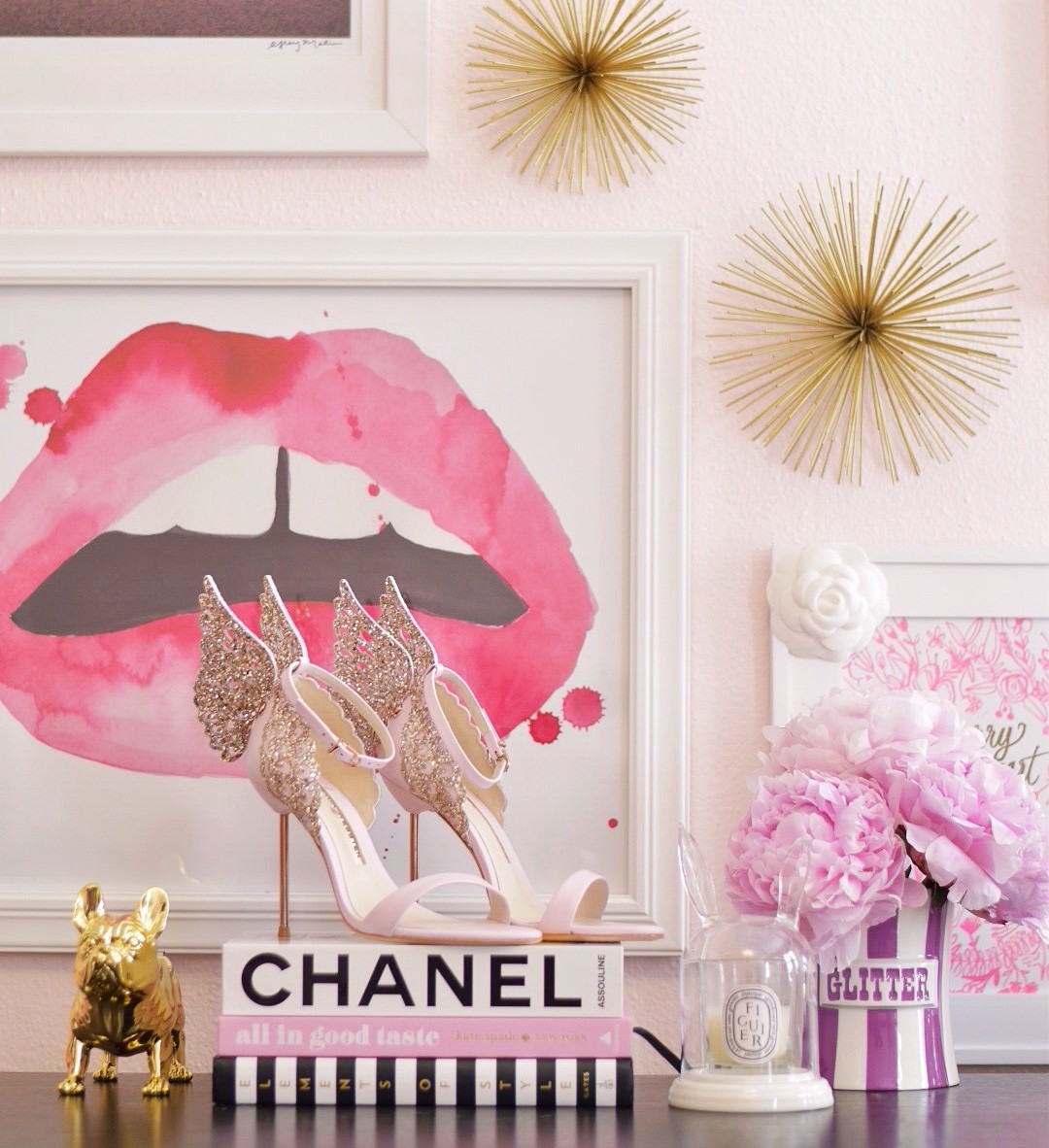 Murphy's Law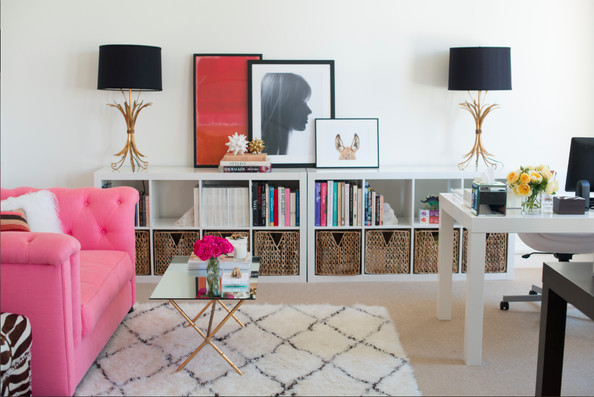 Ruby Press Office via Kristen Loken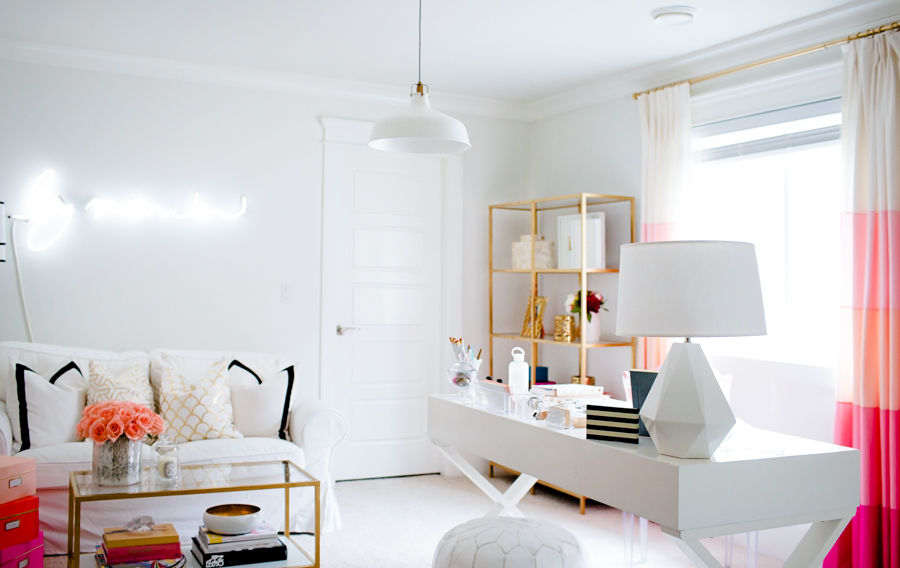 Jamie Lauren Photography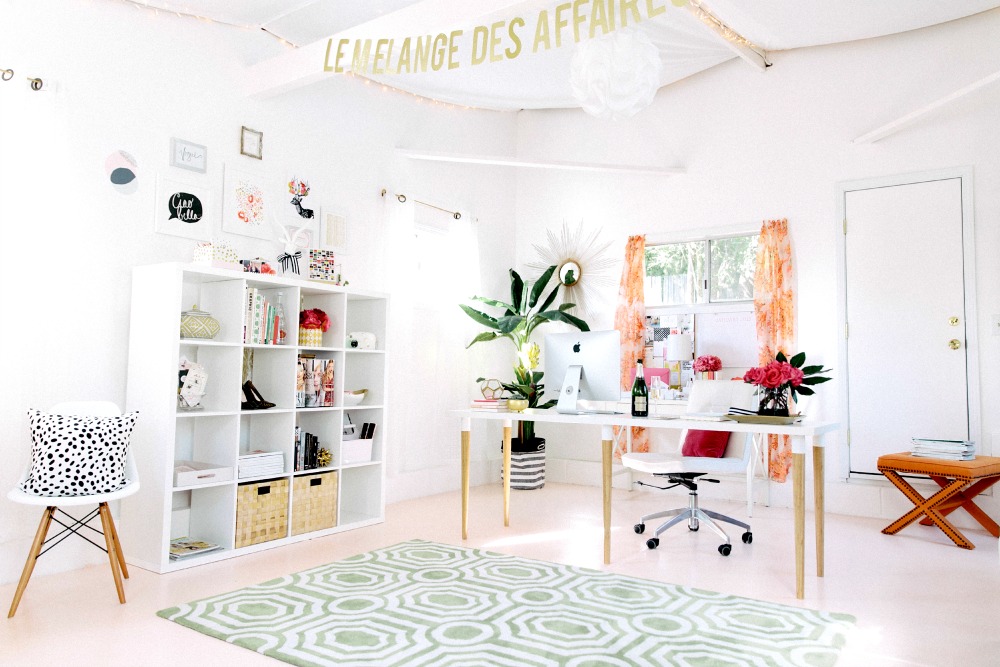 Deluxe Modern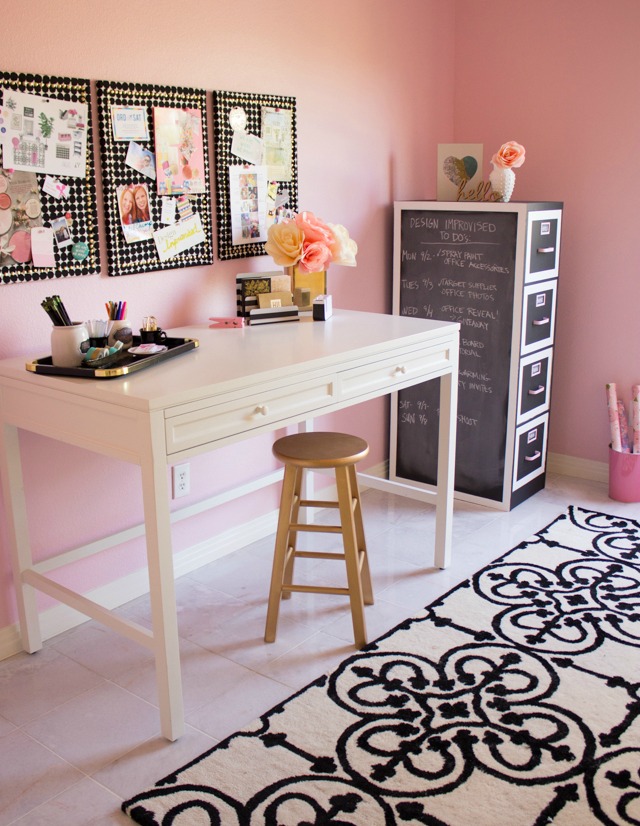 Design Improvised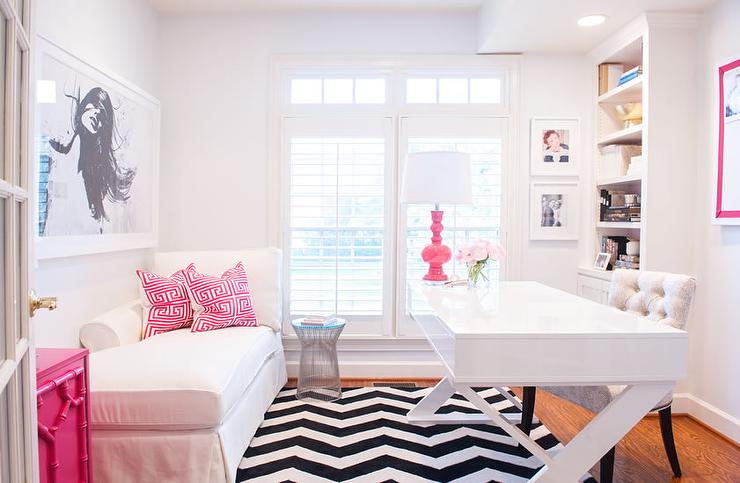 Zoe Feldman Design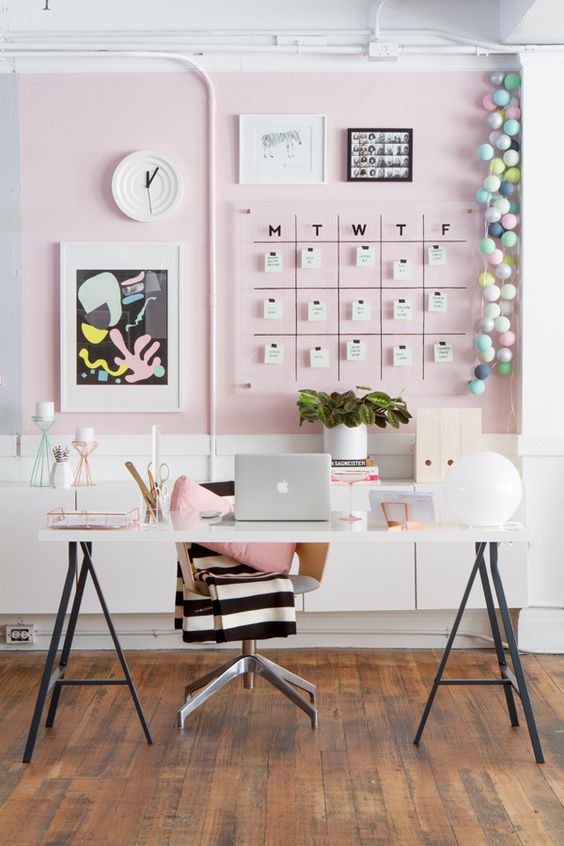 Fashionismo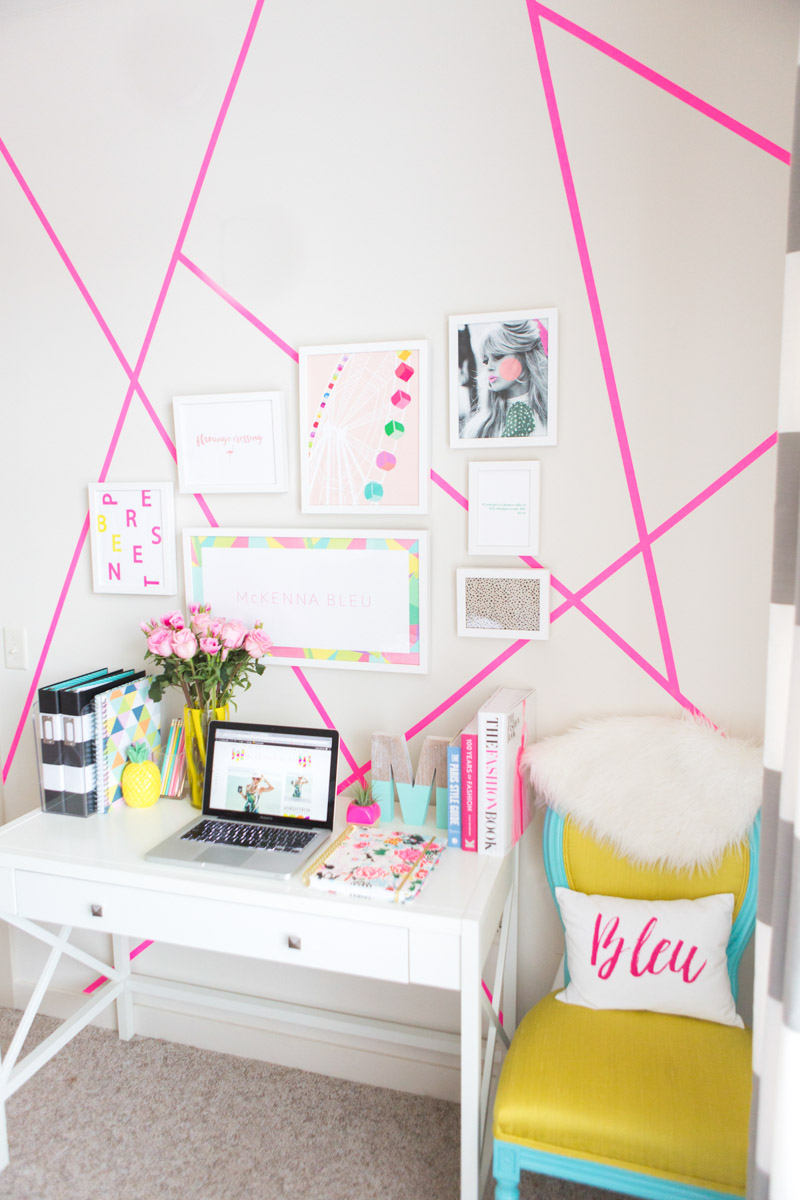 McKenna Bleu