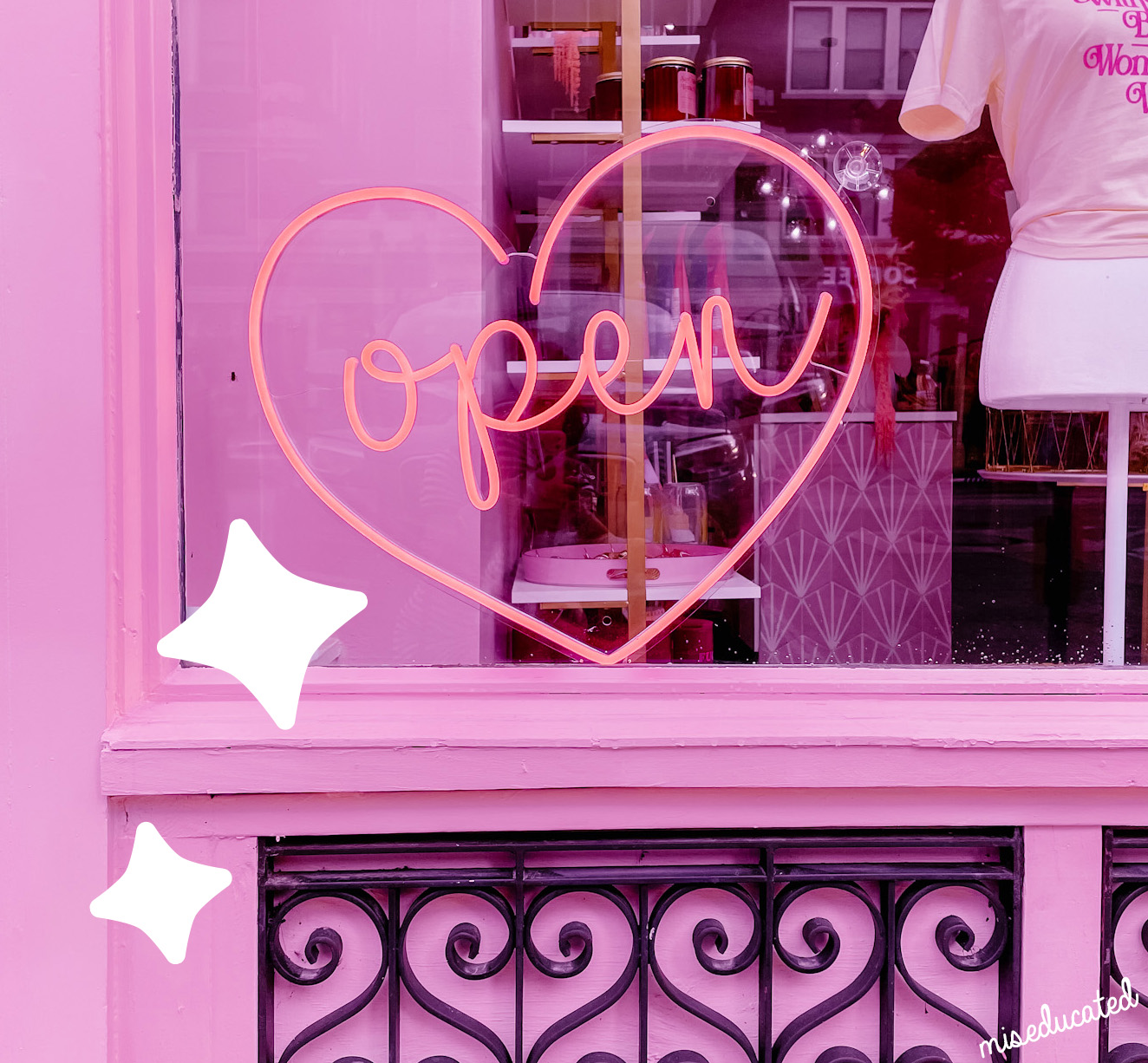 I just want to make sure you know about the main scams that have been going around the last few years (or more!) that are specifically designed to catch social media users. I'm going to tell you about the big 3 of them just in case you don't know — I'm tired of hearing of you superstars getting snagged by some low life~
The Collab or Influencer Offer
Imagine this, you've just posted a photo of yourself and you look amazing. You get a comment from an account asking if you'd like to collaborate and asking you to DM another account, the same account, or reply! DON'T. If this is a legit company you will be able to tell immediately by visiting their profile. Companies do not tend to find influencers by commenting — they will email you. (Pro Tip: Always have your email on your bio if you want work!) This is generally a company that will charge you money (not a large amount) to send you a bunch of cheap knock-off clothes or accessories so that you can be one of their "Instagram Influencers." Sadly however, you are just paying them for cheaply produced clothing and accessories. They may even promote your photo but no one pays attention to these spammy accounts.
The Sugar Daddy Offer
Let's say you posted a cute photo only you get a message request in your DMs. It's a random older man and he's offering to be your "sugar daddy" or pay you an allowance for your attention via chat… as in, you don't even have to meet! He may offer to Cash App you OR offer to transfer the money to your bank (by asking for your bank info and stealing YOUR money).
They rarely try PayPal but if they do, they will send a FAKE PayPal email to you about a deposit, assuming you will believe it without checking your balance. The same kind of action happens with any online payment app, you will receive a fake notification that money has been deposited and you may even be asked to pay a fee to access it.
It's all an illusion. There is no money. They are trying to steal your hard earned cash in return for a big fat waste of your time.
The Job, Purchase, or Service Request
They aren't always "too good to be true" offers. Sometimes it looks like a potential client is contacting you to offer you a job (depending on what you do — I'm a designer so I get offered fake design jobs) and you only need to accept their PayPal payment of X amount of thousands and send back $100 for their partner, fees, or whatever lie they are spitting.
They may also offer to buy something of yours you have listed on some other site, like Craigslist.
After you send the payment they will revoke the former payment, as PayPal often sides with buyers. They will get their illusionary money back and you will be stuck without your "fee."
Now get back out there and ignore them. x