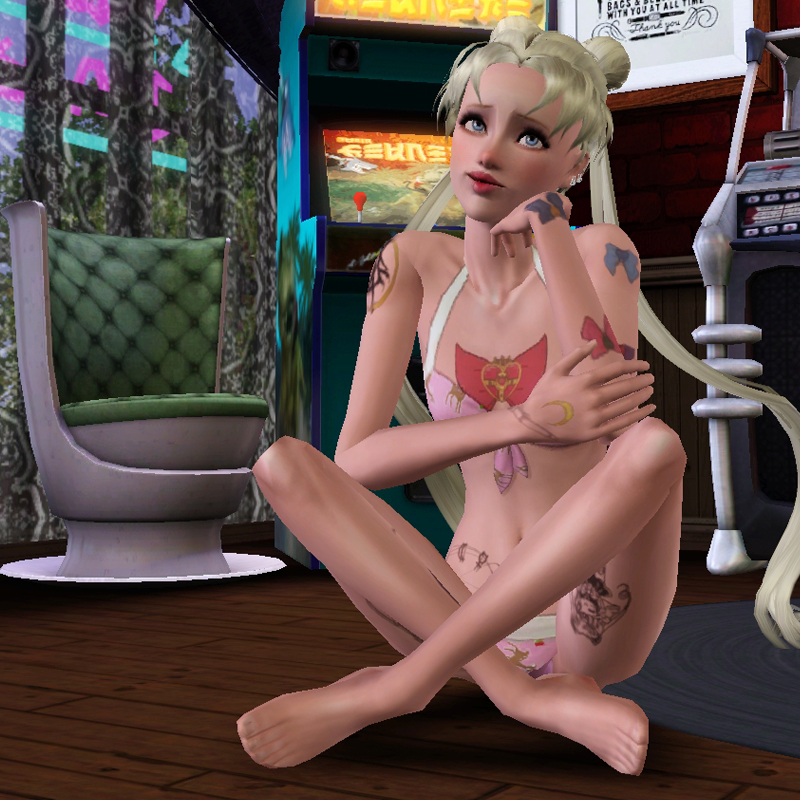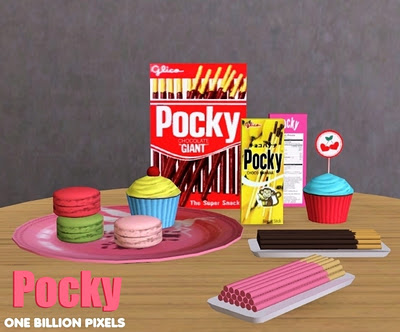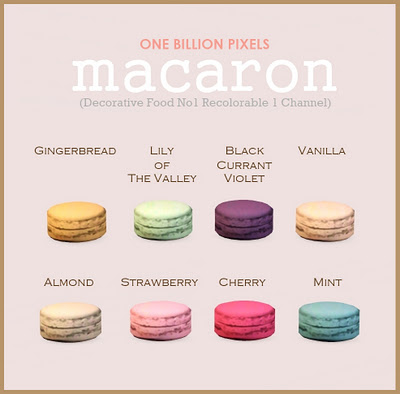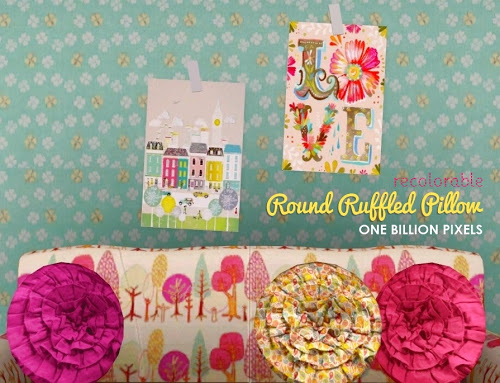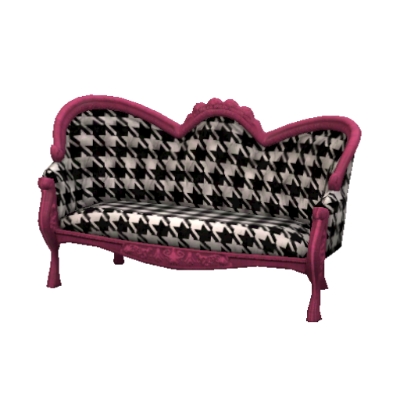 So I would not consider myself a big gamer, I love Nintendo and the cute games they still make such as Mario, Wario, Pokemon and Animal Crossing themed ones. I play the Xbox with my boyfriend occasionally when we get an itch to dance or shoot zombies. I also have some awesome games on my iPhone that I can easily get addicted to. I even played Diablo, Everquest, Warcraft, Hello Kitty Online and other assorted RPGs or MMORPGs a bit obsessively through the years. I have found though the most common sort of games I play are simulation games (Sims, Second Life, Animal Crossing, digital pets). When I look for new games or new consoles the reason I even consider buying, paying or playing is if there is a rad new simulation or creative style game that looks like a fun new hobby or extension of my passion about designing everything in life. My games tend to revolve around designing or building something, getting creative or just having fun arranging and improving (what my boyfriend considers to be the more boring parts of gaming (even through he is an award-winning artist)).
I first started playing the Sims when the first ever Sims came out for PC (Feb 2000). I was in love. I played it, my brother played it, my friends played it, my high school boyfriend played it. We even had computer parties where we would sit and play the Sims making houses for hours on end like every normal couple (ha). I was pretty young so sometimes after school I'd find myself getting on my computer to play then noticing that 5+ hours had went by and I wasn't nearly to the goal I had for my Sim that day. Games like this keep me coming back and keep me interested in their growth. When the Sims 2 came out my obsession grew a bit and I found myself more entranced more with my characters rather than just their homes. The Sims 3 brought a heavy obsession with both and designing both as I loved to do for Second Life, which also has a huge fanbase. You can really create anything you can think of and with the introduction of online profiles your friends can follow your characters, creations and worlds easily. Both games have a multitude of customization options and fan-made downloads to create your own experience. No one is limited to what the developers wanted things to look like and even encouraged to create custom content. THIS is the reason that I will continue to play these games when I have free time for gaming and the whole reason I made this new feature-section about games. I am a mac-player as well and I feel most game information for these games is PC-based or non-kawaii based which is something I'd like to improve a bit on.
I'm going to feature content and mods from digital artists who share our style of whimsical, kawaii and kitsch as well as tips and nonsense about improving the gaming experience itself. I will also put my own material here when I prepare a collection of Miseducated-style goodies for your Simland. Some of my customizations are linked below.
Mods
Sim CustomizationBelow are Kawaii, Hipster and Lolita downloads for Sims.
Items