I've always quite a fan of the fair. Something about the red candy apples and the lights of the Ferris wheel sends my heart a flutter and my eyes sparkling like prisms in the sun. Add fancy chickens being shown like prized trophies and I'm in.
So there you have it, this is the fair through the kaleidoscope eyes of Miseducated's colorfully skewed looking glass.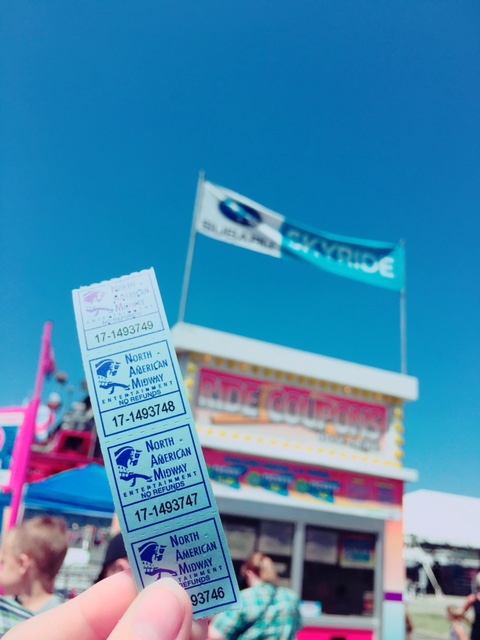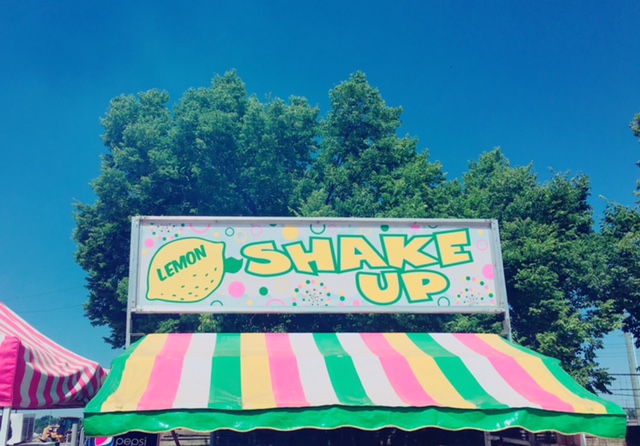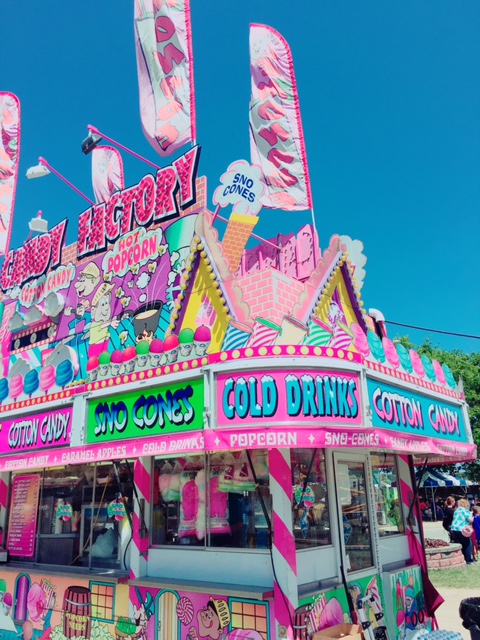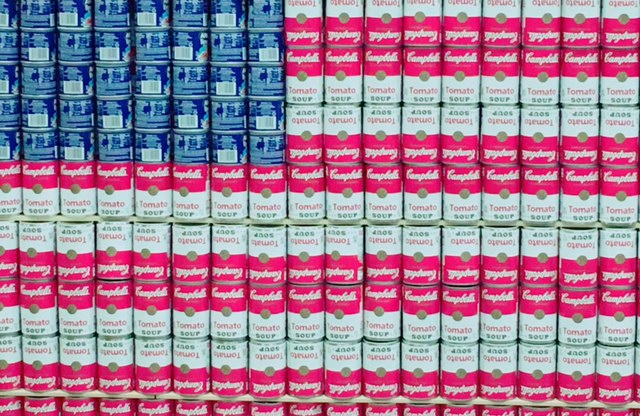 That was very Warhol of this supermarket sculptor..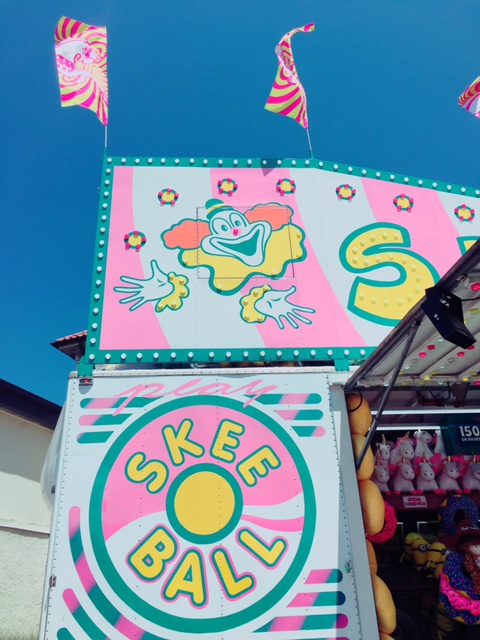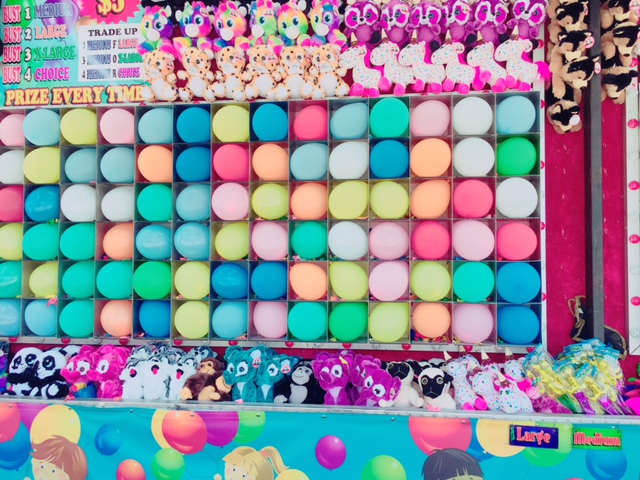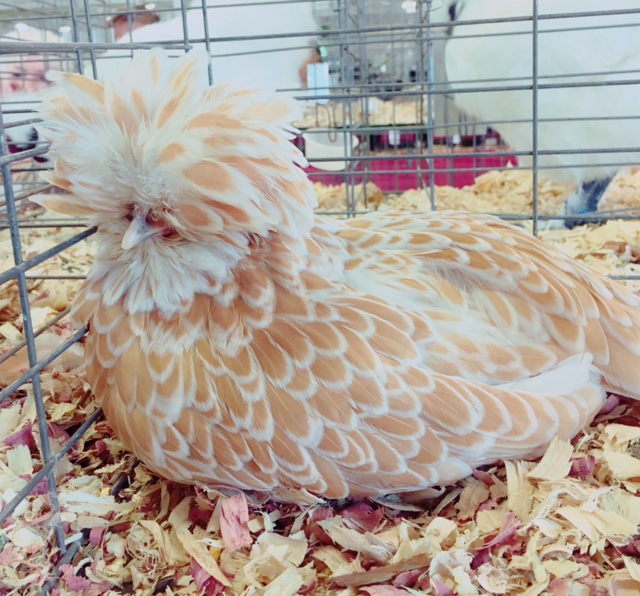 This Polish chicken is patiently waiting her time to go home.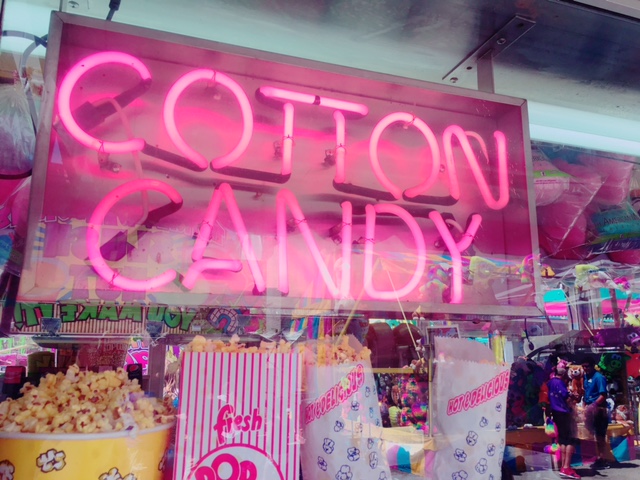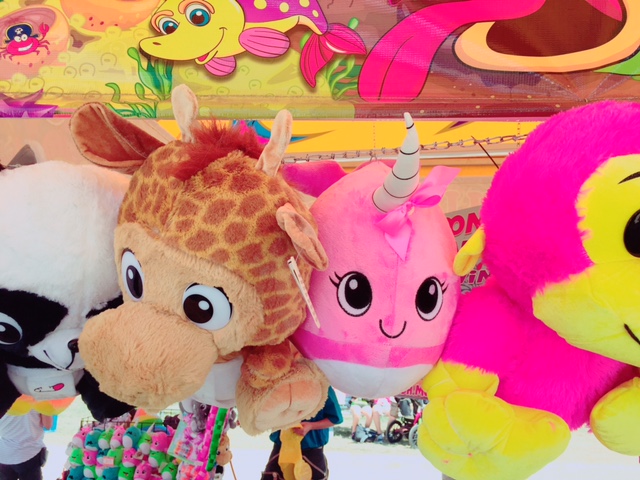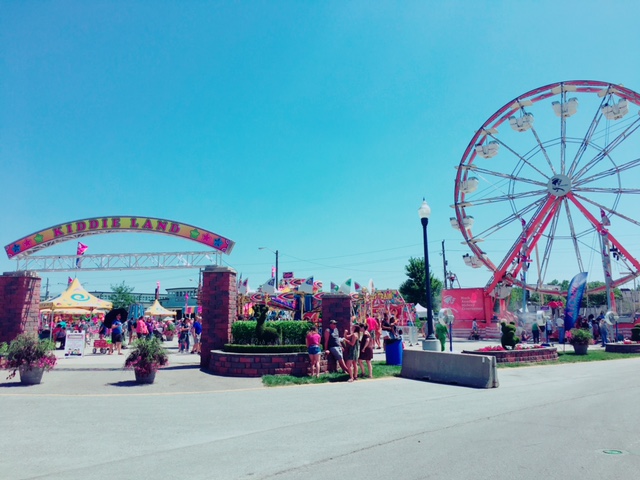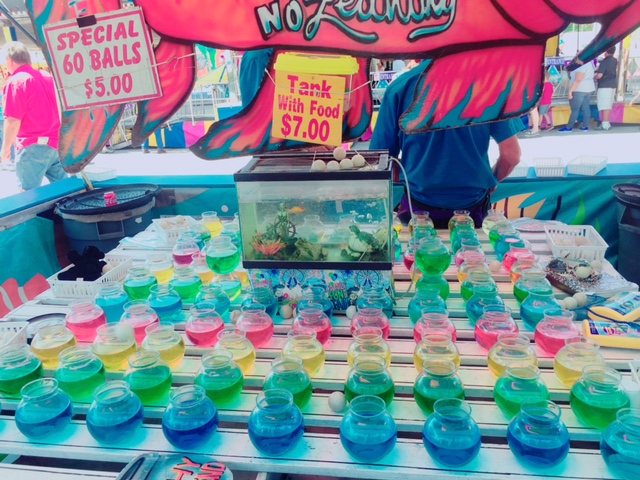 As a kid this was always my must-play game.
It was once around $1 for 20 balls and the bowls were all side to side so you won a new pet fish every time.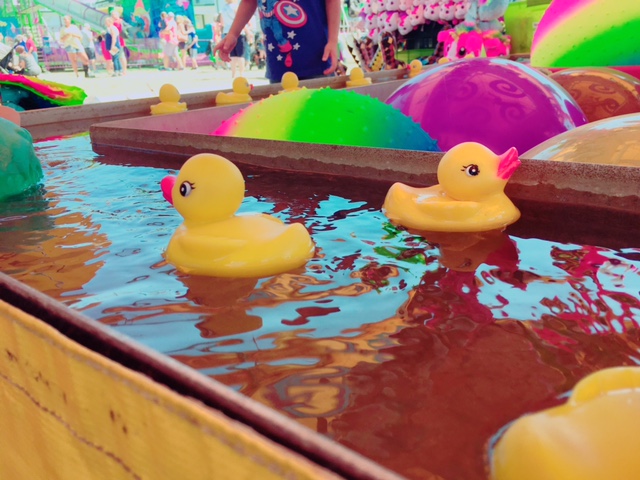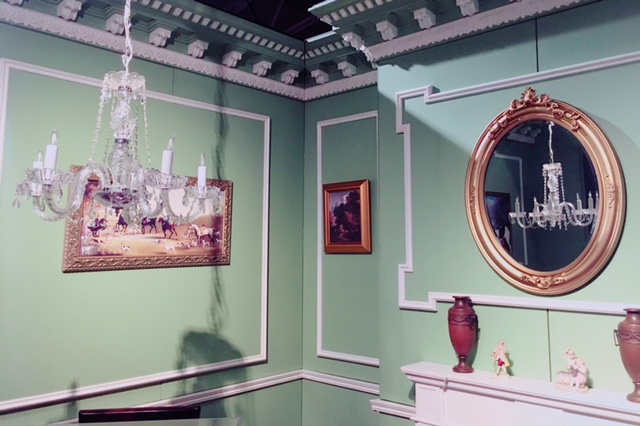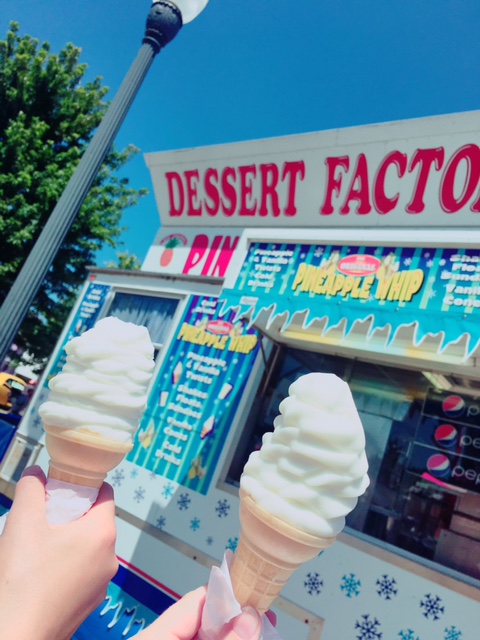 Esra and I adored the pineapple whip.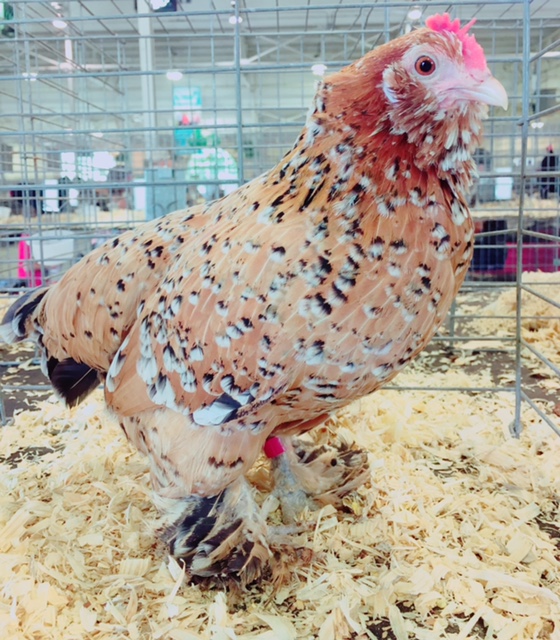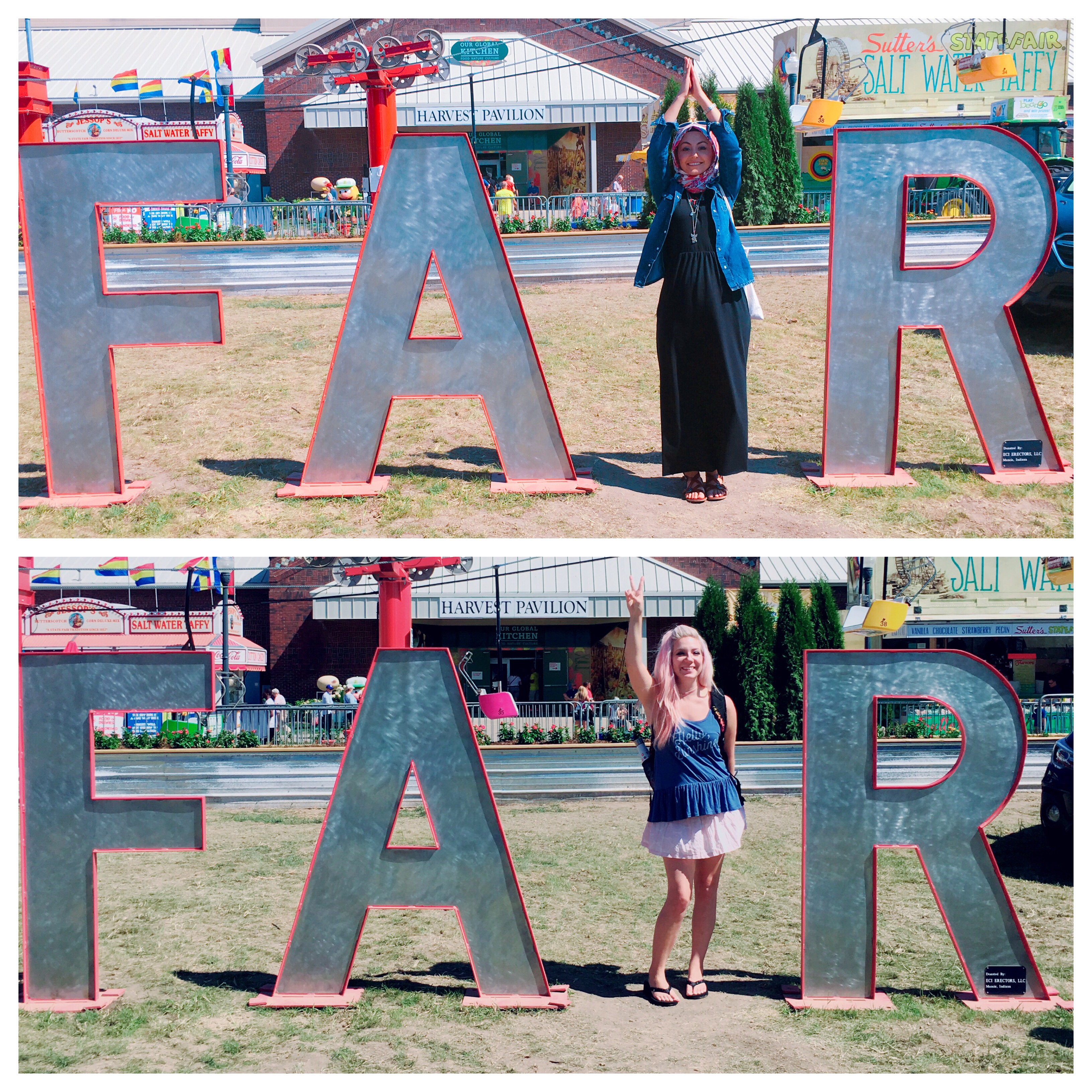 Esra and I had a wonderful time and seeing as our fairs are just a bit different than they are in Turkey, it was entertaining for her~ The fair is always a mixed bag.. it's over-priced, crowded by many people you don't want to be around and filled with delicious junk food. The lengths I go to for the fair specialties and a few glimpses of chickens is laughable.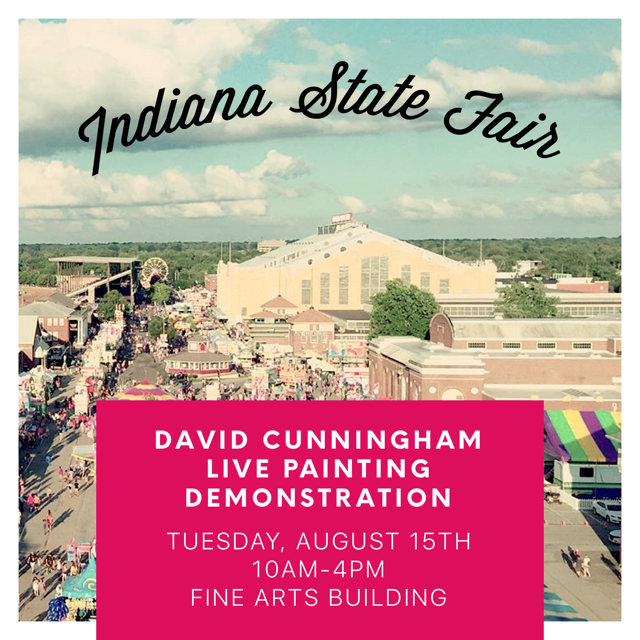 Also, pst! If you're going to be at the fair next Tuesday you'll be able to see my David Cunningham's photorealism painting demonstration in the Fine Arts Building.